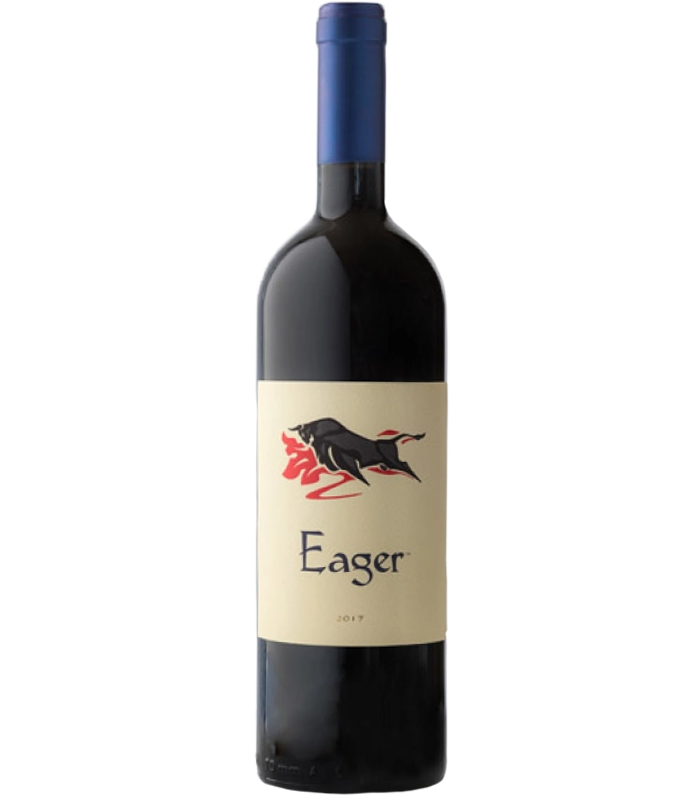 Eager Syrah Stephan Pirev 2019
Out of stock
Art. # 3668
An elegant, graceful wine with gorgeous intensity. Polished and noble with a blend of smoke, nutmeg and cassis. Complexity determines the long aftertaste. Limited batch of 3200 bottles.
Profile
Fruit

Body

Dryness

Tanins

Alcohol
Variety
Flavours
Spices
Chocolate
Small Black Fruits
Glass

Serving Temperature

Room Temperature
Food pairing
Red Meats
Raw Dried Meats
Roasted Vegetables
More of the same producer
More about this wine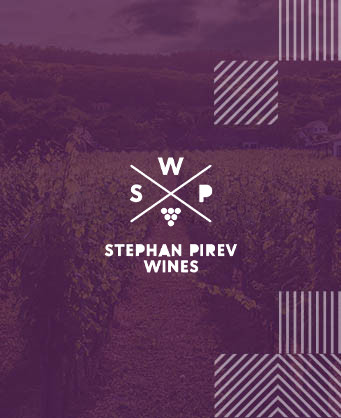 Пирев
The wine projects that one of the best Bulgarian oenologists, Stefan Pirev, is developing are recognized under the name Kosara and Eager. The wines are created by Bulgarian vineyards, which have proven their terroir potential over time. The oenologist vinifies in different places in view of the terroir advantages and specific requirements for the varieties, which have a decisive role in shaping their own style. The products of Pirev winery mark a height in the Bulgarian wine production and reveal the possibilities of the Bulgarian terroir. As the oenologist himself says - "For me, wine is an integral part of a meaningful lifestyle. I have traveled all over the world, with few exceptions - on wine cases ";
All wines of the same producer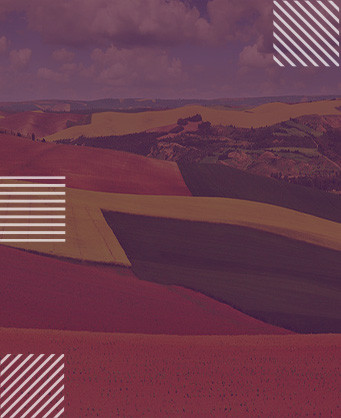 Danubian Plain
The area stretches from the banks of the Danube to the slopes of Stara Planina, covering the fertile Danube plain. It is characterised by a temperate-continental climate with hot summers and a large number of sunny days. The main varieties are Muscat Otonel, Gamza, Cabernet Sauvignon, Merlot, Chardonnay, Aligote, Pamid and others. The region produces dry white wines, some sparkling wines by using the classical method and some quality red wines with rich fruity aroma and fresh taste. Gamza is the typical local variety, also known in Serbia and Hungary as Kadarka. It is a red variety, grown mostly in the regions of Vidin and Pleven, which ripens in late September and gives fresh, fruity and pleasantly harsh wines with a typical aroma of raspberries and wild red berries.
More wines of this region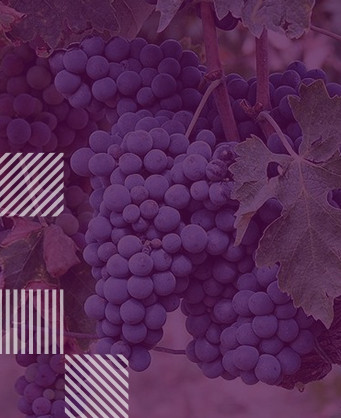 Syrah
Syrah/Shiraz - Two names of one and the same grape variety - the winemakers from the Old world use Syrah and the ones from the New world - Shiraz. The grape is a deep red, even the pulp, therefore this variety is not suitable for blanc de noir wine style. Syrah wine has specific floral aromas in its youth and develops notes of herbs and spices such as white and black pepper as it ages. These varietal specifics come out better when blended with a small amount of Viognier - a method gaining popularity more and more around the world. Syrah produces wines capable of ageing and improving over decades, which enhances its plummy and almost oriental spicy flavours.
More wines of the same variety