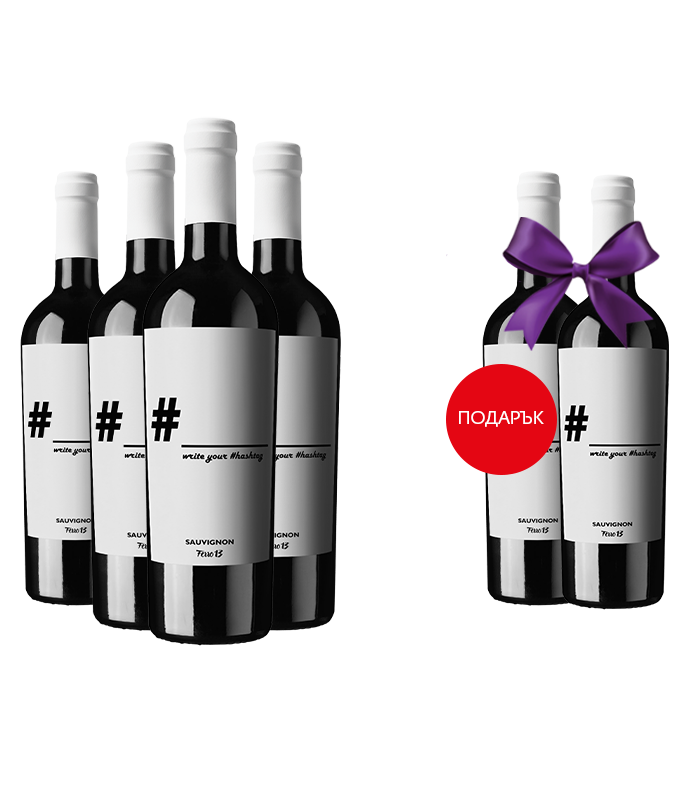 Hashtag Sauvignon Blanc 4+2 2021
In stock - delivery within 24 hours on working days for Sofia.
Art. # 4452
Pack of 6 bottles of Hashtag Sauvignon Blanc 4+2 GIFT.
The Hashtag is a Sauvignon Blanc. Vinification continues for 30-40 days. Wine ages sur lie for 3 months.
Profile
Fruit

Body

Dryness

Freshness

Alcohol
Variety
Flavours
Green Spices
Flowers
Mineral Flavors
Citrus Peel
Glass

Serving Temperature

Cold
More of the same producer
More about this wine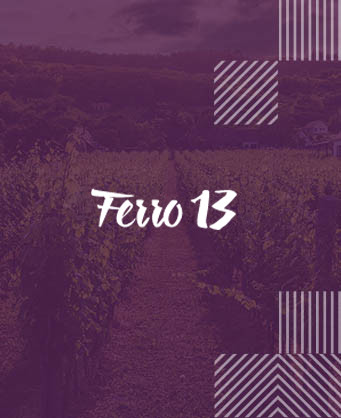 Ferro 13
Ferro13 is an atypical winery, the work of like-minded people, gathered by their strong passion for wine and creativity. Alberto is a cosmopolitan, always smiling, wine enthusiast with a mission to serve customers. Federico, innovative, persistent and purposeful, dreaming of Sauvignon in a transparent bottle. Marco - an expert in the production of quality wines, Gabriele - a social hipster, for whom wine is drunk only in company and Alberto - an energetic connoisseur with a fine palate and a rich wine culture. Each Ferro13 wine has a history and presents the people and beauty of Italian wine from northern to southern Italy.
All wines of the same producer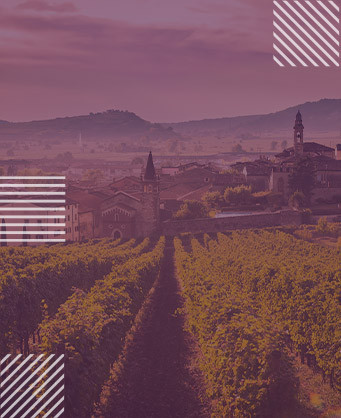 Veneto
Veneto wines are as multifaceted and vast as the region itself. Veneto is smaller than the regions of Piedmont, Tuscany, Sicily, Puglia, but produces more wine than any of them. An incredible fact that can actually be easily understood by only mentioning some of the wines produced here - Amarone, Valpolicella, Soave and - of course - the famous Prosecco. All these wines gained their recognition, especially in the last decades of the 20th century, when Italian wine began its victorious march to conquer the world. The incredible diversity of terroir and relief, varieties and optimal climatic conditions are a prerequisite for the multifaceted presentation of Veneto on the wine scene - from dry, white wines to the sparkling summer temptation of its frizzantes, from light reds to the dense and bold amarone and recioto . Almost the entire range of wine production is presented here, and when we add the cities full of history - the attraction of Veneto becomes even more tangible and powerful.
More wines of this region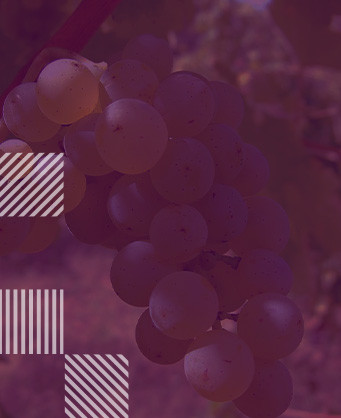 Sauvignon Blanc
Sauvignon Blanc is one of the most famous white grape varieties, successfully found its way out of the home country France into a second one - New Zealand. The rapid development of the Marlborough Sauvignon Blanc is one of the most dramatic events in the world of wine. The intense and readily accessible flavour of a classic Marlborough is the main reason behind this success - fruity, intense, almost magical.The key selling point of Sauvignon Blanc is its straightforwardness – the flavours are rarely hidden away in the background, which makes Sauvignon Blanc an ideal wine with which to begin a journey in the world of wine. Classic Sauvignon Blanc aromas range from grass, nettles and asparagus to green apples and to more esoteric notes such as cats' pee, boxwood and gunflint.
More wines of the same variety