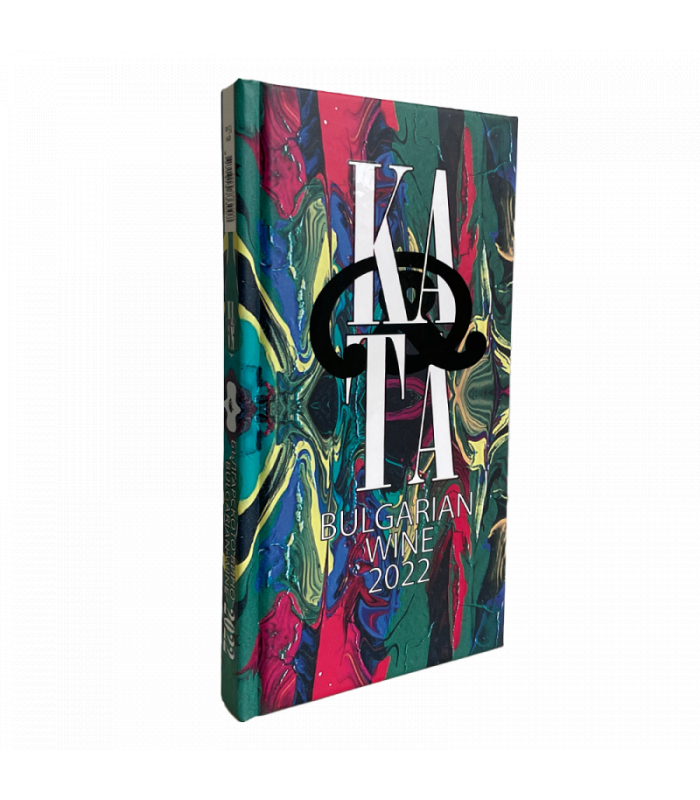 КА&ТА Bulgarian Wine 2022
In stock - delivery within 24 hours on working days for Sofia.
Art. # 3838
If your interest and curiosity does not end with the liquid in the glass, if you are interested in geography, climate, traditions in the wine of Bulgaria - then this book is just for you!
For a whole year Katya Yontcheva and Tsveta Tanovska have been collecting information about the current state of wineries, vineyards and wines in our country, giving assessments of their quality. In the catalogue of Bulgarian wine you will also find systematized information about the opportunities for wine tourism and on-site tastings in the wineries.
The publication is bilingual - in Bulgarian and English.