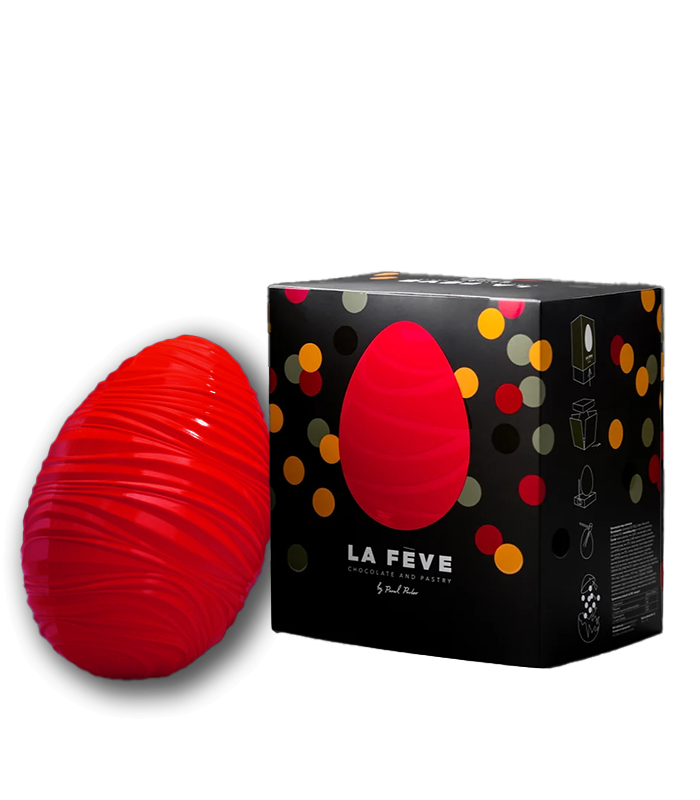 La Feve The Egg
Out of stock
Art. # 4259
Pre-Order. Order now, receive after 04/04/2023.
Due to the natural ingredients, the product is affected by sudden temperature changes! For orders with a courier company, Seewines is not responsible for the commercial appearance of the product - we can guarantee it when delivered by our courier within the city of Sofia!!!

Easter special: a giandujavised egg (the meaning of life, if we might say so ourselves), filled with five types of wafery drops: raspberry, passion fruit, honey, white chocolate and caramelised chocolate.
Inside in the box is the mother of all entertainment: a hammer. Use it to never-wait and smash the egg into smithereens.


More of the same producer