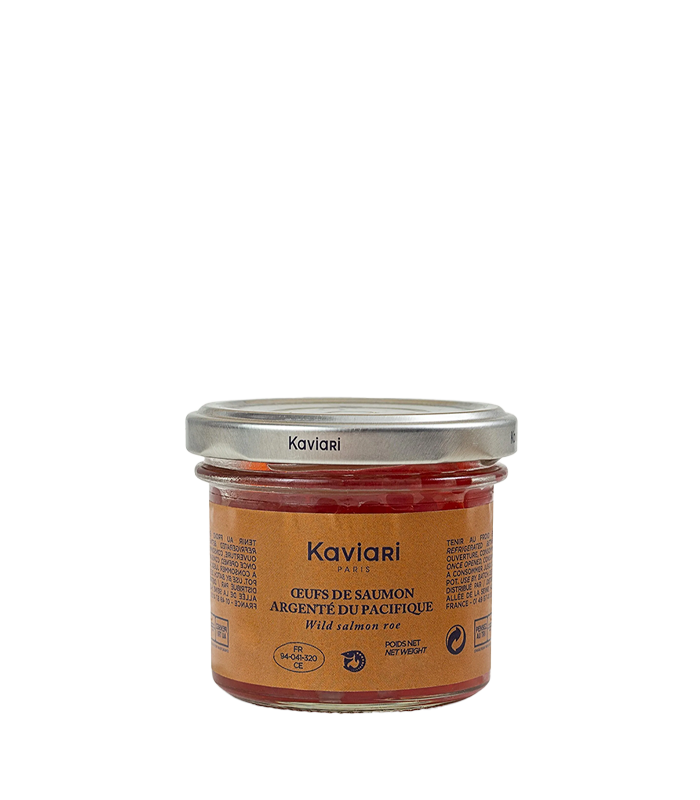 Pacific silver coho salmon roe
In stock - delivery within 24 hours on working days for Sofia.
There is no loyalty program active for this product.
Art. # 4923
Let yourself be enchanted by the iodized taste of these melting eggs, a real pleasure for the palate. Extracted from wild fish, these large, hard and oily eggs have a striking orange color.
Contents: roe from Pacific coho salmon*, salt. * Species vary by fishery: Pacific Silver Salmon, Pacific Salmon, Pacific King Salmon or Pacific Pink Salmon (available upon request) Allergen: Fish. : 0 °C to 4 °C. After opening, consume within 48 hours.
Energy value per 100 g: 1049 kJ. / 251 kcal.
Due to the natural ingredients, the product is affected by sudden temperature changes! For orders with a courier company, Seewines is not responsible for the commercial appearance of the product - we can guarantee it for delivery with our courier only within the city of Sofia!!! Delivery is within 3 business days!
More of the same producer
More about this product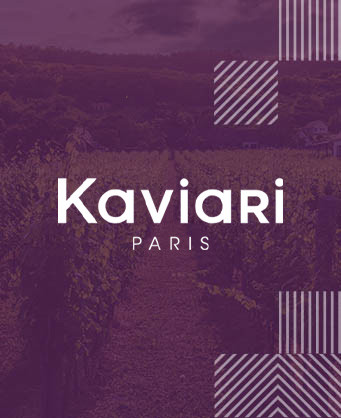 Kaviari
Повече от 40 години къщата Kaviari избира най-добрите хайвери и морски продукти от източника. Зърната се рафинират в парижките лаборатории, след което се опаковат в номерирани кутии. Всеки случай е уникален, всеки хайвер е покана за удоволствие, всеки вкус на чист момент на наслада, магически, чувствен, незабравим.
All wines of the same producer