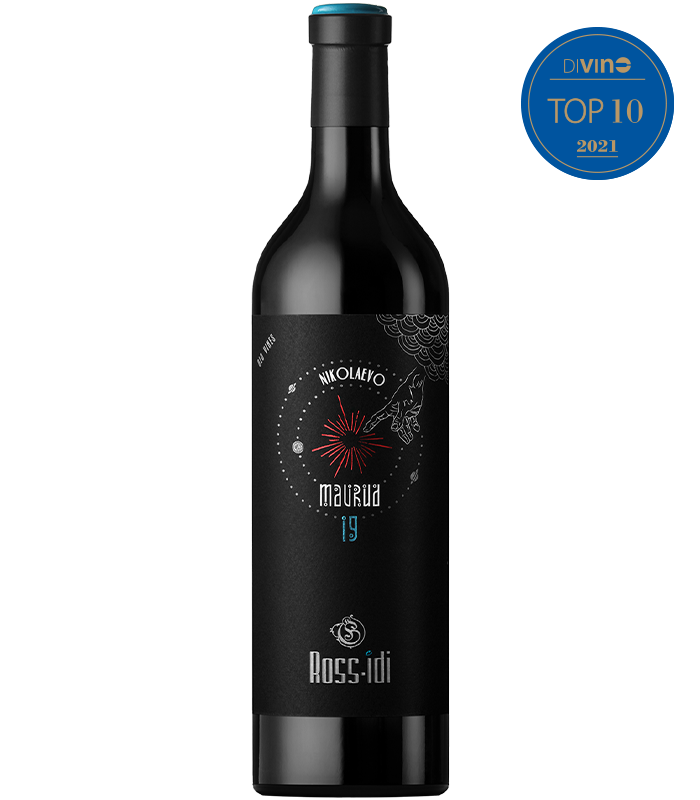 Росиди Мавруд 2019
Out of stock
Art. # 3669
Виното е в специфичен стил, натурално, фино и с доста високи киселини – многопластово и балансирано. Хармонията между финес и вътрешна мощ е вълнуваща. Вино, което изисква осмисляне и оставя траен спомен.
Авторите му Еди Куриян и енологът Петър Георгиев са го създали с идеята (и каузата) да покажат натуралната стилистика на иконичния български сорт мавруд.
Гроздето – мавруд клон 1 и клон 2 – е от над 40-годишни лозя, разположени в землището на село Нови Извор, общ. Асеновград, върху чернозем и канелени горски почви. Беритбата е проведена на 16 октомври.
Винифицирано е чрез 25 дни задържане с твърдите части: студена мацерация, ферментация и постферментативна мацерация. Алкохолната ферментация стартира спонтанно и след образуване на 4% алкохол се добавят селектирани дрожди. Всички процеси протичат в отворен тип неръждаеми съдове. Отлежава 12 месеца в 350/300/225-литрови бъчви от френски дъб с фина структура, 20% от тях – нов дъб.
Profile
Fruit

Body

Dryness

Tanins

Alcohol
Variety
Flavours
Spices
Black Cherry
Small Black Fruits
Glass

Serving Temperature

Room Temperature
Food pairing
Red Meats
Raw Dried Meats
Roasted Vegetables
More of the same producer
More about this wine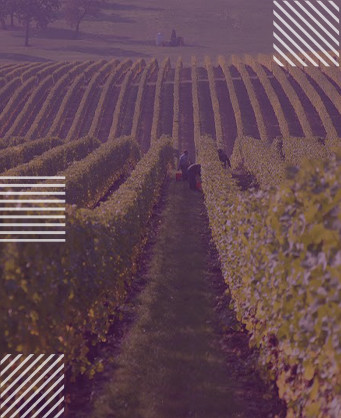 Thracian valley
In this region, which includes Southern Bulgaria, the climate is temperate continental protected from northern winds thanks to Stara Planina, with good rain distribution. It includes the central parts of the Thracian lowland and parts of Sakar. Most of the red grape varieties are concentrated in this area. Mavrud, Merlot, Cabernet Sauvignon, Red Muscat, Pamid and others are grown. The climatic conditions of the region favour the production of rich, dense, memorable red wines, especially from the varieties Cabernet Sauvignon and Mavrud. Good wines from the local variety Mavrud are especially valued for their aroma and taste of small red fruits, spices and herbs.
More wines of this region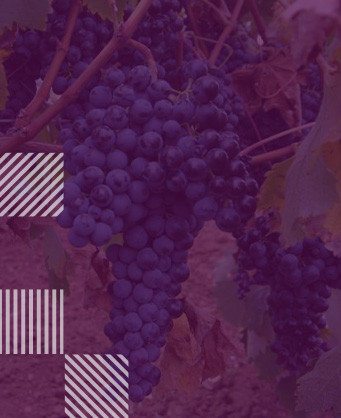 Mavrud
Mavrud is a dark-skinned grape variety of Bulgarian origin, widely planted in the Thracian valley, more precisely in the region of Asenovgrad. The grape's name is derived from the Greek mavro, meaning black, and the wines it produces usually are of an inky colour. They also have pronounced tannins and excellent acidity, with stewed-fruit flavours on the palate with some herbal characteristics. It is no easy task to produce wine from Mavrud alone, but whoever succeeds creates a wine that certainly does not lack character.
More wines of the same variety