Зитара Каберне Фран 2018
Out of stock
Art. # 3639
Плътен, красив тъмно рубинен цвят с леки виолетови оттенъци. Сортов благороден нос с нотки на зелена чушка, касис, боровинка и какао. Живо, плътно тяло със стегната структура, кадифени танини и дълъг финал с мента, шоколад и боровинка. Може да се консумира сега, но има и потенциал за стареене
Profile
Fruit

Body

Dryness

Freshness

Alcohol
Variety
Flavours
Pepper
Chocolate
Black Currant
Mint
Glass

Serving Temperature

Room Temperature
Food pairing
Red Meats
White Meats
Roasted Vegetables
More of the same producer
More about this product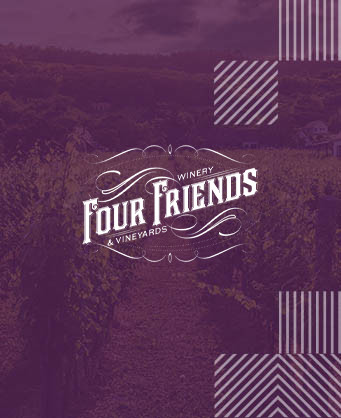 Four Friends
Four Friends Wine Cellar has over 40 hectares of vineyards in the most suitable region for growing grapes in Bulgaria - Thracian Lowland. The mansion is nestled in the land of the village of Gorno Botevo, east of Stara Zagora. The choice is not accidental - the region is famous for its millennial wine traditions dating back 4,000 years. It is these traditions that want to revive four enthusiastic friends, connoisseurs of good Bulgarian wine. The first vineyards of the varieties Merlot, Cabernet Sauvignon, Cabernet Franc, Petit Verdot were planted in 2006 after careful study of the terrain, climate and soil conditions in the region. Wines in the wine cellar & quot; Four Friends & quot; are produced by classical technologies with a lot of manual labor - this largely determines the quality of wine. The total capacity of the winery is 400,000 liters of wine, with the ability to produce 300,000 bottles per year.
All wines of the same producer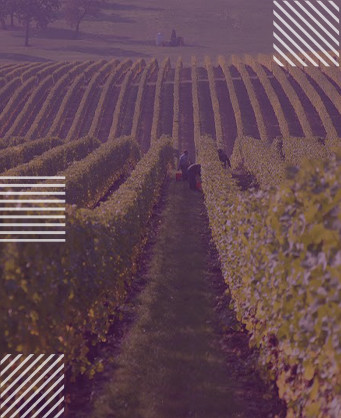 Thracian valley
In this region, which includes Southern Bulgaria, the climate is temperate continental protected from northern winds thanks to Stara Planina, with good rain distribution. It includes the central parts of the Thracian lowland and parts of Sakar. Most of the red grape varieties are concentrated in this area. Mavrud, Merlot, Cabernet Sauvignon, Red Muscat, Pamid and others are grown. The climatic conditions of the region favour the production of rich, dense, memorable red wines, especially from the varieties Cabernet Sauvignon and Mavrud. Good wines from the local variety Mavrud are especially valued for their aroma and taste of small red fruits, spices and herbs.
More wines of this region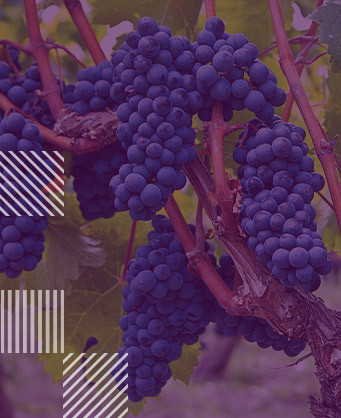 Cabernet Franc
Cabernet Franc is a black-skinned French wine grape variety, most famously known as one of the grapes of classic Bordeaux Blend, where it adds herbaceous accents of tobacco and dark spice. Its varietal wines are light to medium bodied and often show vegetal characteristics, in particular green bell peppers.
More wines of the same variety