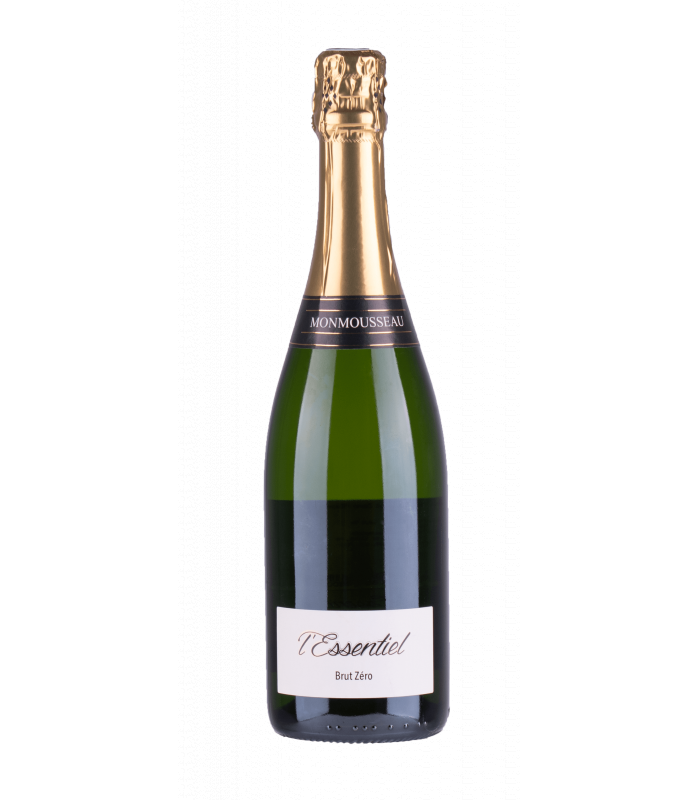 Touraine Blanc Brut Zero
In stock - delivery within 24 hours on working days for Sofia.
Art. # 1598
The wine stays on its lees for 24 months.
Profile
Fruit

Body

Dryness

Freshness

Alcohol
Variety
Flavours
Citrus
Nuts
Flowers
Mineral Flavors
Glass

Serving Temperature

Cold
More about this wine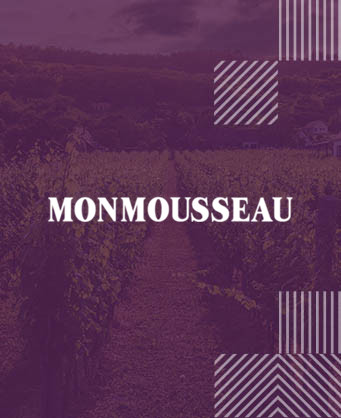 Monmousseau
Monmousseau is one of the leading producers of sparkling wines in Touraine. This former family business, started in 1886, is now owned by the Ackerman Group (since 2018), which continues to produce sparkling wines of remarkable quality and value by the traditional method in the Loire Valley. Production and ageing takes place in cave tunnels (about 15 kilometers), abandoned after the extraction of stone used to build many of the famous castles in the area. The cellar maintains a constant temperature of 12 ° C and perfect humidity for maturing sparkling wines. Over time, more wines have been added to the range, which are also produced in a fresh, clean and fruity style. Monmousseau's ongoing commitment to quality combines both modern and traditional techniques, such as the Methode Tradionelle, which ensures that wines are aged horizontally for more than two years after secondary fermentation.
All wines of the same producer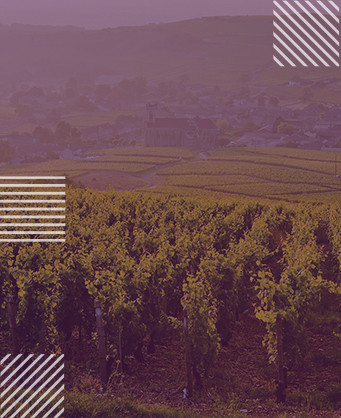 Loire Valley
This is a long and diverse region in western France, adjacent to the Loire River, which produces interesting wines - from charming and fruity to rich and long-lasting. A representative of the red varieties here is Cabernet Franc and the wines from Bougainville and Chinon are excellent, but in fact the white varieties are the specifics of the Loire. The most common are Chenin Blanc (Vouvray), Melon de Bourgogne (Muscadet) and Sauvignon Blanc (Sancerre, Pouilly Fumé). Sancerre and Pouilly Fumé have come out of the shadows of their region and can be said to be well known around the world - the former with the typical mineral-herbal character of the wines, and the latter with the greater complexity of the body and aroma due to contact with oak, although the variety is the same - Sauvignon Blanc.
More wines of this region