Seewines is a wine and spirits store. We have our own import of quality, different wines, with the help of which we acquaint our customers with the richness of wine production in the world and offer a new way of wine shopping - online and through a monthly wine subscription. All producers and wines, part of our portfolio, are specially selected and personally tasted by our Chief Sommelier Blagoy Kuzmanski. Apart from the rich variety of over 1000 items from more than 250 producers, we can also boast of the fact that we represent unique names such as Speri, Cupano, Montevertine, Gravner from Italy, Bruno Palliard from Champagne, Kendall-Jackson from the USA and many others small, artisanal, garage winemakers with limited production.
Our selections from Burgundy, Champagne, Jerez (the place of sherry), Italy with its huge diversity of varieties and regions, Germany - the king of the Rieslings, Georgia with its wines in Kvevri and more, and more deserve special attention. And avid connoisseurs would certainly be interested in our collection section with carefully selected exclusive representatives of Bordeaux, Burgundy, SuperTuscany, USA, Chile. All wines are in stock in Bulgaria, where we strictly maintain optimal storage conditions with humidity and temperature control. This allows us to respond to any inquiry and deliver an order within two days throughout Bulgaria. You can really trust our wine professionals and start your wine journey with us - today!
The team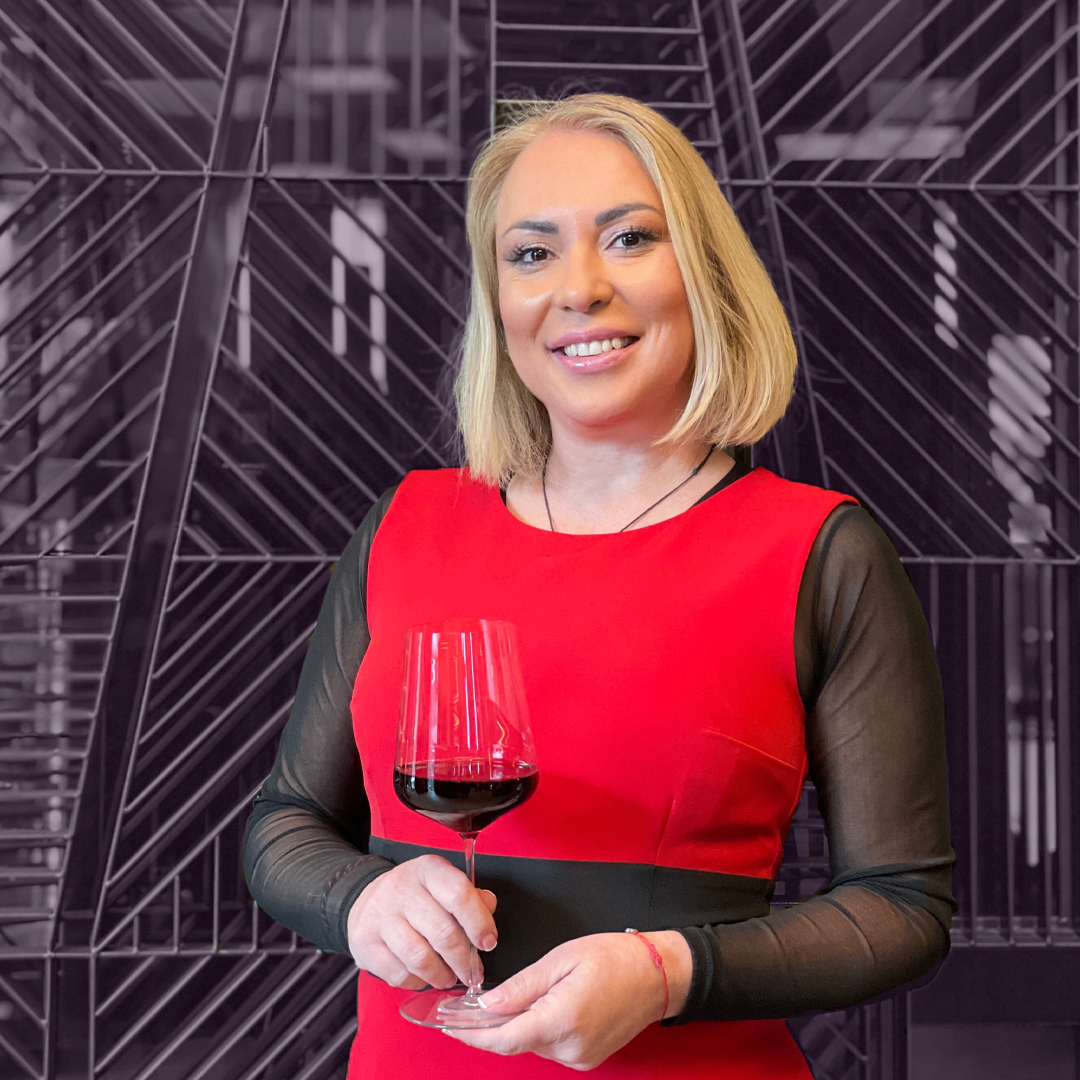 Юлия Костадинова
Head Sommelier
Дамата в нашият екип е Юлия Костадинова, която вече 20 години работи във винения бранш в България. Лектор, обучител, винен автор, редактор, професионален дегустатор и телевизионен водещ – всичко това, заедно с огромната й любов и любопитство към виното, я превръщат в едно от известните имена във винения бранш у нас. Кариерата й започва като винен автор и редактор в първото гурме списание в България – Бакхус, след което тя става съосновател на електронната медия DiVino.bg и списание DiVino. Проектите на медията са широко известни на всеки ценител на божествената напитка – от най-голямото изложение за български вина DiVino.Taste, през редица други събития и изложения, посветени на виното, до престижната класация DiVino TOP50. Юлия е доказан професионалист с богат опит, член е на редица дегустационни комисии в едни от най-важните конкурси за вино и спиртни  напитки в света, пътувала е много и въпреки това казва, че все още има много да учи, защото както обича да казва "колкото повече знаеш, толкова повече разбираш, че нищо не знаеш"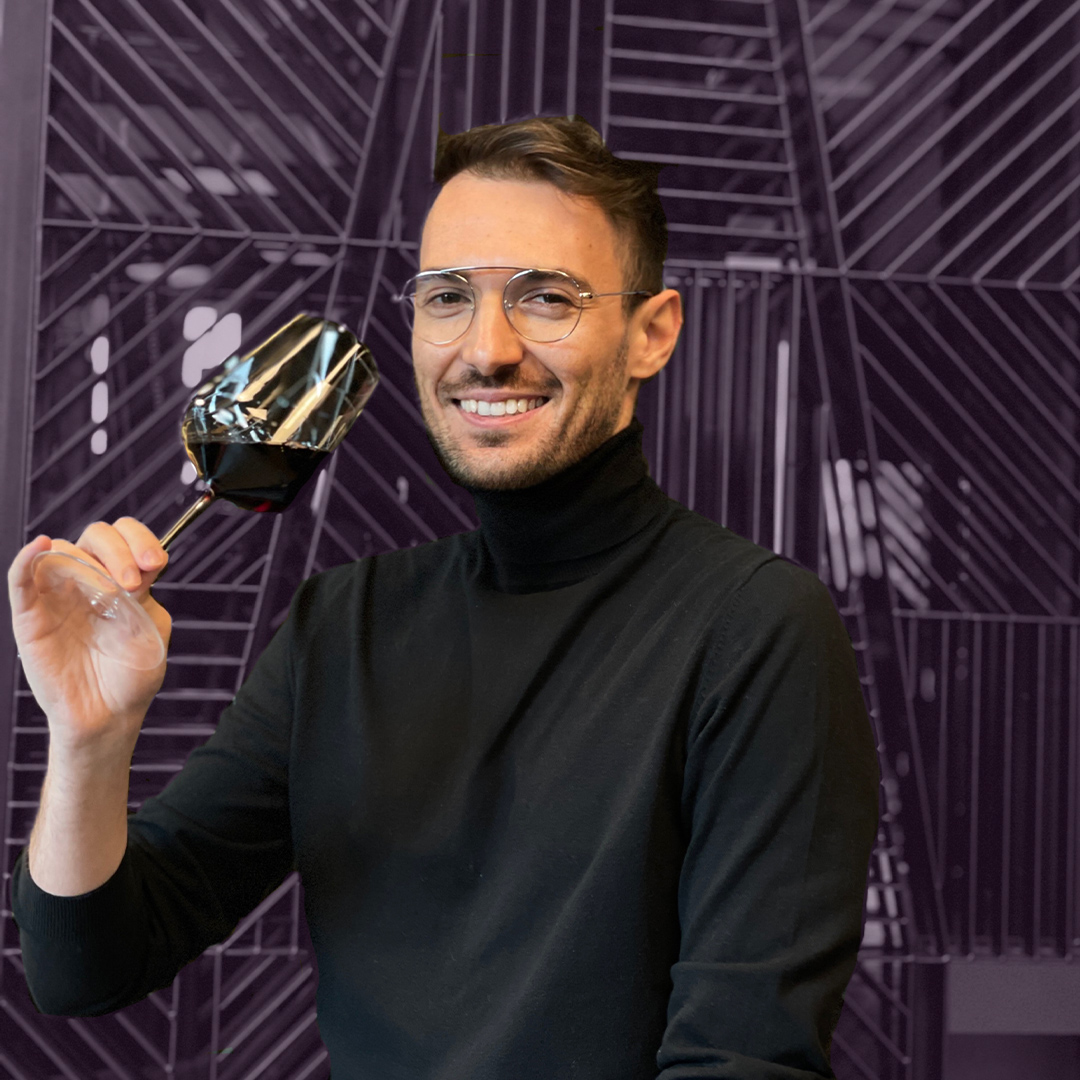 Petar Bakalov
Sommelier
Peter spends 5 years in France – the place where he finds his affection towards wine. He graduated with a Masters degree in wine marketing and management from Bordeaux. During his studies, he took an apprenticeship in one of the renowned chateaus in the Bordeaux region - Château Pape Clément. He currently continues to live and learn in the world of wine, already certified by the Court of Master Sommeliers and preparing for the next level of certification. A graduate of the French Wine Scholar, Peter will always give you a thoughtful advise – from high-quality red Bordeaux Blend, through mineral Chablis Chardonnay or aromatic and elegant Alsace Riesling, to dry Extra Brut boutique Champagne.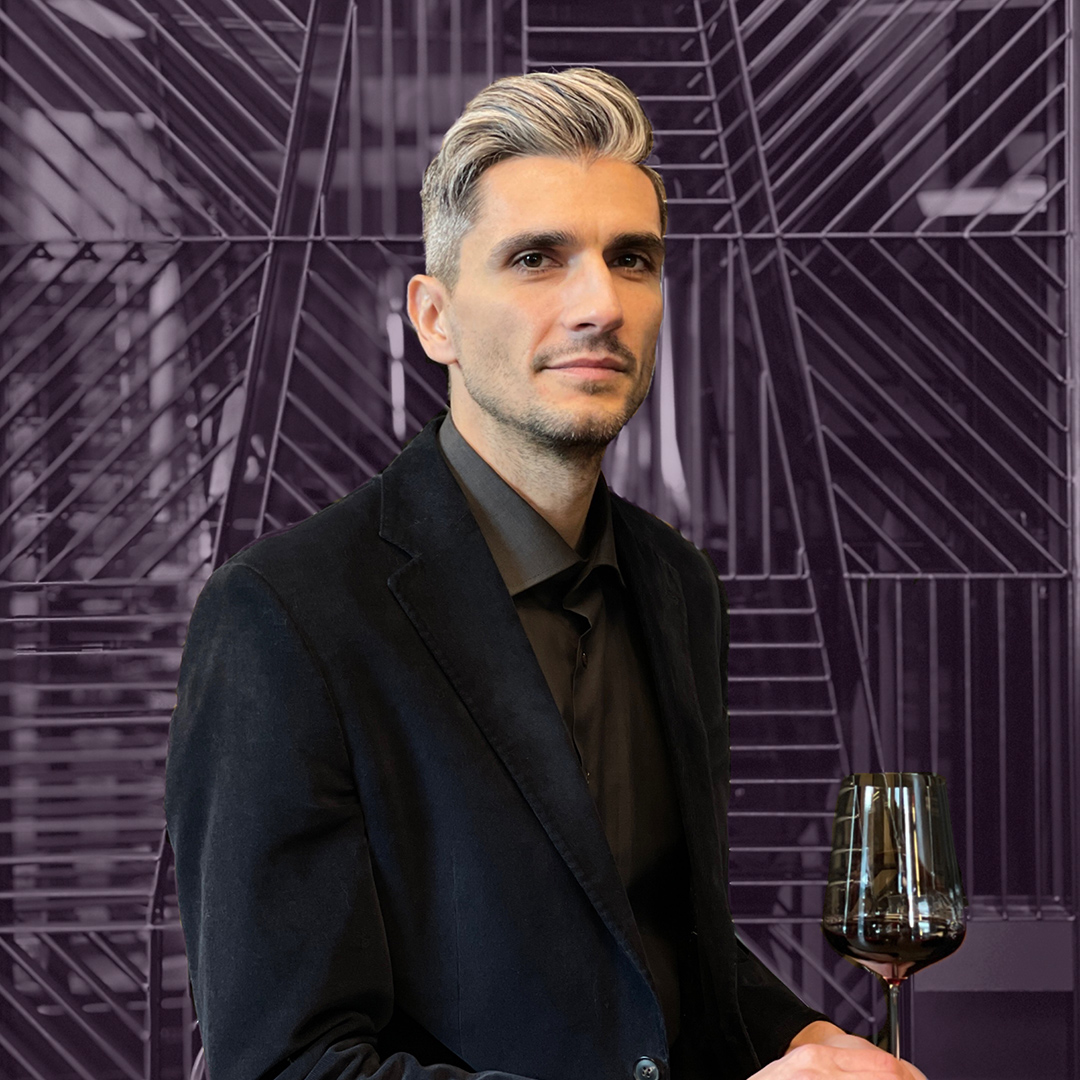 Асен Милушев
Somelier DipWSET
По образование всъщност Асен е инженер, а преди да открие виното, работи дълги години в обкръжението на германски колеги, откъдето вероятно произтича и слабостта му към сорта ризлинг. При едно пътуване до Мендоса в Аржентина бива поразен от "вируса на виното", в резултат на което бавно и постепенно то се превръща първоначално от любопитство в хоби, после в страст и накрая в професия. Впечатленията от винените си пътешествия до Калифорния, Канада, Южна Африка и Европа решава да подплати и със систематизирани и задълбочени знания. Преодолява първо WSET ниво 3 в Лондон, а после отново там изкачва и най-високото четвърто стъпало - WSET Diploma. Твърдо убеден е, че другата му страст - пътуванията, естествено свързани с посещения на винени региони, са най-лесният и сигурен начин да станеш ценител на виното.