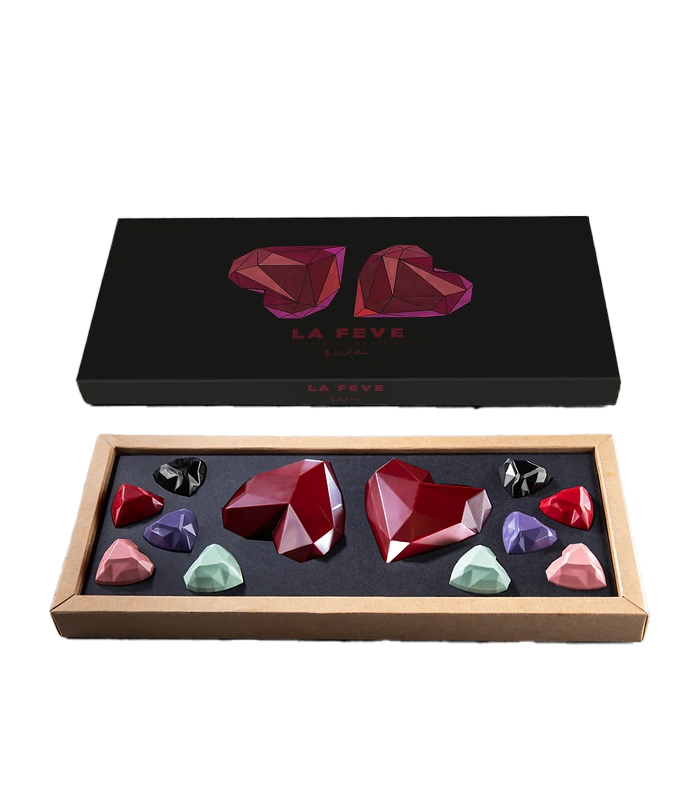 La Feve Two Hearts, One Heartbeat
Out of stock
There is no loyalty program active for this product.
Art. # 4172
La Feve Two Hearts, One Heartbeat contains: two large hearts plus: two red hearts: sour cherry, wine and dark chocolate; two black hearts: vanilla and white chocolate; two purple hearts: Irish liqueur and milk chocolate; two green hearts: yogurt and white chocolate; two pink hearts: grapefruit with tonka bean and white chocolate.
Due to the natural ingredients, the product is affected by high temperature degrees! When ordering by courier, Seaweed is not responsible for the commercial appearance of the product. We can guarantee it when delivered by our courier only within the city Sofia!
More of the same producer
More about this product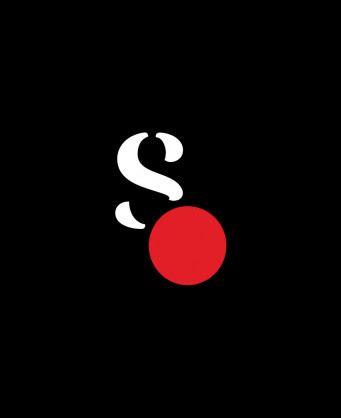 La Feve
Различни, неустоими, иновативни и мнооого вкусни - това са шоколадовите изкушения на La Feve. Печелят ни с визията си, а вкусът на всеки техен продукт е подарък на небцето. Създателите на La Feve Павел Павлов и Дария Русанова са готови да променят представата ни за шоколада и шоколадовите бонбони.
All wines of the same producer