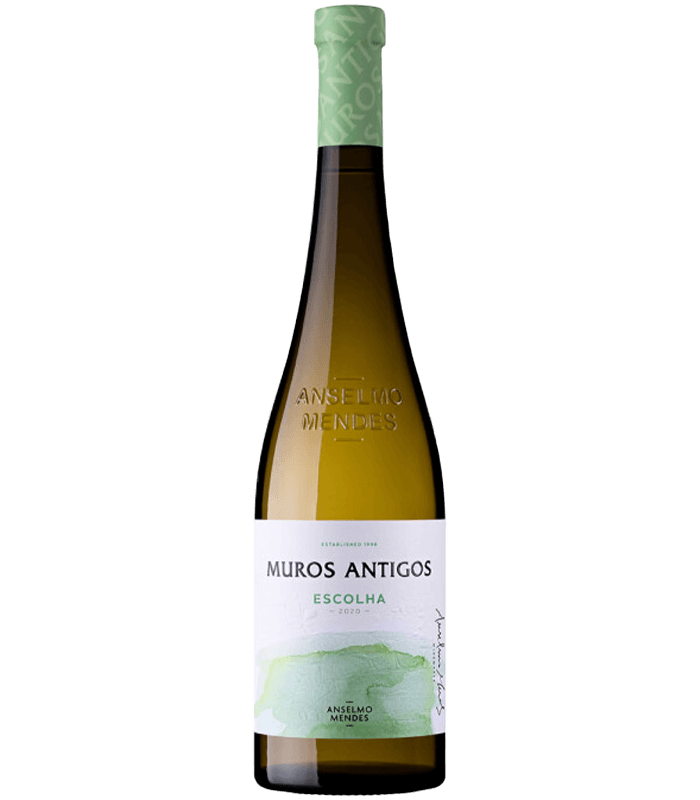 Vinho Verde Muros Antigos Escolha 2021
Out of stock
Art. # 2689
За направата на това вино се използват традиционни техники за региона, виното ферментира с целите чепки и ципите, а след това отлежава на фините утайки за 4 месеца. На нос се усещат цитрусови аромати и флорални нотки. Свежо и приятно, като аперитив или съчетание с храна.
Glass

Serving Temperature

Cold
More of the same producer
More about this wine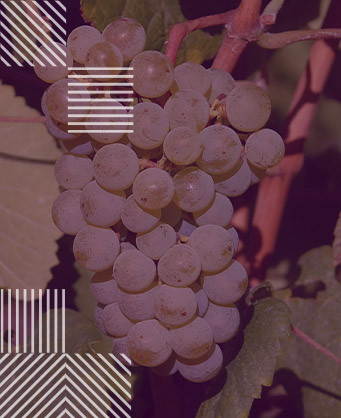 Albariño
Alvarinho is a variety typical of the region of Galicia on the north coast of the Atlantic Ocean in Spain. It is best known as a key variety in Rias Baixas DO, where it occupies over 90 percent of the vineyards and is used to make full-bodied white wines with peach, citrus and mineral characters that go perfectly with local seafood. The variety has a high acidity and is suitable for both light white wine and wine in a denser style, which goes well with aging in oak or on fine lees, which add more texture and splendor. The proximity to the ocean often gives it a slight saltiness, which makes Albarino universal when paired with food. In Portugal, Alvarinho Vinho Verde wines are sometimes bottled with a small amount of carbon dioxide, which gives them a light, sparkling sensation in the mouth. Portuguese Vinho Verde are usually intended for quick consumption and are not subject to ageing. The high quality of Albarino and the increased interest in Spanish grape varieties are the reason why today we can find the variety in various other parts of the world - in the cooler parts of California, as well as in New Zealand.
More wines of the same variety