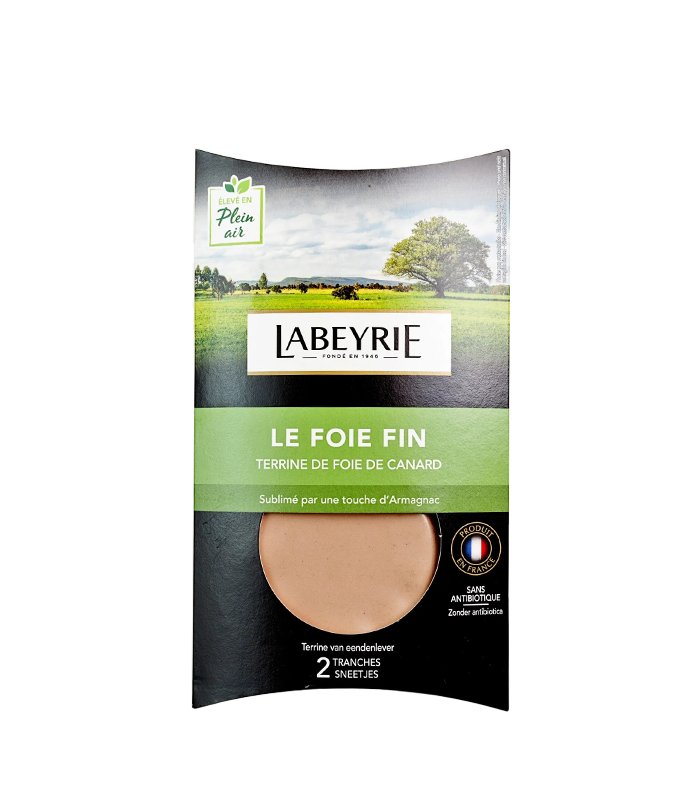 Organic low fat duck liver with armagnac
Out of stock
There is no loyalty program active for this product.
Art. # 4924
Organic low-fat duck liver with a melting and smooth texture and a subtle aroma of Armagnac. Perfect for an aperitif accompanied by toasted bread and fig jam.
Contents: Lean duck liver 45%, poultry fat, cream (stabilizer: carrageenan), Armagnac 2%, salt, spices, preservative (sodium nitrite), antioxidant (sodium ascorbate). Product of organic farming. NO ANTIBIOTICS. To be stored: from 0°C to +4°C.
Energy value for 100 g - 1676 kJ. / 406 kcal.
This product is from the Chilled section! These items are affected by sudden temperature changes! When ordering by courier, Seaweed is not responsible for the commercial appearance of the product. We can guarantee it when delivered by our courier only within the Sofia!
More of the same producer
More about this product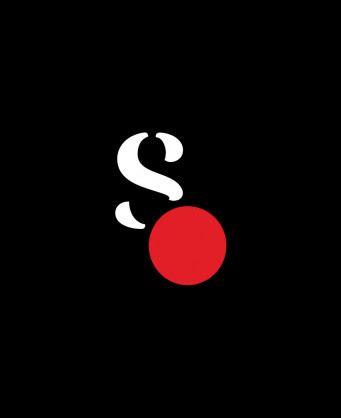 Labeyrie
Преди 75 години, воден от убеждението, че удоволствието от споделянето на висококачествени продукти е подправката на живота, Robert Labeyrie дава на най-голям брой хора достъп до изключителни продукти, които преди това са били запазени за малцина. Същото убеждение все още ръководи компанията, но тъй като светът се променя, е нужно колективно да се изправят пред безпрецедентни екологични и социални предизвикателства. Labeyrie имат желание да предефинират тази визия за удоволствие, която са наследили и която ги движи и до днес. И всички заедно споделят една нова отговорна страст към храната.
All wines of the same producer