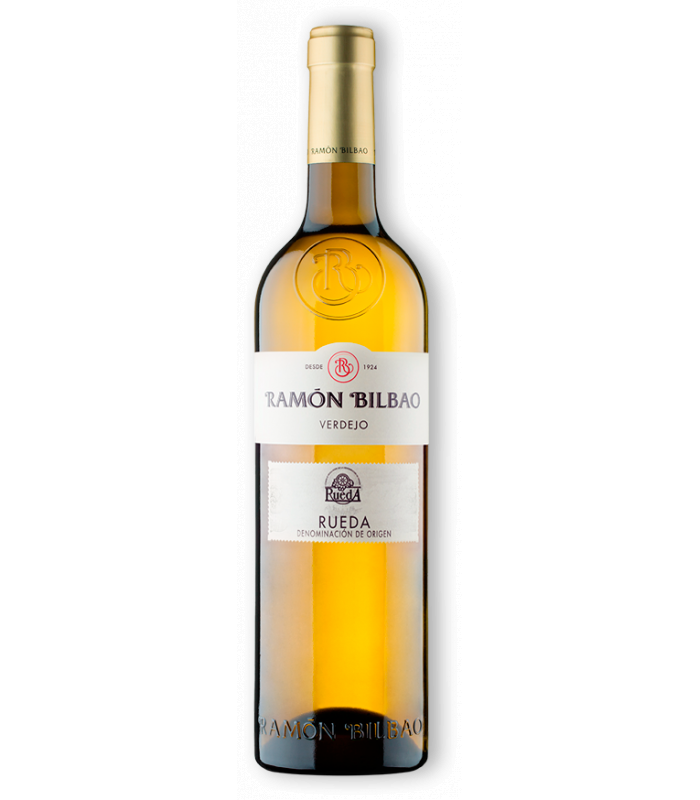 Ramon Bilbao Verdejo 2020
In stock - delivery within 24 hours on working days for Sofia.
Art. # 2659
Свежо бяло вино от региона Руеда в Испания. Нотки на бели цветя, цитрусови плодове и леки аромати на зелени подправки с висока минералност.
Glass

Serving Temperature

Cold
Food pairing
Fish
White Meats
Carbohydrates
More of the same producer
More about this wine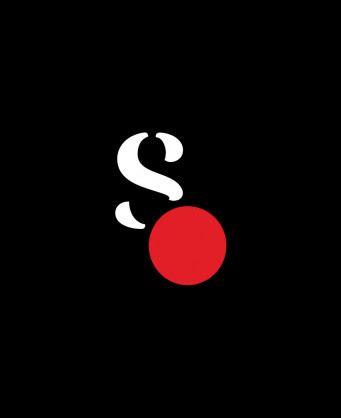 Рамон Билбао
Bodegas Ramón Bilbao е основана през 1924 г. в град Харо, винената столица на Риоха. Днес разполагаме с 240 хектара собствени лозя, разделени между Rioja и Rueda, плюс още 900 хектара в основните апелации за качество на D.O.Ca Rioja и D.O. Rueda, които контролираме. За тази цел имаме екип от специалисти по лозарство, който работи с уважение към земята и се грижи за лозята, използвайки натурални методи. Любовта им към виното, над всичко друго, съчетана с неконформисткия дух, който може да се види в иновациите и в новия поглед към "тероара", успя да изненада критиците и потребителите, като се превърна в енологична референтна точка и превърна своите вина в най-продаваните испански вина в барове и ресторанти.
All wines of the same producer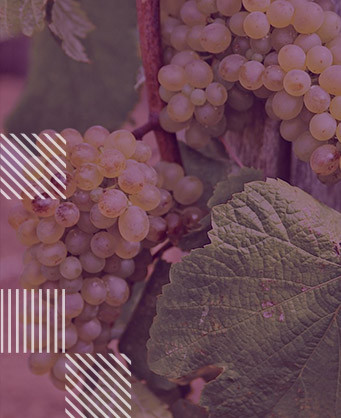 Verdelho
Verdelho is a white wine grape variety associated with Madeira wines off the coast of Portugal, where it is the most widespread grape variety there in the 19th century. It was used mainly for the production of oxidized white wine, but the invasion of phylloxera in the 1960s had a devastating effect on the island's crops. Many of Verdelho's vineyards have been replaced by the more reliable and sustainable Tinta Negra Mole. Today, Verdelho is still grown in Europe, but is better known in Australia and America, where it is used to make dry white wines. The fragrant profile of Verdelho is fresh, sometimes with grassy or spicy accents. Old World-style wines are rich, with aromas of ripe apricots and stone fruits, while in Australia they are more in the range of citrus and tropical fruits. Apart from being a varietal wine, Verdelho is also used in blends with Chardonnay or Semillon. These wines are usually not intended for aging and are best consumed young.
More wines of the same variety