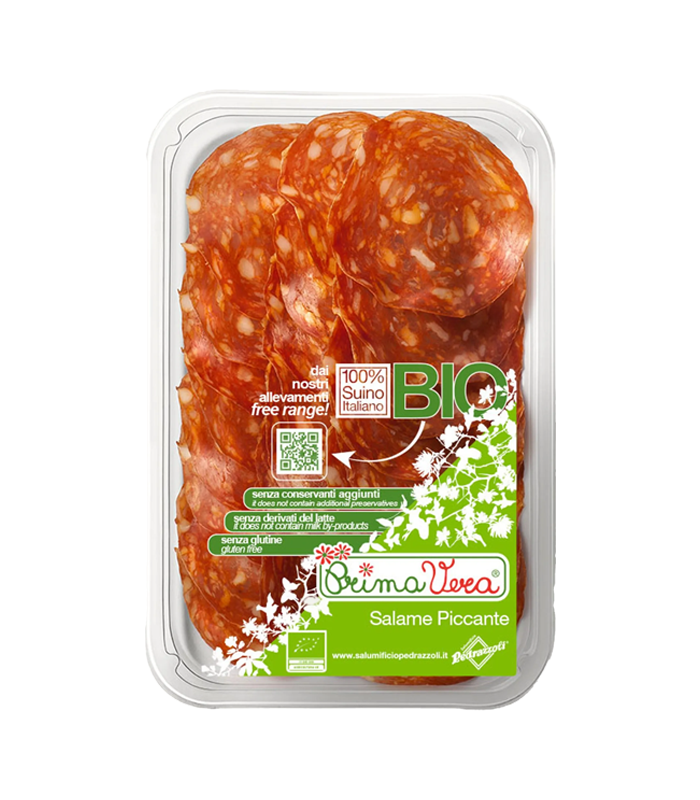 Bio Salame Piccante
In stock - delivery within 24 hours on working days for Sofia.
There is no loyalty program active for this product.
Art. # 4927
A cured meat with a strong flavor, Primavera's spicy salami is inspired by the butchery tradition of Calabria. Particularly suitable for aperitifs, appetizers and snacks, spicy salami is also used as a special ingredient for pizza. If you are a lover of strong flavors, then Salame Piccante is the right choice for you. No dairy derivatives, no added polyphosphates, no added preservatives, no added chemical additives, no added glutamate, no gluten. Inserted into the AIC Handbook.
Contents: Pork, sea salt, sugar, spices. A biological product that does not contain: gluten, preservatives, additives, sodium glutamate polyphosphates, as well as dairy products. Certification body BG-BIO-04. To be stored: from 0°C to +7°C.
Energy value for 100 g - 1536 kJ. / 370 kcal.
This product is from the Chilled section! These items are affected by sudden temperature changes! When ordering by courier, Seaweed is not responsible for the commercial appearance of the product. We can guarantee it when delivered by our courier only within the Sofia!
More of the same producer
More about this product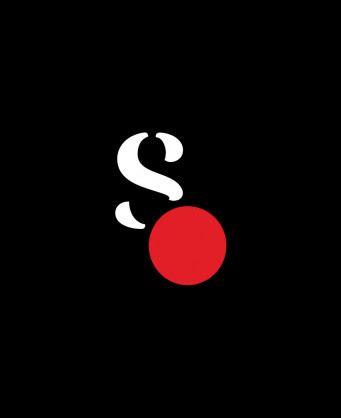 Primavera
Salumificio Pedrazzoli от 1996 г. е пионер в органичното производство в Италия. Линията Primavera Bio се ражда преди повече от 20 години. Био меса и сушени меса, произведени по естествени методи: от отглеждане на прасета до клане, от преработка до овкусяване. Без консерванти, без глутен, без млечно брашно, свободно отглеждане и напълно интегрирана верига за доставки. Ангажиментът за преследване на високи постижения, уважението към околната среда и желанието за грижа за потребителите по отношение на здравето и безопасността на храните са основните крайъгълни камъни на линиите Primavera.
All wines of the same producer