Stephen Spurrier - the man who forever changed some of the basic wine postulates
Usually the articles in Seewines are positive and energetic, just like in the World of Wine. And while the topic today is sad, we will maintain that spirit of optimism - because we believe that this is exactly how we should remember Stephen Spurrier - the man who forever changed some of the basic wine postulates.
Mr Spurrier passed away on March 9th 2021. But he will forever remain not only in the memories of his relatives and friends, but also of all of us whose lives have been touched by the wonderful spirit of wine.There is probably no dispute as to what Stephen Spurrier will be most remembered for - with the organisation of the legendary blind tasting, which later became known as The Judgment of Paris, in 1976. This was the year that put California on the world wine map when, to everyone's surprise (and maybe even a little outrage;) ), the wines of unknown producers from the New World won over many respected wine judges.
However, this by far is not his only contribution - Mr Spurrier dedicated his whole life to his favourite drink, to writing books, articles in famous magazines, including Decanter, and creating training materials and courses at his own Academy du Vin.
And continuing in the spirit of optimism, as we promised earlier, we will present Stephen Spurrier through the personal experiences and own words of the Seewines team:
Blagoy Kuzmansky, Chief Sommelier:
"While working at 67 Pal Mall in London, I often had the opportunity to spot Mr Spurrier at the club. His Master classes were so full of amazing stories and so much personality, which inspired the whole team. He was extremely down to earth and his presence at the club always brought extra positive energy. Steven Spurrier is a person who has truly changed the wine world."
Mariana Galabova, oenologist:
"I had the pleasure of meeting Stephen Spurrier in 2019 during the Modern wines of Bulgaria exhibition, which was held at the Bulgarian Embassy in London. When he entered the hall, the atmosphere changed significantly, as if most of people got on the alert. I felt that a man with a huge influence in the wine world had entered, but I did not know who he was until he stood in front of me to taste the wines we produce. My feelings were mixed - I felt euphoric and at the same time under pressure about how we would perform. At the very end of the day, when almost all the visitors had left, Mr. Spurrier himself gave me his business card and suggesting that we should keep in touch after the event, and said "Your Cabernet Franc (Disegno Cabernet Franc 2017) is the best I tasted today, congratulations!". It was my only meeting with him, but I will surely remember it forever."
Dilyana Vasileva, co-founder:
"I first met Stephen Spurrier at one of the Master Classes organised by Decanter magazine in London. I knew who he was, of course, but I did not recognise him — he looked so down to earth and easy-going, just like all the other visitor. Only the whispers and reverence of the people passing by showed who this kind grinning charismatic Englishman really was.
At the end of October last year, I was lucky to meet him once again, this time at an online webinar on Bordeaux wines. For me, this webinar was so inspiring, Stephen had such an amazing presence, as if he was in front of me in person. Sweet and enchanting in his stories, I will allow myself to quote a few phrases that I wrote down back then:
- I never rate a wine with 100 points. If I do, everyone will start talking about me, and in fact they should talk about wine.
- Drinking Champagne from a tall flute glass is like listening to opera with earplugs.
- I like to taste wines while still young, to enjoy their potential.
- The regions I observe and consider to be the next big thing in wine - Uruguay, Argentina, Chile, as well as South Africa with their Chenin Blanc and Pinotage. I cannot stop admiring Italy and its indigenous varieties.Italy has more diversity than any other country.
- Advice to winemakers - do not overextract - respect the vineyard!
Rest in peace, Stephen Spurrier!
MoreWine news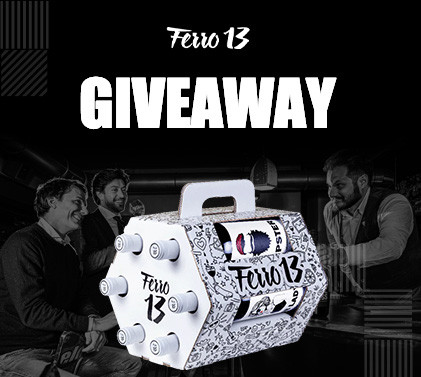 from Seewines , 26.09.2022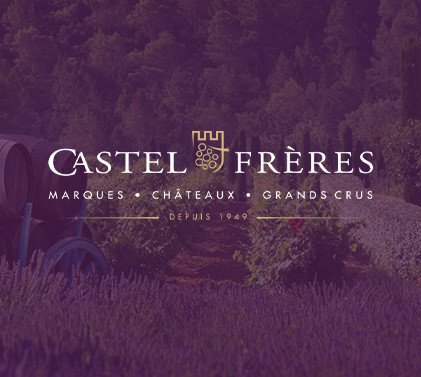 from Seewines , 05.09.2022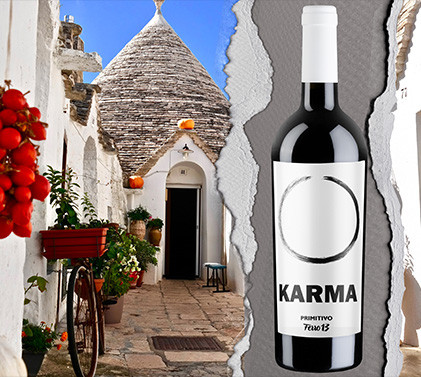 from Seewines , 24.11.2022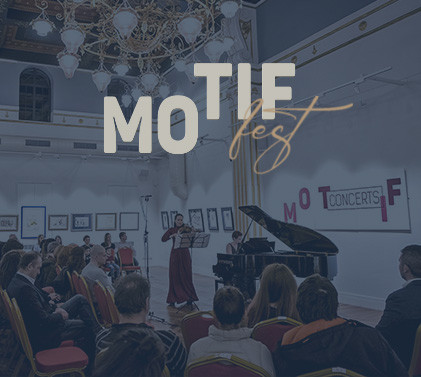 from Seewines , 31.08.2022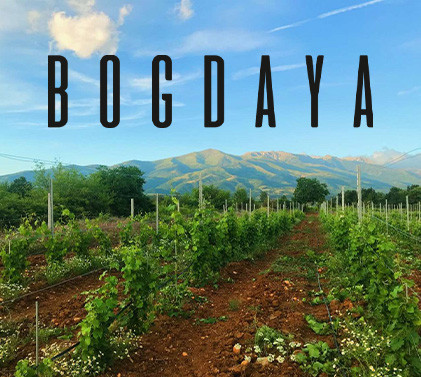 from Seewines , 16.05.2022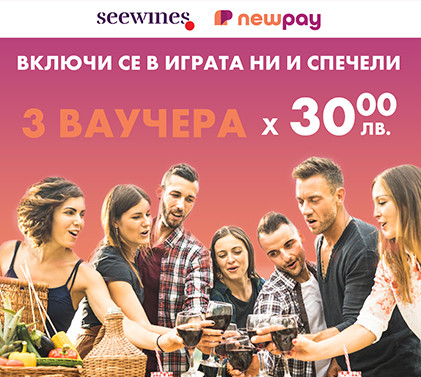 from Seewines , 22.11.2021
Read more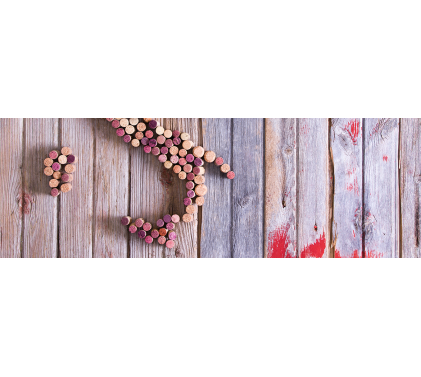 from Seewines , 30.04.2018
from Seewines , 10.04.2018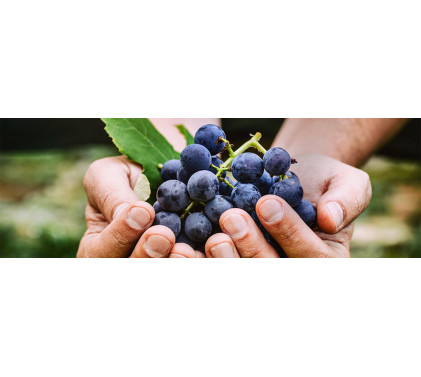 from Seewines , 10.04.2018