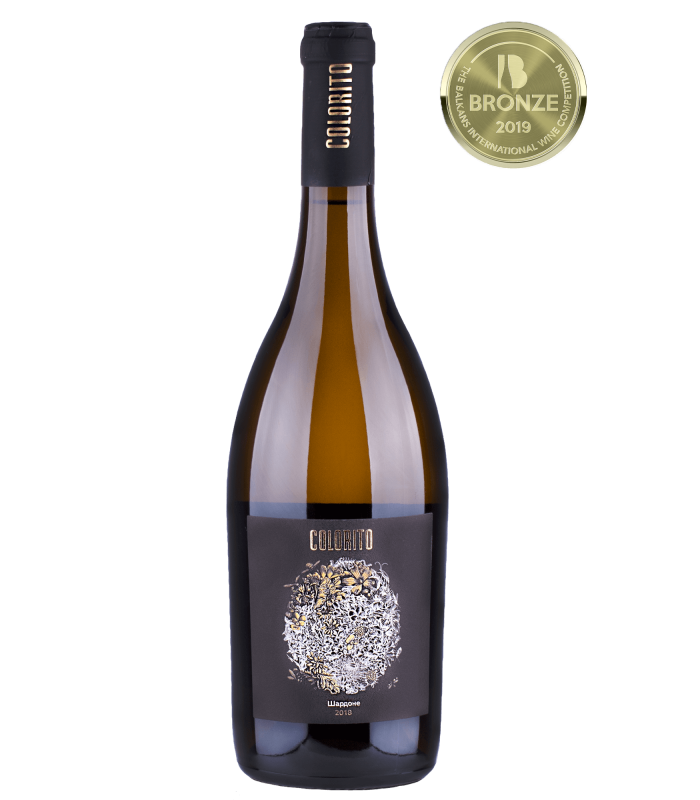 Colorito Chardonnay 2018
In stock - delivery within 24 hours on working days for Sofia.
Art. # 1249
A rich but elegant wine of pure Chardonnay aged for 6 months in Acacia barrels. It has a nice freshness, good volume and mouthful with a smooth buttery feeling. A perfect accompaniment for hard cheese plates, seafood and white meat dishes but it would also work well if consumed alone thanks to its complex bouquet of tastes and aromas.
Alc. 12.5 %
Profile
Fruit

Body

Dryness

Freshness

Alcohol
Variety
Flavours
Butter
Honey
Citrus Fruits
Tropical Fruits
Glass

Serving Temperature

Cold
Food pairing
Seafood
Hard Cheese
Pasta
More of the same producer
More about this wine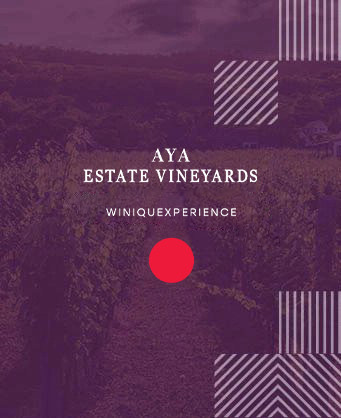 AYA Estate Vineyards
AYA Estate Vineyards is a company, the successor of viticultural knowledge for several generations, with over 80 years of experience in artisanal wine production. These traditions determine the direction of the project - the revival of endemic Bulgarian varieties and focusing on the terroir expression of wine, thanks to working with nature, not against it. The main massifs are located in southwestern Bulgaria, in the village of Harsovo, Melnik region, but also have 10 hectares in northeastern Bulgaria, only 2 km from the Black Sea, near Cape Kaliakra, which determines the freshness of white wines produced by Seewines. , especially emblematic of which is Sauvignon Blanc. The vineyards in Harsovo, from which the Shiroka Melnishka vine grapes are extracted, are over 50 years old, and the new plantations with Sira, although still young, impress with their potential and the pronounced peppery characteristics of the variety. Seewines follows the principles of biodynamics, both in the vineyards and in the wine production itself, maintains the biodiversity in and around the vineyards and practices the most sparing and environmentally friendly viticulture.
All wines of the same producer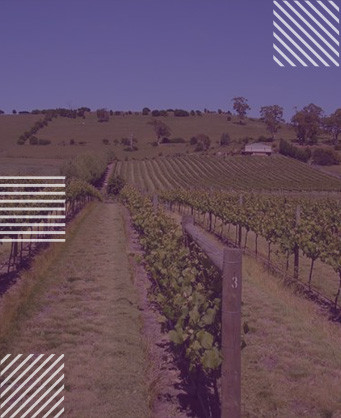 Black Sea region
The Black Sea coast is an area where nearly 30% of Bulgarian vineyards are concentrated. The climate, with warm summers and mild winters, is suitable for growing white varieties. Autumn is warm and long, which favours the accumulation of enough sugars to produce fine white semi-dry wines. Over 50% of white grape varieties in Bulgaria are grown here, and the most common are Dimyat, Riesling, Uni Blanc, Muscat Ottonel, Traminer, even Sauvignon Blanc. The wines have a pleasant fruity aroma, rich taste and elegant freshness. The old endemic variety Dimyat, in addition to being suitable for dry, is often used for the production of dessert wines, as well as for fine aromatic distillates.
More wines of this region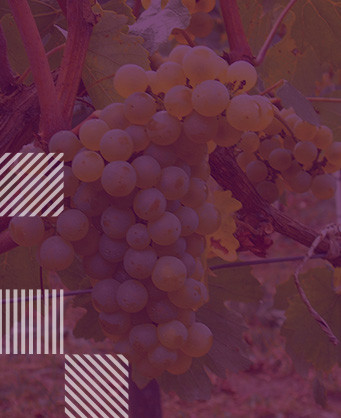 Chardonnay
Chardonnay is the world's most famous white-wine grape and also one of the most widely planted. Of course, the most highly regarded expressions of the variety are those from Burgundy and California, but many high-quality examples are made in Italy, Australia, New Zealand and parts of South America. Describing the flavours of Chardonnay is not easy. This is not thanks to the complexity of the varietal itself but usually due its susceptibility to winemaking techniques - such as Malolactic fermentation which gives distinctive buttery aromas or Fermentation or maturation in oak barrels which contributes to the wine with smokey notes of vanilla, honey and even cinnamon, and not last the lees contact while in barrel imparts biscuity, doughy flavours. And all these incorporated with the varietal aromas of tropical (banana, pineapple and guava) to stone fruits (peach, nectarine and apricot), sometimes even citrus and apple notes. Climate plays a major role in dictating which fruit flavours a Chardonnay will have - warm regions (California, Australia ) make more tropical styles; temperate zones (southern Burgundy, New Zealand) - stone fruit notes, while the very coolest (Chablis, Champagne) lean towards green-apple aromas.
More wines of the same variety