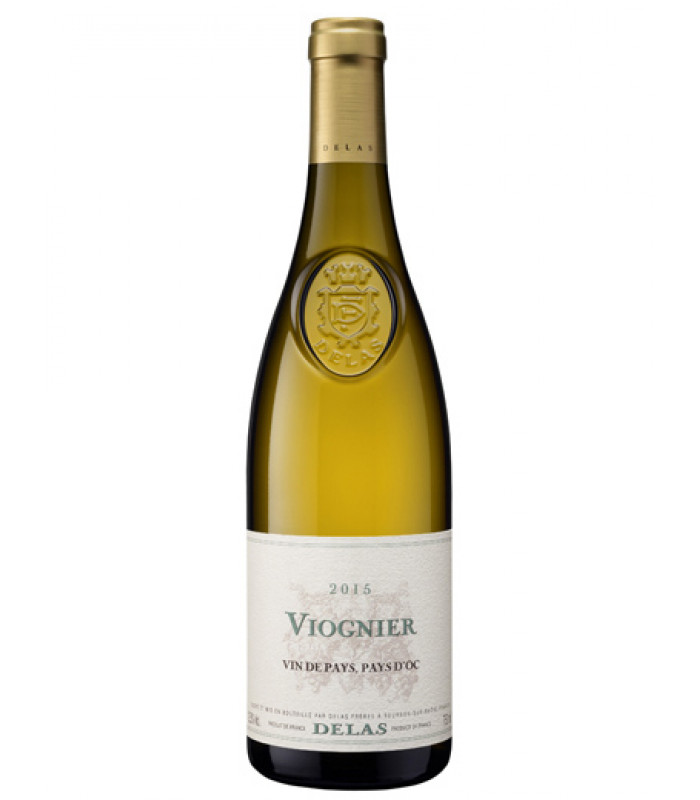 Delas Viognier Vin de Pays d'Oc 2019
In stock - delivery within 24 hours on working days for Sofia.
Art. # 1919
The fifty year old vines on this array are mostly from the Grenash variety, and that is why it prevails in this wine, which has brought together the character of this particular terroir, called "Les Garrigues".
Profile
Fruit

Body

Dryness

Freshness

Alcohol
Variety
Flavours
Citrus
Apricot
Tropical Fruits
Glass

Serving Temperature

Cold
Food pairing
Raw Dried Meats
Hard Cheese
Carbohydrates
More of the same producer
More about this wine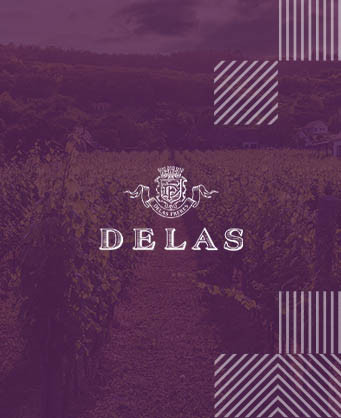 Делас
The company was founded in 1835 by Charles Audibert and Philippe Delas. In 1924, Philippe's heirs took full ownership and continued to develop the business, expanding it by purchasing a vineyard in Chateauneuf-du-Pape and enlarging the Hermitage vineyards. In 1960, Michel Delas (third generation) took over and cemented the reputation of a large wine trading company (négociant) in North Rhône. In 1977, Delas Frères and Champagne Deutz joined forces in a joint project in Saint-Jean-de-Muzols, near Tournon sur-Rhône, by the Saint-Joseph vineyards. The alliance proved to be more than successful, and in 1993 Deutz and Delas Frères joined the Roederer Group, where Delas' philosophy continues to evolve and flourish today.
All wines of the same producer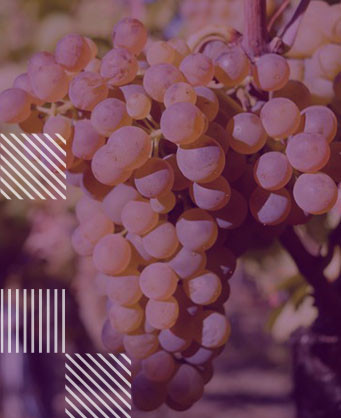 Viognier
Viognier is a white grape variety used to produce rich wines with pronounced aromas of stone fruit, but can also be very herbal, with aromas of chamomile, lavender, thyme and even a hint of pine. At the end of the 1960s, the Viognier plantations numbered only 14 hectares - mainly located around Condrieu and Château-Grillet. The variety is difficult to grow, has a naturally low acidity. At the same time, it requires a lot of sunshine to ripen properly, but if there is too much heat, it accumulates sugars quickly and due to the high alcohol content, the final wine loses the apricot tones in its aromatic profile. Despite these difficulties in cultivation, after the late 70s of last century, various winemakers around the world began to experiment with it - mailny in Australia and the United States. Today, Viognier is enjoying a remarkable renaissance, with even increasing areas in France, and is also grown in Italy, Spain, Switzerland, the United States, Chile, Argentina, South Africa, Australia, New Zealand and even Japan. The variety performs quite well when fermented in oak barrels, in which case the herbal aromas are softened and shades of honey and vanilla are added to them. Interestingly, Vionnier is allowed and used in the Côte-Rôtie appellation for co-fermentation with Syrah. The allowed addition is up to 20% and actually it contributes significantly to improving the profile of the final wine.
More wines of the same variety