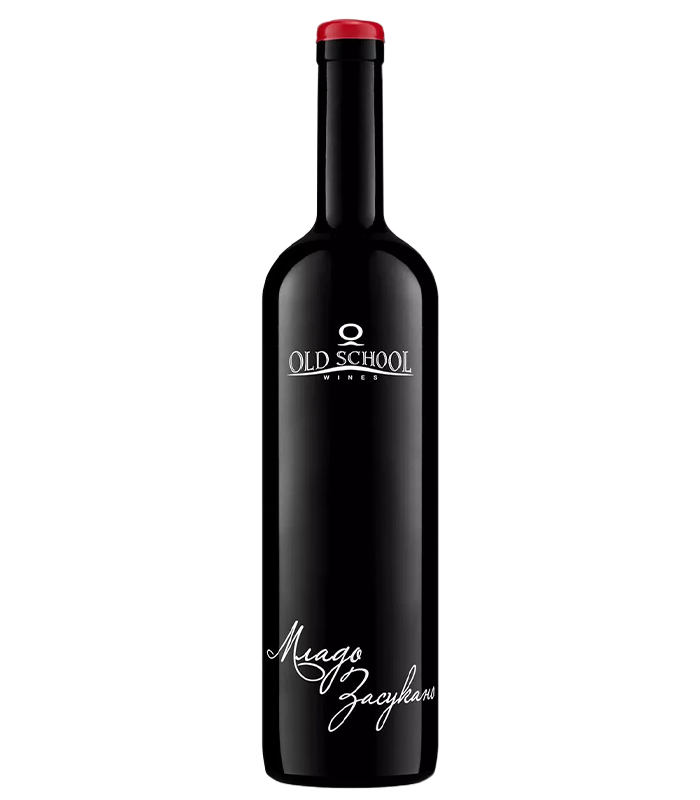 Mlado Zasukano Yalovo 2021
Out of stock
Art. # 3938
Bottled only a few weeks after the end of fermentation, the young wine has retained its fruity aroma and freshness. Preserved in this way, the wine has a higher content of biologically active substances such as anthocyanins, vitamins, resveratrol, flavonoids and other polyphenols.
The colour is a sparkling ruby red, with a slight violet tinge.The aroma is expressive and enticing, dominated by fresh fruit nuances of wild raspberry, strawberry, cranberry and plum. There are also more spicy notes of pepper, vanilla and rosemary. The palate is playful, with plenty of freshness and medium body. The finish is also fresh, with a memory of fresh berries.
A blend of 65% ruby, 25% cabernet franc and 10% pamid.
Alc. 13.3 %
Profile
Fruit

Body

Dryness

Tanins

Freshness

Alcohol
Flavours
Strawberry
Blueberry
Plum
Vanilla
Serving Temperature

Room Temperature
Food pairing
Raw Dried Meats
Soft Cheese
Pasta
More about this wine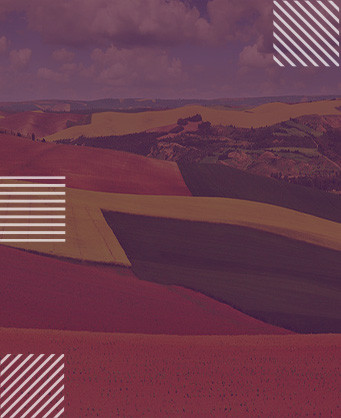 Danubian Plain
The area stretches from the banks of the Danube to the slopes of Stara Planina, covering the fertile Danube plain. It is characterised by a temperate-continental climate with hot summers and a large number of sunny days. The main varieties are Muscat Otonel, Gamza, Cabernet Sauvignon, Merlot, Chardonnay, Aligote, Pamid and others. The region produces dry white wines, some sparkling wines by using the classical method and some quality red wines with rich fruity aroma and fresh taste. Gamza is the typical local variety, also known in Serbia and Hungary as Kadarka. It is a red variety, grown mostly in the regions of Vidin and Pleven, which ripens in late September and gives fresh, fruity and pleasantly harsh wines with a typical aroma of raspberries and wild red berries.
More wines of this region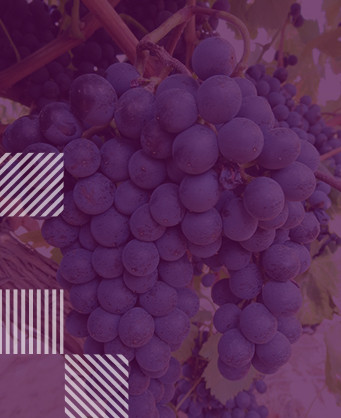 Rubin
Rubin Bolgarskii, or simply Rubin, is a dark-skinned crossing of Nebbiolo and Syrah created in Pleven in 1944. Rubin is grown not only in Bulgaria but also in Moldova, Romania and Slovenia. The wines are of good-quality and high in content of anthocyanins, the compounds responsible for the deep colour of the wine. Rubin's peppery flavour can be attributed to the Syrah, as well as its pleasant crushed-violet aromatic profile, while the tannic structure comes from the Nebbiolo. Wines made from this variety are often aged in barrel where the vanilla and smoky flavours soften the tannins further.
More wines of the same variety