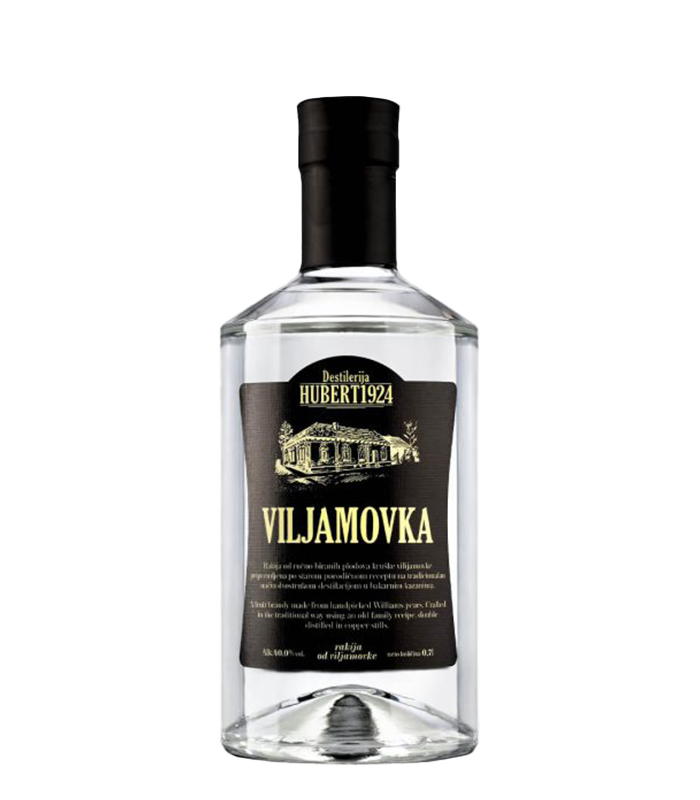 Rakia Hubertova Viljamovka 40% 0.7л.
In stock - delivery within 24 hours on working days for Sofia.
Art. # 4056
This rakia by Hubert 1924 is a premium Viljamovka pear rakia produced from carefully selected fruit from the region of Vojvodina, Serbia, characterized with very well-developed agriculture with long traditions and high quality fruit production. It is produced in a traditional way in a pot still without a distillation column out of pears from the Williams sort. Typical for the production is the extremely careful selection of the fruit as well as the storage and aging of the ready product due to its specifics. The rakia itself is characterized with extremely strong and intense aroma and flavor of Williams pears. It is suitable to be served as both aperitif and digestif. May also be served with light (not too sweet) deserts like cheese cake.
More of the same producer
More about this product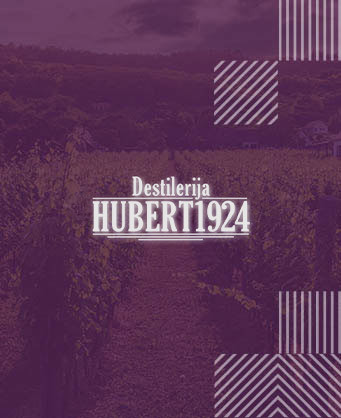 Destilerija Hubert
Hubert Distillery 1924 is a family distillery, founded in 2007 in a place with a non-traditional history and heritage in Serbia. According to an order of Empress Maria Theresa of November 25, 1763, only Catholics have the right to settle in this area, so in 1770/71 settlers arrived from Lorraine and southwestern Germany, who founded three villages - Seoul Tour, Charleville and St. Hubert. After World War II, the Germans were deported to Germany and Bosnian families moved there. The three villages are united in one under the name Veliko Selo, which was renamed in 1948 to Banatsko Veliko Selo. The building that houses the Hubert Distillery today was built in 1901, and the brandy factory in 1924, hence the name. The main activity is the production of natural brandies from plums, quinces, apricots, apples, pears, as well as liqueurs from cherries and raspberries. The distillery has 15 hectares of its own orchards. The fermentation takes place under strictly controlled conditions, after which double and triple distillation is performed in copper cauldrons. Plum, quince and apple brandies are aged for at least three years in oak barrels, while apricot and William brandy are aged for at least three years in stainless steel containers.
All wines of the same producer