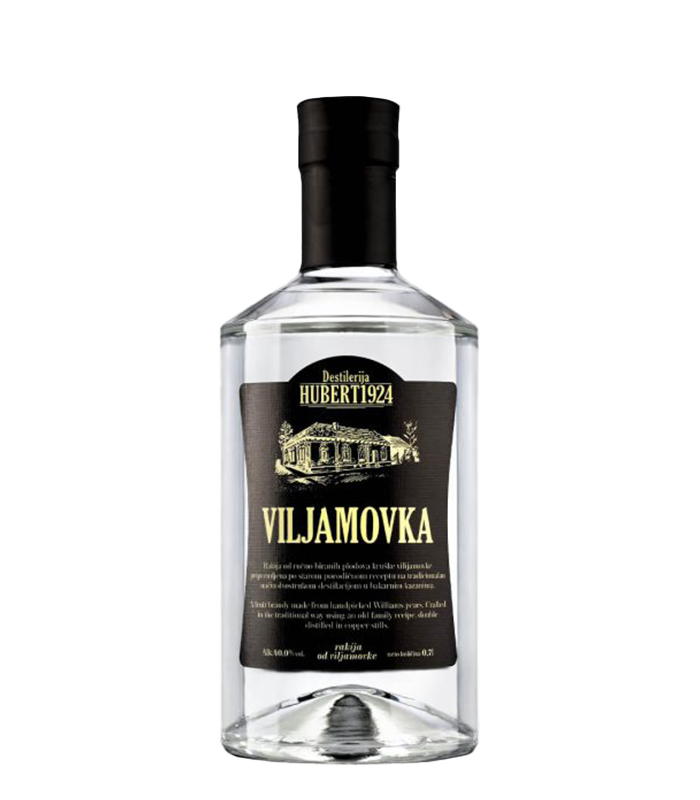 Rakia Hubertova Viljamovka 40% 0.7л.
In stock - delivery within 24 hours on working days for Sofia.
Art. # 4056
This rakia by Hubert 1924 is a premium Viljamovka pear rakia produced from carefully selected fruit from the region of Vojvodina, Serbia, characterized with very well-developed agriculture with long traditions and high quality fruit production. It is produced in a traditional way in a pot still without a distillation column out of pears from the Williams sort. Typical for the production is the extremely careful selection of the fruit as well as the storage and aging of the ready product due to its specifics. The rakia itself is characterized with extremely strong and intense aroma and flavor of Williams pears. It is suitable to be served as both aperitif and digestif. May also be served with light (not too sweet) deserts like cheese cake.
More of the same producer