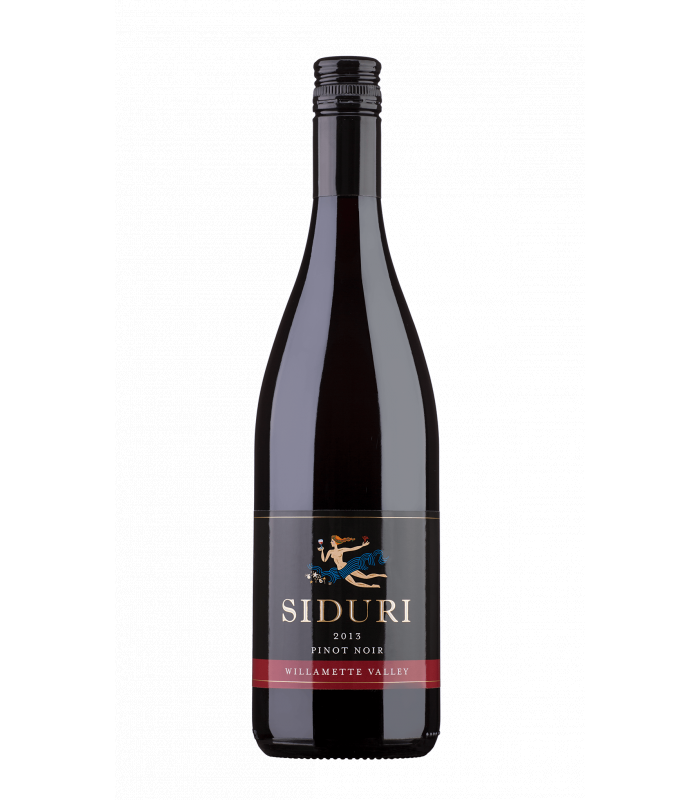 Pinot Noir Sonoma Coast 2013
Out of stock
Art. # 0779
Гроздето е селектирано от няколко висококачествени лозови масива. Различните парцели се винифицират поотделно. Преди да бъде бутилирано, виното от различните парцели се блендира.
Alc. 13,5%
Profile
Fruit

Body

Tanins

Freshness

Alcohol
Glass

Serving Temperature

Room Temperature
Food pairing
White Meats
Roasted Vegetables
Pasta
More about this wine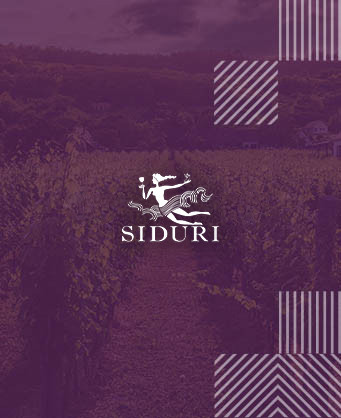 Siduri Wines
In the last two decades, Siduri has established itself as one of the most important American producers of Pinot Noir. The winery was founded by Adam Lee and Diana Novi, Texas wine lovers who move to the District of Columbia to pursue their dream. The two spent several years in small family wineries before releasing Siduri in 1994. The grapes come from 20 plots that stretch from Santa Barbara to Oregon's Willamette Valley. Adam and Diana work closely with vineyard owners to establish viticultural practices that meet their high standards. They buy grapes on land, not per ton, to encourage low yields, which leads to greater concentration and complexity of wines. Each Pinot Noir massif is vinified and stored separately with specially selected yeasts and barrels. The wine is mixed personally by the family and bottled unfiltered, preserving the distinctive character of the individual massifs.
All wines of the same producer
California
California is the largest and most important wine region in the United States. It extends to an impressive ten degrees latitude, which inevitably offers a variety of climatic and microclimatic conditions. And when you add the relief diversity - mountains, valleys, plains and plateaus, it becomes clear that there is a truly amazing selection of terroirs. The country's viticultural history dates back to the 18th century, when settlers and missionaries made their way to the west coast. However, California wines have only gained worldwide fame in the last few decades - and especially after the Paris verdict of 1976, when in a blind tasting, Californian representatives in both white and red wines won without appeal to the French. Today, California hosts some of the world's largest wine companies, as well as some boutique wineries with cult and expensive wines, the subject of connoisseurs and collectors. The main varieties grown in California are Cabernet Sauvignon and Chardonnay, but recently Pinot Noir, Merlot and Syrah wines have also been successful. Perhaps the most distinctive and terroir variety in California (and in the United States as a whole) is Zinfandel (Primitivo in Italy), which has found wonderful conditions for development here. The cooler and northern regions, closer to the Atlantic coast (Sonoma), are more suitable for cooling Pinot Noir and Chardonnay, while inland - Napa - is home to the most famous red wines in California based on Cabernet Sauvignon.
More wines of this region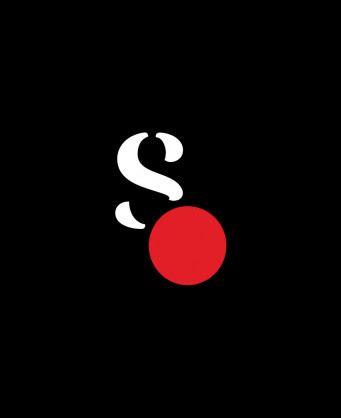 Pinot Noir
Pinot Noir is the dominant red wine grape of Burgundy, a challenge for every single vine grower and wine producer. It can be found in Germany (as Spätburgunder), Italy (Pino Nero), Chile, South Africa, Australia, New Zealand and the USA. The wines show a specific aroma of red berries and cherry depending on the vinification method employed - from fresh red cherries in lighter wines to stewed black cherries in weightier examples, many of them also showing hints of earthy flavours.
More wines of the same variety