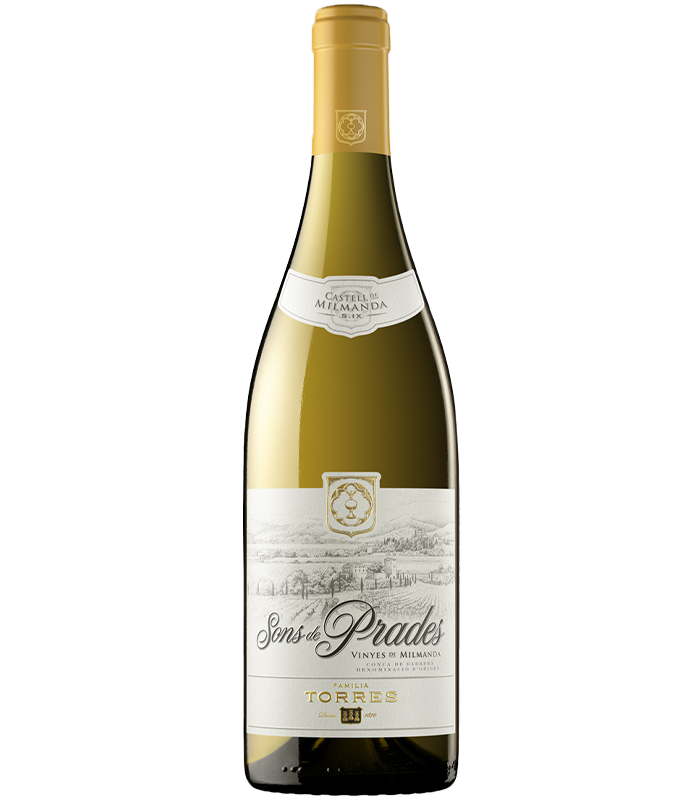 Сонс де Прадес Шардоне Торес 2017
In stock - delivery within 24 hours on working days for Sofia.
Art. # 2065
Средиземноморски и белязан от високи температури, това Шардоне развива наситени и ясно изразени аромати на ябълка, круша, цитруси и екзотични плодове. Страхотна свежест и минералност.
Profile
Fruit

Body

Tanins

Sweetness

Freshness

Alcohol
Variety
Flavours
Quince
Vanilla
Nuts
Apple
Glass

Serving Temperature

Room Temperature
Food pairing
Fish
Seafood
Carbohydrates
More of the same producer
More about this wine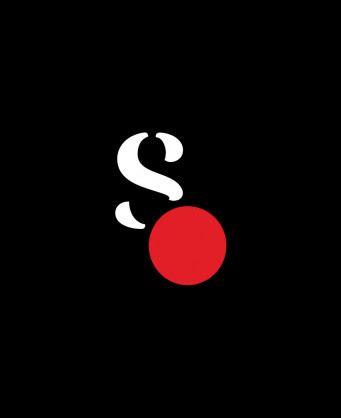 Miguel Torres
Founded in 1870 by Jaime Torres, Bodegas Torres is located in Pacs, about 4 km from Villafranca del Penedes. Torres is the family winery with the largest vineyards in Penedès and the largest winery in Spain. The family also runs the Miguel Torres Chile winery in the central Chilean valley, as well as the Marimar Estate, founded in 1986 in the United States (California). In Spain outside the Penedès, they own vineyards in DO Conca de Barberà, DO Toro, DO Jumilla, DO Ribera del Duero, DOQ Priorat and more recently in DOC Rioja - in the last three areas with new wineries or wineries under construction. Torres is also the largest producer of DO wines in Spain with its own label, exporting to more than 140 countries. Jaime Torres emigrated to Cuba in 1855, where he managed to amass wealth, and in 1870, returning home as a wealthy man, he began business with his brother, a vine grower. Together they founded the family company in Villafranca del Penedes in 1870. During the Spanish Civil War, the winery was bombed and left in ruins. Miguel Torres Carbo, the fourth generation of the family, rebuilt the winery in 1940 and started the business again. He stopped selling bulk wine and started bottling with his own labels. During the occupation of France, sales there were hampered and Miguel Torres traveled to the United States to promote his wines. During this period, the Sangre de Toro, Viña Sol and Coronas brands appeared for the first time. In 1966, work began on the planting of international varieties - Chardonnay and Cabernet Sauvignon, and later Merlot, Pinot Noir, Riesling and Gewürztraminer. That same year, Miguel A. Torres married Waltraud Makasek, a German artist who actively helped sell wines on the German market. The first Riesling produced by Torres was named after her. In 1975, Bodegas Torres began growing organic wine grapes. In 1991, after the death of Miguel Torres, the winery passed into the hands of his son Miguel A. Torres, the current president and managing director of the company. Under the Torres brand, they trade in wine and brandy under various labels. Some of them are Vinya Sol, Sangre de Toro, De Casta, Coronas, Atrium and Vinya Esmeralda, and among their most famous brands are Torres 5 and Torres 10.
All wines of the same producer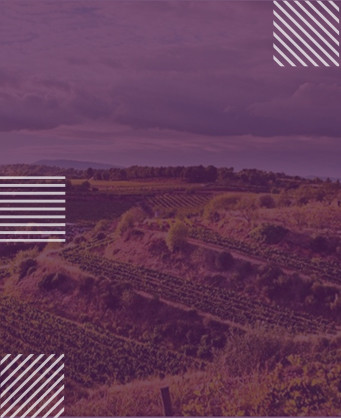 Catalonia
The name Catalonia DO was established in 1999 and covers all vineyards that are not covered by any of the other 11 DOs in the region. These are Emporda, Costers del Segre, Pla de Bages, Alella, Cava, Penedes, Conca de Barbera, Tarragona, Montsant and Terra Alta DOs and Priorat, DOCa (Denomination of Origen Calificada, the highest classification). Catalonia is considered different from other wine-growing regions in Spain due to the flexibility of its wine styles. It has a strong French influence on two of the most recognizable wines - Champagne-style sparkling cava and red table wines, which have similar characteristics to those produced in Roussillon, just across the Pyrenees. The main grape varieties are Tempranillo (known in Catalan as Ull de Llebre), Garnacha and Monastrell (French Mourvedre), but the red varieties from Bordeaux also play an important role in some of the highest quality blends as well as in varietal wines. Although there are numerous reasons for the success of Catalonia's wine industry, Cava has played an important role. In the 1870s, Jose Raventos began producing sparkling wines around the town of Sant Sadurní d'Anoia in Penedes, using the traditional method. The success of this wine was so great that the region became the center of Cava production in Spain and in 1986 became DO.
More wines of this region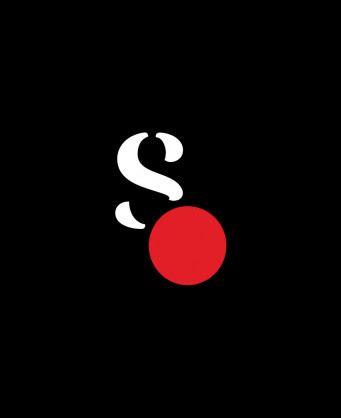 Chardonnay
Chardonnay is the world's most famous white-wine grape and also one of the most widely planted. Of course, the most highly regarded expressions of the variety are those from Burgundy and California, but many high-quality examples are made in Italy, Australia, New Zealand and parts of South America. Describing the flavours of Chardonnay is not easy. This is not thanks to the complexity of the varietal itself but usually due its susceptibility to winemaking techniques - such as Malolactic fermentation which gives distinctive buttery aromas or Fermentation or maturation in oak barrels which contributes to the wine with smokey notes of vanilla, honey and even cinnamon, and not last the lees contact while in barrel imparts biscuity, doughy flavours. And all these incorporated with the varietal aromas of tropical (banana, pineapple and guava) to stone fruits (peach, nectarine and apricot), sometimes even citrus and apple notes. Climate plays a major role in dictating which fruit flavours a Chardonnay will have - warm regions (California, Australia ) make more tropical styles; temperate zones (southern Burgundy, New Zealand) - stone fruit notes, while the very coolest (Chablis, Champagne) lean towards green-apple aromas.
More wines of the same variety