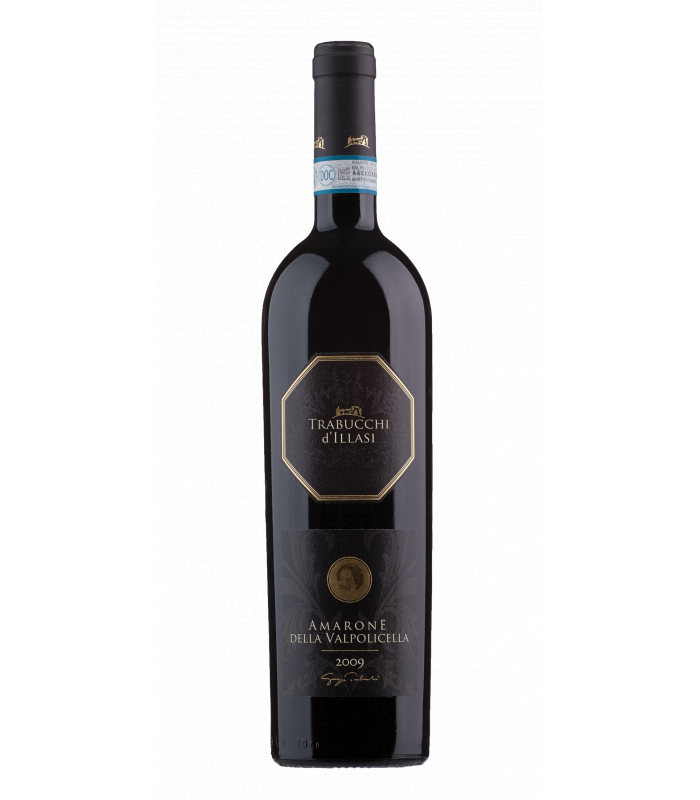 Trabucchi d'Illasi Amarone Della Valpolicella DOC 2009
In stock - delivery within 24 hours on working days for Sofia.
Art. # 0152
In the production of the Amarone, the grapes are dried on top of special grids, with the purpose of evaporating part of the water and concentrating the tastes and the sugars. After the fermentation the wine matures for 3 years in French oak barrels.
Alc. 16%
Glass

Serving Temperature

Room Temperature
Food pairing
Red Meats
Raw Dried Meats
Hard Cheese
More about this wine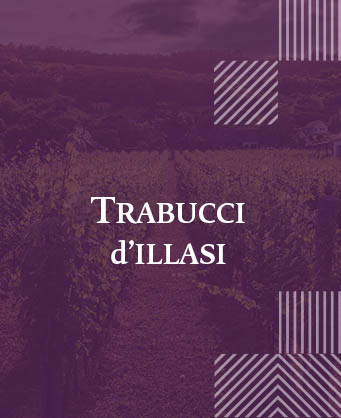 Trabucchi d'Illasi
The village of Illasi is about 15 km from Verona in the Valpolicella wine region of northern Italy. This is the second largest region, after Chianti, in the production of wines with DOC designation. The Trabucchi family are lawyers, professors and politicians - extremely noble people with progressive views and great importance for the development of the region and its wine industry. Their views on land and nature conservation led to the winery's certification as an organic producer in 1993. The vines cover 22 hectares, 140 to 300 meters high and are planted mainly with local varieties such as Corvia, Corvinone, Rondinella and Oseleta. The wines reflect in a clean and fresh way the terroir of this ancient wine region.
All wines of the same producer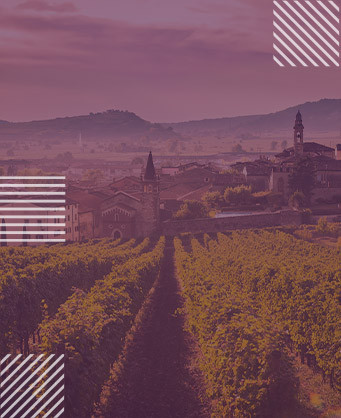 Veneto
Veneto wines are as multifaceted and vast as the region itself. Veneto is smaller than the regions of Piedmont, Tuscany, Sicily, Puglia, but produces more wine than any of them. An incredible fact that can actually be easily understood by only mentioning some of the wines produced here - Amarone, Valpolicella, Soave and - of course - the famous Prosecco. All these wines gained their recognition, especially in the last decades of the 20th century, when Italian wine began its victorious march to conquer the world. The incredible diversity of terroir and relief, varieties and optimal climatic conditions are a prerequisite for the multifaceted presentation of Veneto on the wine scene - from dry, white wines to the sparkling summer temptation of its frizzantes, from light reds to the dense and bold amarone and recioto . Almost the entire range of wine production is presented here, and when we add the cities full of history - the attraction of Veneto becomes even more tangible and powerful.
More wines of this region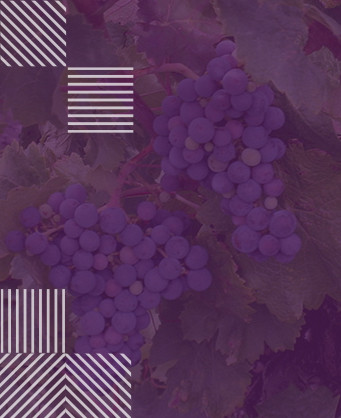 Abrostine
Abrostine is an ancient and almost extinct grape variety for red wine from Tuscany. Today, only one producer, Podere Santa Felicità, makes wine of this variety. It is called Sempremai Sorte, the name symbolizes the uncertainty of Abrustin's fate. Sempremai is made up of two Italian words - sempre ("always") and mai ("never"), while sorte means "destiny". The variety goes well with local Tuscan specialties - pasta alla buttera (pasta with foam with Italian sausage and tomatoes), roasted eggplant with garlic and aged Parmesan.
More wines of the same variety