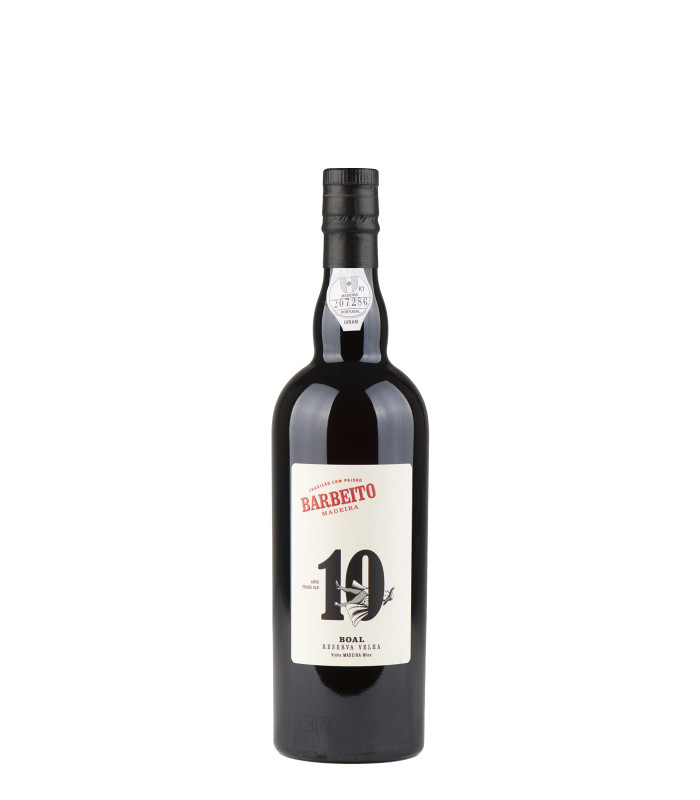 Barbeito Boal Old Reserve 10 Year Old
Out of stock
Art. # 1300
Sherry 100% Moscatel, which comes from the areas around the picturesque coastal town of Sanlúcar de Barrameda. This sherry is a delight that preserves the freshness of the sea and its wonderful flavors.
Glass

Serving Temperature

Cellar temperature
Food pairing
Desserts
Soft Cheese
Chocolate
More about this product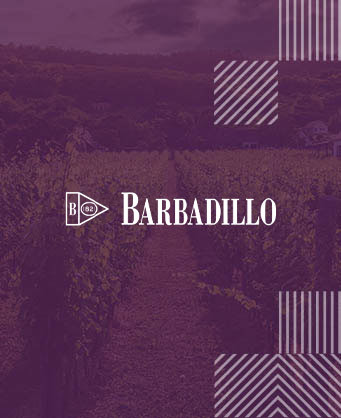 Barbeito
Of the hundreds of families that have produced and supplied Madeira over the past two centuries, only four remain today: Blandy, Borges, D'Oliveira and Barbeito. The first three of them are proud heirs who survived since the nineteenth century, while Barbeitos entered the business much later, only in 1946. This is a particularly dark and difficult period for Madeira, as during World War II production and sales literally stopped, the American market disappeared due to a government ban, and for six years looting submarines made it almost impossible to deliver wine to the most important market for Madeira, the United Kingdom. This does not despair Barbeito, who produces and leaves his Madeiras to mature and age, building his business around more modest Madeiras. In the 1970s, his daughter Manuela gradually took over the business and began to bring to light - and sell - her father's priceless old vintages. Thanks to her efforts, the now famous Barbeito wines such as 1795 Terrantez, 1834 and 1875 Malvasia and 1863 Bual began to appear regularly at auctions in London. This builds a lasting reputation for the Barbeito name among Madeira collectors. In the early 1990s, Manuela Barbeito in turn handed over the management to her son Ricardo Freitas, who not only continued to build a deep respect for Madeira's classic roots, but also brought new energy and new ideas to the company.
All wines of the same producer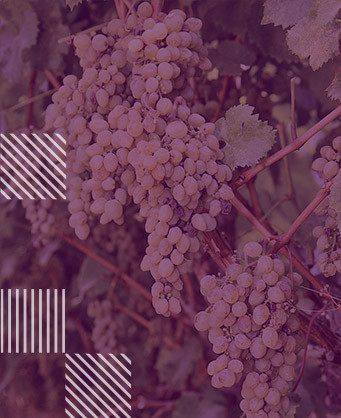 Boal
The name Bual (or Boal in Portuguese) in Portugal refers to several grape varieties, the most famous of which is Malvasia Fina, as stated in the official documentation of Madeira, but it is different from the Malvasia family. There are several varieties, the most famous being Bual Branco (or Boal Cachudo), Boal Bagudo, Boal Barreiro, Boal Espinho and Boal Ratinho. Until the 1990s, grapes were often used in Madeira wines, but due to regulatory labeling requirements, plantations have fallen sharply and can rarely be found today. An additional reason for the abandonment and replacement of Bual is the fact that the grapes are difficult to ripen and have a lower yield compared to the most common grape variety after phylloxera in Madeira - Tinta Negra Mole. However, the trend towards a return to tradition and forgotten varieties does not pass Bual and in the 21st century there are already several new plantations. In addition to Madeira, Bual is grown for winemaking in the other volcanic archipelago in the tropics of the eastern Atlantic, the Spanish Canary Islands, 550 kilometers south of Madeira, where it is known as Gual.
More wines of the same variety