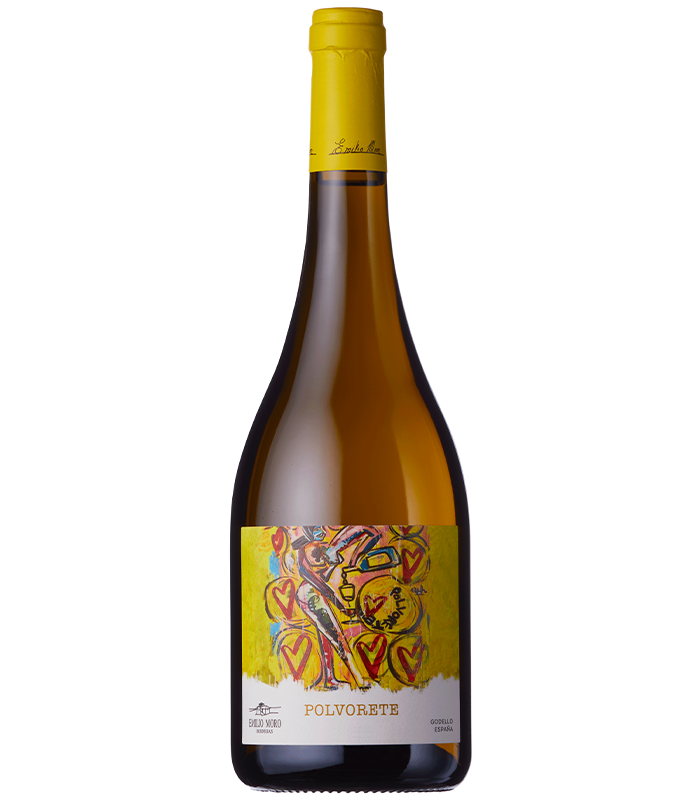 Emilio Moro Codello Polvere 2020
In stock - delivery within 24 hours on working days for Sofia.
Art. # 4489
Gorgeous, deep golden colour and complex nose with spicy notes of spices, roasted nuts and salty sea breeze. Lush body with silky softness and citrus freshness. Long, noble, with a memory of green olive with almond in the aftertaste. An excellent gastronomic wine for tapas!
Glass

Serving Temperature

Cold
Food pairing
Vegetables
Seafood
Soft Cheese
More about this wine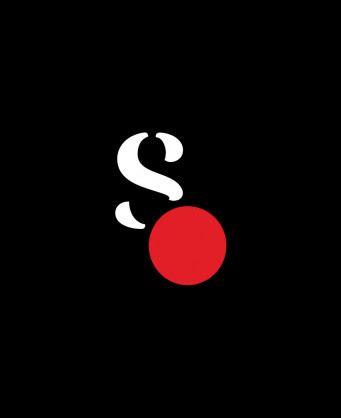 Биерсо
Биерсо (Bierzo) е испанско защитено наименование за произход (ЗНП) за вина, което се намира в северозападната част на провинция Леон (Кастилия и Леон, Испания) и обхваща около 3 000 km². На север граничи с провинциите Уренсе, Луго и Астурия, а на юг - с областите Ла Монтана, Ла Кабрера и Ла Месета, в Леон. Районът се състои от множество малки долини в планинската част (Alto Bierzo) и от широка, равна равнина (Bajo Bierzo). DO обхваща 23 общини, включително най-големия град в района - Ponferrada. DOP Bierzo има специален макроклимат, който е благоприятен за лозарството. От една страна, той е подобен на климата на Галисия по отношение на влажността и валежите, а от друга - на горещия и сух климат на Кастилия. Ниската надморска височина също помага за предотвратяване на късните слани и означава, че гроздоберът обикновено е с около един месец по-рано, отколкото в Кастилия. Средната годишна температура е около 12°C, като минималната през зимата е 3,5°C, а максималната през лятото - 24°C. Средните годишни валежи са малко над 700 мм, а лозята получават около 2200 часа слънцегреене годишно.
More wines of this region