Etna Bianco Sant' Andrea 2016
In stock - delivery within 24 hours on working days for Sofia.
Art. # 1376
Лимитирана серия от 1800 бутилки. Изключително стари лозя, които са на възраст над 100 години. Бере се на ръка, мацерацията продължава три седмици, а виното отлежава за период от 20 месеца в френски барици.
Profile
Fruit

Body

Dryness

Freshness

Alcohol
Variety
Flavours
Spices
Mineral Flavors
Lemon
Citrus Peel
Glass

Serving Temperature

Cold
Food pairing
Fish
White Meats
Soft Cheese
More of the same producer
More about this wine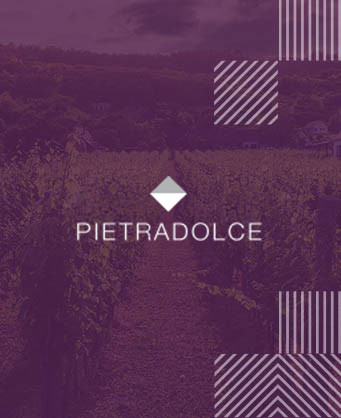 Pietradolce
Mount Etna is the highest and most active volcano in Europe. The terrain is so unique that the Sicilians have ignored the inevitable risks and planted vineyards and orchards all over the slopes. Thanks to Mount Etna, the soil contains an abundance of minerals, the nights are cool, the days are warm and the wide temperature variations give the wine exceptional richness, aroma and depth. Pietradolce (translated as Sweet Stone) is located in Solicchiata, part of the municipality of Castiglione di Sicilia on the northern slopes of Mount Etna. The vineyards are 11 hectares, divided into three plots, and the altitude is significant, from 650 to 900 meters. The wine cellar itself is young - founded in 2005, as well as its owners - the Michele brothers & amp; Mario Faro. Not surprisingly, Faro's philosophy is absolute respect for the terrain - & quot; our volcano & quot ;, as they call Etna, the local and ancient varieties Nerello Mascalese, Nerello Cappuccio, Carricante and traditional cultivation methods. Pietradolce's boutique products (an average of 35,000 bottles per year) are environmentally friendly and authentic. It is the & quot; i vini dell'Etna & quot ;, the purest and most complete expression of this ancient volcano of very old vines, some of which are between 80 and 120 years old.
All wines of the same producer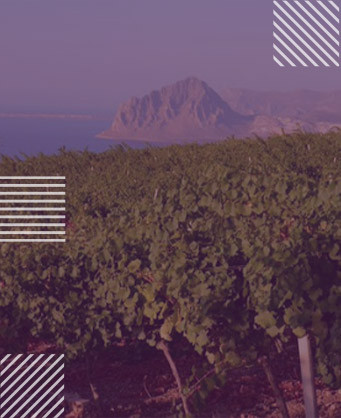 Sicily
Гърците, финикийците, арабите и италианците са властвали над Сицилия. Въпреки че гърците въведоха своите усъвършенствани лозарски техники, сицилианците произвеждат вино от 4000 г. пр.н.е. Сухият и топъл климат се характеризира с редовно слънчево греене и умерени валежи, подходящи за производството на вино. Сухите условия намаляват вероятността от гниене и мухъл, особено в райони, целунати от крайбрежния бриз. Това прави Сицилия основен кандидат за биологично земеделие. Маслините, цитрусите и зърнените култури изтласкват селскостопанския сектор отвъд виното. В миналото обаче фермерите са избирали по -високи добиви, което превръща Сицилия в център за по-достъпни вина. Региони с наследство като Марсала поставиха сицилианското вино на картата. Винените традиции във всеки от регионите на острова, от Витория до връх Етна, са силни. През 80 -те години възраждането на интереса донесе подобрения в лозарството и винопроизводството. Днес Сицилия се превръща в едни от най -вълнуващите етикети в Италия.
More wines of this region