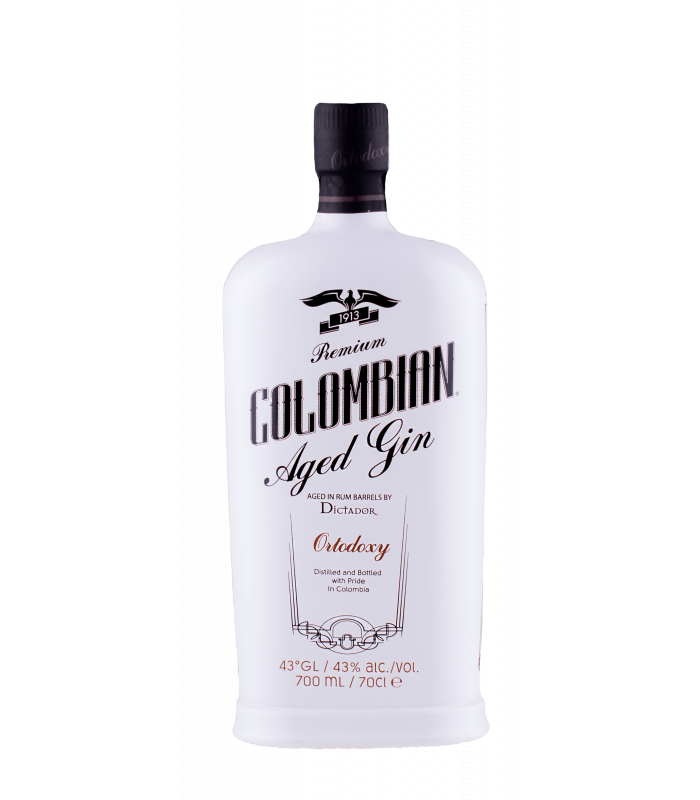 Джин Диктадор Колумбиан Ортодокси Уайт Ейдж 0,7л 43%
Out of stock
Art. # 2333
Базиран на формула на Дарио Пара – бивш президент на компанията и любител на джина. След много визити до Великобритания и наслаждаване на това, което според него е напитката на Бог – джина, той се връща в Колумбия, решен да създаде колумбийски джин.
Той създава Ortodoxy gin, който години наред се произвежда само за негова лична консумация и не е предполагал, че един ден неговото произведение ще се продава по цял свят. Рецептата с горски плодове, цветя, корички, корени и подправки придава на този джин уникален вкус. В направата му влизат 12 растения (като хвойна, джинджифил, корен от ангелика, черен пипер, розмарин и мандарина), които са дестилирани самостоятелно, което води до по-силния акцент на хвойната и черния пипер. Веднъж съчетани, джинът отлежава 6 месеца в бъчви от ром и тогава е филтриран с въглен.
ЦВЯТ: Светъл и искрящ, доказателство за високото му качество и чистота
АРОМАТ: Баланс между горчивината на корените, свежестта на растенията, сладко-киселото на горските плодове и коричките и топлината на подправките. Първоначалният аромат е на хвойна и анджелика с мента, лимон и пипер. Вторичният аромат е на канела, боровинки и джинджифил. Съчетанието създава един класически, сух джин
ВКУС: Мек и вкусен, същевременно тръпчив и сладко-кисел, като класическия джин. 43% алкохол този джин се комбинира добре с различни безалкохолни
More of the same producer
More about this product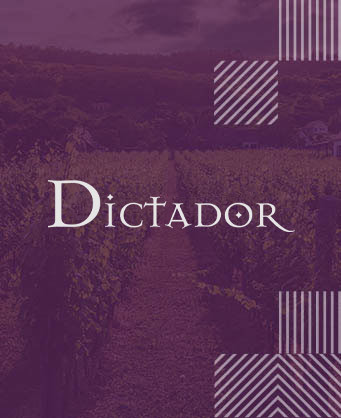 Dictador
At the end of the 18th century, Severo Arango y Ferro arrived in Cartagena de Indias in Nueva Granada (modern-day Colombia). His strong and powerful nature was quickly recognized and he was soon nicknamed DICTADOR. Severo discovered rum and soon became a key trader in exotic sugar cane spirits. In 1913, almost 180 years later, one of his descendants created the Destilería Colombiana. Don Julio Arango y Para spent years researching the myths of DICTADOR, as well as the intricacies of rum production, to become the best producer of Colombian rum in the Caribbean. Today, third-generation rum producer and Master Blender, Hernan Para, continues the family's legacy and tradition.
All wines of the same producer