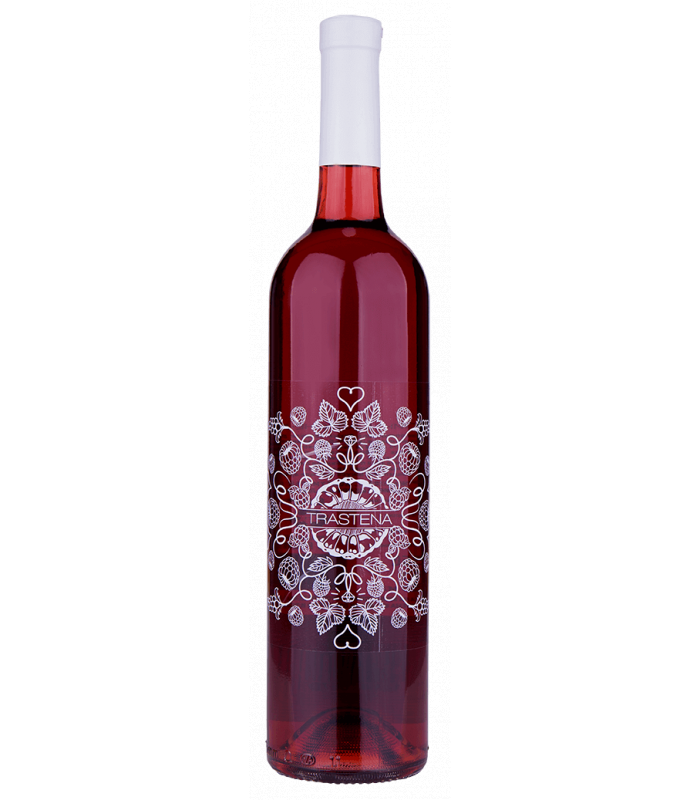 Малина Шардоне Мискет
In stock - delivery within 24 hours on working days for Sofia.
Art. # 1053
Полусладка напитка на базата на ферментирали био малини от местността Тръстена с добавено грозде от сортовете Шардоне и Мискет.
Profile
Fruit

Body

Sweetness

Alcohol
Glass

Serving Temperature

Cold
Food pairing
Soft Cheese
Exotic Spices
Fruits
More of the same producer
More about this product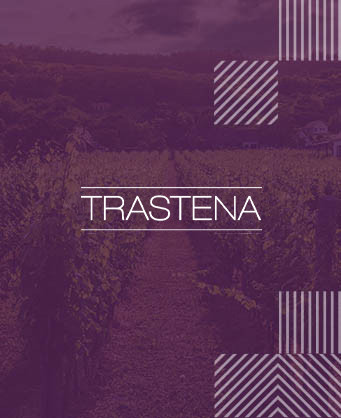 Trastena
Trastena is a family winery that grows a plantation with 95 decares of organic raspberries and produces wine according to a legendary recipe of the ancient local monks high in the peaks of Stara Planina. The Trastenaya area is located above Lakatnik and is one of the happiest places that nature has created. As the owners of the winery say about themselves & quot; Every summer the bee families of Todorovi Bee Farm visit us, who take care of our favorite raspberries. & Quot; The fruits are picked by hand, music is listened to during fermentation and art is bottled with wine. Trastena Raspberry Wine is produced from 100% fermented organic raspberries and a lot of tradition. The taste is sweet, full, with a rich fruity character. Rastena Trastena wine has not only a fairytale taste - but is born in a fairytale.
All wines of the same producer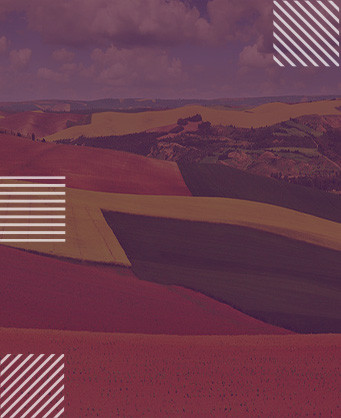 Danubian Plain
The area stretches from the banks of the Danube to the slopes of Stara Planina, covering the fertile Danube plain. It is characterised by a temperate-continental climate with hot summers and a large number of sunny days. The main varieties are Muscat Otonel, Gamza, Cabernet Sauvignon, Merlot, Chardonnay, Aligote, Pamid and others. The region produces dry white wines, some sparkling wines by using the classical method and some quality red wines with rich fruity aroma and fresh taste. Gamza is the typical local variety, also known in Serbia and Hungary as Kadarka. It is a red variety, grown mostly in the regions of Vidin and Pleven, which ripens in late September and gives fresh, fruity and pleasantly harsh wines with a typical aroma of raspberries and wild red berries.
More wines of this region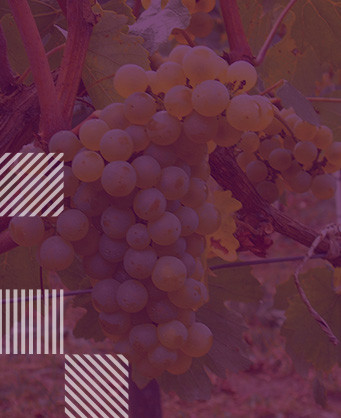 Chardonnay
Chardonnay is the world's most famous white-wine grape and also one of the most widely planted. Of course, the most highly regarded expressions of the variety are those from Burgundy and California, but many high-quality examples are made in Italy, Australia, New Zealand and parts of South America. Describing the flavours of Chardonnay is not easy. This is not thanks to the complexity of the varietal itself but usually due its susceptibility to winemaking techniques - such as Malolactic fermentation which gives distinctive buttery aromas or Fermentation or maturation in oak barrels which contributes to the wine with smokey notes of vanilla, honey and even cinnamon, and not last the lees contact while in barrel imparts biscuity, doughy flavours. And all these incorporated with the varietal aromas of tropical (banana, pineapple and guava) to stone fruits (peach, nectarine and apricot), sometimes even citrus and apple notes. Climate plays a major role in dictating which fruit flavours a Chardonnay will have - warm regions (California, Australia ) make more tropical styles; temperate zones (southern Burgundy, New Zealand) - stone fruit notes, while the very coolest (Chablis, Champagne) lean towards green-apple aromas.
More wines of the same variety