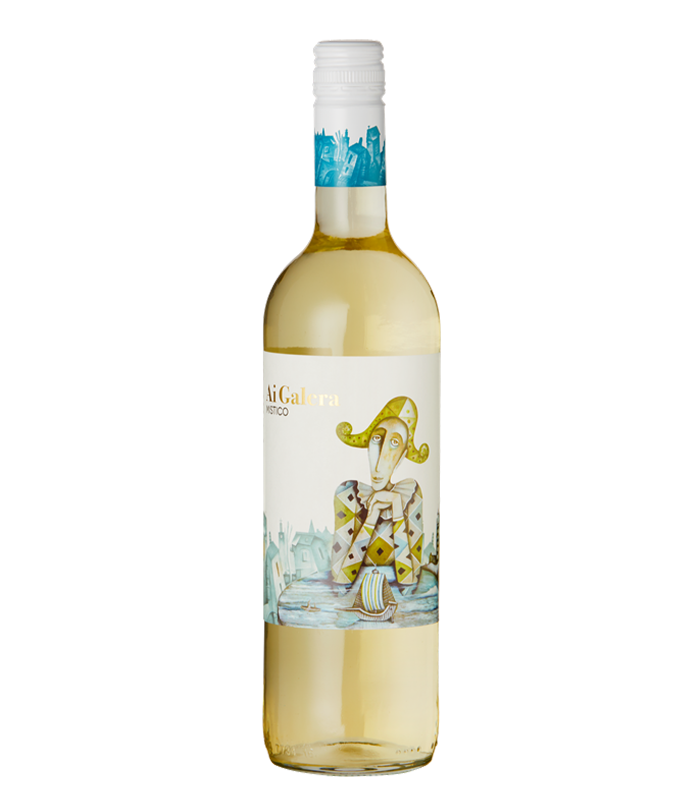 Aí Galera Mistico
In stock - delivery within 24 hours on working days for Sofia.
Art. # 1523
Long overlooked by the wine cognoscenti, the burgeoning interest in Portuguese wine is finally resulting in more awareness of the potential of this proud country. Golden yellow in colour, with plenty of ripe fruits on the aromas. This is a fresh and gentle wine with a pleasant finish.
Alc. 12 %
Glass

Serving Temperature

Cold
More of the same producer
More about this wine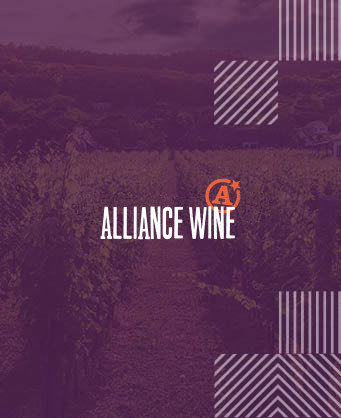 Alliance Wine
Founded in 1984. by Christian Bouteiller and Jonathan Kennett, the team already has two Master of Wine winners - Fergal Tynan M.W and Giles Cooke M.W. The company's home is Beith, Ayrshire, Scotland and from this simple idyllic village, today Alliance Wines has grown into one of the leading suppliers of wine in the United Kingdom. They import wine from over 20 countries around the world and represent over 200 producers. Tireless in their pursuit of the extraordinary and thirsty for wines with soul and personality, it is no surprise that they focus and turn to the creation and cultivation of their own wines. This passion leads them to search for specific terroirs and - for now - they make wine in Australia, Spain, France and Chile.
All wines of the same producer
Alentejo
Alentejo is a famous, highly respected wine region in eastern Portugal. The region is named after its position south of the Tejo River, which divides Portugal, entering the ocean near Lisbon and occupying about a third of Portugal. It is characterized by a hot, dry climate and is best known for its red wines from Aragonez (Tempranillo), Castelao, Trincadeira or in a blend of the three. Although it has an exceptional variety of grape varieties, Alentejo does not miss international varieties such as Syrah and Cabernet Sauvignon, which it successfully integrates into its winemaking. This ability to create a unique style of its own from typical French grape varieties is a remarkable feature that strongly distinguishes it. Alentejo has been a key center of the Portuguese wine renaissance over the last few decades, and the amount of premium wine produced by independent small farms in the region is impressive.
More wines of this region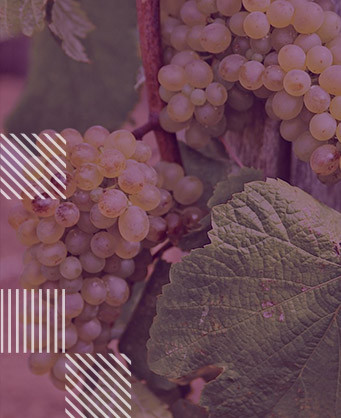 Verdelho
Verdelho is a white wine grape variety associated with Madeira wines off the coast of Portugal, where it is the most widespread grape variety there in the 19th century. It was used mainly for the production of oxidized white wine, but the invasion of phylloxera in the 1960s had a devastating effect on the island's crops. Many of Verdelho's vineyards have been replaced by the more reliable and sustainable Tinta Negra Mole. Today, Verdelho is still grown in Europe, but is better known in Australia and America, where it is used to make dry white wines. The fragrant profile of Verdelho is fresh, sometimes with grassy or spicy accents. Old World-style wines are rich, with aromas of ripe apricots and stone fruits, while in Australia they are more in the range of citrus and tropical fruits. Apart from being a varietal wine, Verdelho is also used in blends with Chardonnay or Semillon. These wines are usually not intended for aging and are best consumed young.
More wines of the same variety