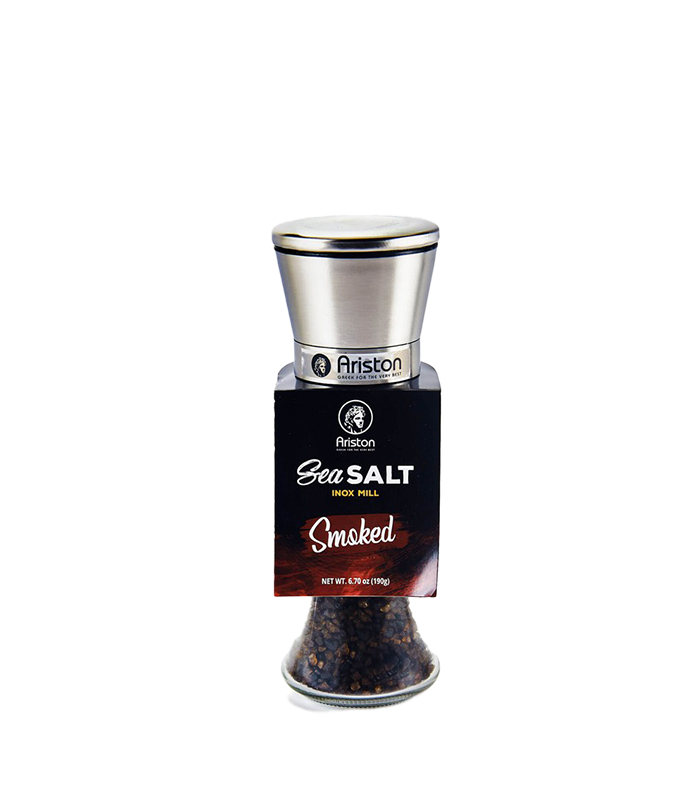 Ariston smoked sea salt
Out of stock
There is no loyalty program active for this product.
Art. # 3967
Luxurious and artisanal, these pure crystals of 100% natural sea salt smoked in beech wood add spice and texture to your dish.
Use to make the marinade or sprinkle on pasta, meat, fish, chicken or vegetables - the crunchy texture and clean taste will enrich your favorite dishes. This product is ideal for creative cooks who like to experiment. Choose pure salt as a healthy alternative - salt helps your body meet its sodium needs.
100% natural sea salt from the salt pans of Messolonghi in Greece; without chemical additives; The purity of the salt comes from the rich natural habitat with wildlife and calm waters.
More of the same producer
More about this product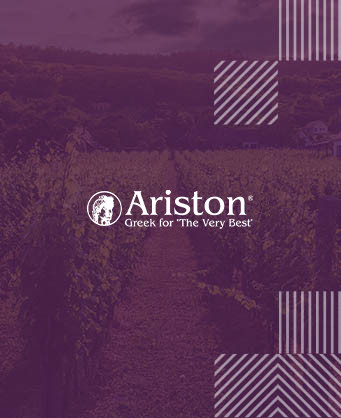 Ariston
The small family business started in 1997 with the import to Connecticut of cold-pressed extra virgin olive oil produced by the family in the Kalamata region of Greece. Subsequently, they expanded the production with balsamic vinegar from Modena, Italy. Initially, they targeted only the American food market, but today they operate around the world, offering first-class unsurpassed oils and vinegars at an affordable price.
All wines of the same producer