Billecart-Salmon Blanc de Blancs Grand Cru
Out of stock
Art. # 2040
Това кюве от 100% Шардоне е плод на двугодишен бленд и разкрива всички сортови специфики и пластове.
Отлежаване: 60 месеца върху утайка в бутилка в избата.
Alc. 12 %
Profile
Fruit

Body

Dryness

Freshness

Alcohol
Variety
Flavours
Nuts
Dried Fruits
Mineral Flavors
Pastry
Glass

Serving Temperature

Ice Cold
More about this product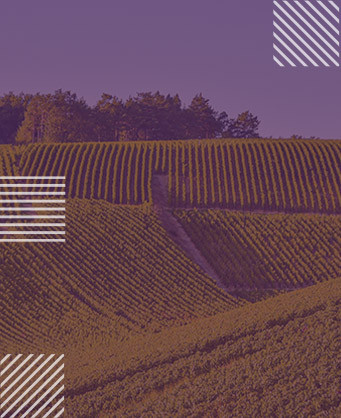 Champagne
The Champagne region is located to the northernmost of all the vineyards of France. The distinctive taste and purity of real champagne is certainly due to the calcareous soil and continental growing conditions. Unlike most other wines, it is characteristic of those from Champagne that the vintages of different years are blended to obtain a final product (non-vintage) or different wines from the same vintage are blended - in this case the wine is marked as vintage and its year is indicated on the label. This means, after all, that the quality of the champagne obtained depends very much on the balance between the quality of the grapes and the skills of the oenologists, which is why they are also promoted according to the name of the producer. Thus, in Champagne and around the world, the most famous names are Krug, Mumm, Bollinger, Veuve Clicquot, not to mention the well-known brands Dom Perignon, Moët & Chandon and Taittinger. The grape varieties in this region are Chardonnay, Pinot Noir and Pinot Meunier, which are present in different proportions in Champagne wines. The so-called Blanc de Blanc, made only from Chardonnay grapes, and Blanc de Noir, which is white champagne but made from red Pinot Noir grapes, are also often produced. A curious and little known fact is that in Champagne sparkling rose is made with a mixture of white and red wine, and not as is the standard for the production of rose wine.
More wines of this region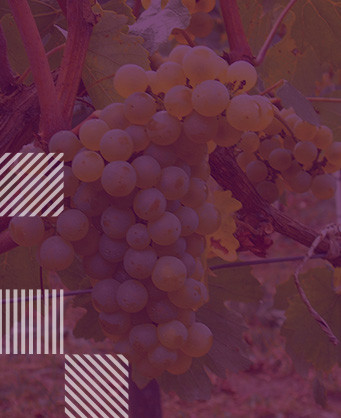 Chardonnay
Chardonnay is the world's most famous white-wine grape and also one of the most widely planted. Of course, the most highly regarded expressions of the variety are those from Burgundy and California, but many high-quality examples are made in Italy, Australia, New Zealand and parts of South America. Describing the flavours of Chardonnay is not easy. This is not thanks to the complexity of the varietal itself but usually due its susceptibility to winemaking techniques - such as Malolactic fermentation which gives distinctive buttery aromas or Fermentation or maturation in oak barrels which contributes to the wine with smokey notes of vanilla, honey and even cinnamon, and not last the lees contact while in barrel imparts biscuity, doughy flavours. And all these incorporated with the varietal aromas of tropical (banana, pineapple and guava) to stone fruits (peach, nectarine and apricot), sometimes even citrus and apple notes. Climate plays a major role in dictating which fruit flavours a Chardonnay will have - warm regions (California, Australia ) make more tropical styles; temperate zones (southern Burgundy, New Zealand) - stone fruit notes, while the very coolest (Chablis, Champagne) lean towards green-apple aromas.
More wines of the same variety