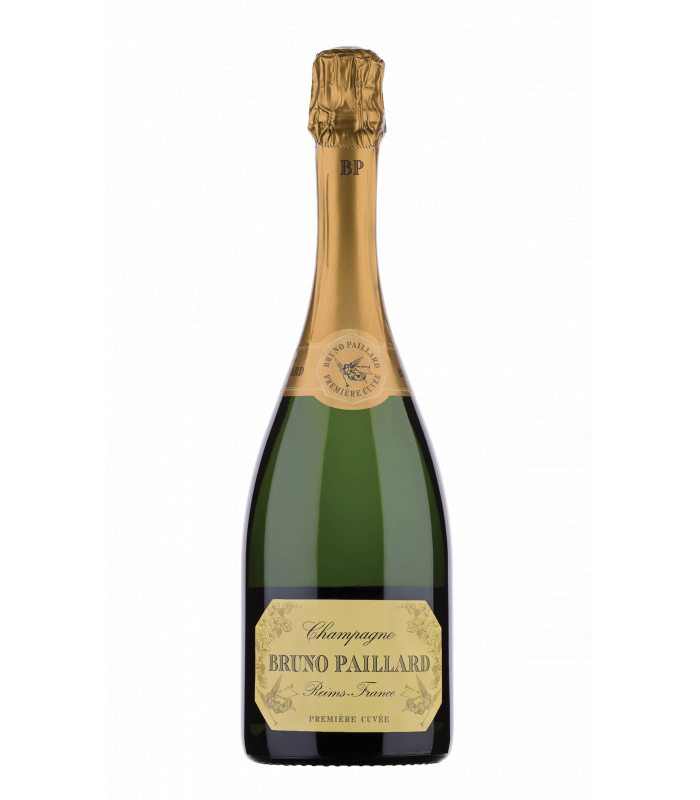 Champagne Bruno Paillard Première Cuvée Magnum
In stock - delivery within 24 hours on working days for Sofia.
Art. # 1036
Базовото вино за направата на това шампанско е от 25 различни реколти. Шампанското отлежава 3 години на фините утайки. Автентичо и елегантно пенливо вино от сърцето на Шампан
Glass

Serving Temperature

Cold
More of the same producer
More about this wine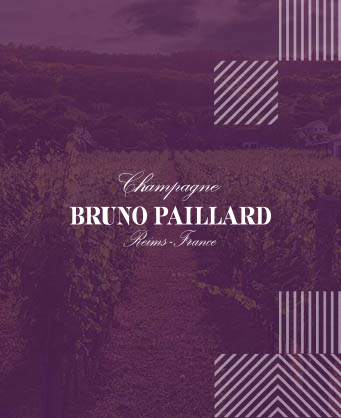 Bruno Paillard
Bruno Paillard comes from a family of merchants and wine producers since 1704. In 1975, only 27 years old, but with more experience in the Champagne trade, he founded his own company, without vineyards and wineries and without funding. He sells his car and starts producing Champagne in a winery for rent, carefully choosing grapes from independent producers. In 1994 he managed to buy his first vineyard - 3 hectares with Grand Cru classification in Oger, Côte des Blancs. From that moment until today, Bruno Paillard, with a lot of patience and perseverance, managed to reach 32 hectares, including 12 ranked Grand Cru. From the care of the vines to the precise production, Bruno Paillard is dedicated to making only the best Champagne - elegant, soft, with impressive purity and freshness. He manages to break into a business in which there has been no new player for a hundred years. Winique history and wine!
All wines of the same producer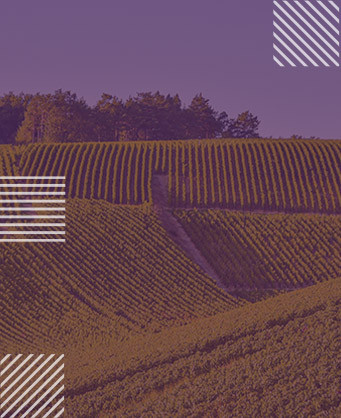 Champagne
The Champagne region is located to the northernmost of all the vineyards of France. The distinctive taste and purity of real champagne is certainly due to the calcareous soil and continental growing conditions. Unlike most other wines, it is characteristic of those from Champagne that the vintages of different years are blended to obtain a final product (non-vintage) or different wines from the same vintage are blended - in this case the wine is marked as vintage and its year is indicated on the label. This means, after all, that the quality of the champagne obtained depends very much on the balance between the quality of the grapes and the skills of the oenologists, which is why they are also promoted according to the name of the producer. Thus, in Champagne and around the world, the most famous names are Krug, Mumm, Bollinger, Veuve Clicquot, not to mention the well-known brands Dom Perignon, Moët & Chandon and Taittinger. The grape varieties in this region are Chardonnay, Pinot Noir and Pinot Meunier, which are present in different proportions in Champagne wines. The so-called Blanc de Blanc, made only from Chardonnay grapes, and Blanc de Noir, which is white champagne but made from red Pinot Noir grapes, are also often produced. A curious and little known fact is that in Champagne sparkling rose is made with a mixture of white and red wine, and not as is the standard for the production of rose wine.
More wines of this region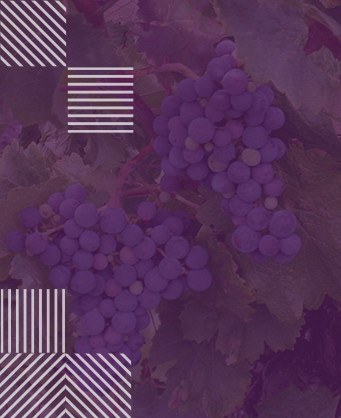 Abrostine
Abrostine is an ancient and almost extinct grape variety for red wine from Tuscany. Today, only one producer, Podere Santa Felicità, makes wine of this variety. It is called Sempremai Sorte, the name symbolizes the uncertainty of Abrustin's fate. Sempremai is made up of two Italian words - sempre ("always") and mai ("never"), while sorte means "destiny". The variety goes well with local Tuscan specialties - pasta alla buttera (pasta with foam with Italian sausage and tomatoes), roasted eggplant with garlic and aged Parmesan.
More wines of the same variety