Бруно Пайар Блан де Блан с дървена кутия
In stock - delivery within 24 hours on working days for Sofia.
Art. # 2120
Отлежаването върху фините утайки, характерно за стила на вината от Шампан, е продължило 4 години. Деликатната игра на мехурчетата помага да се "укроти" минералността на това Grand Cru шампанско и му придават невероятна жизненост и кремообразност.
More of the same producer
More about this product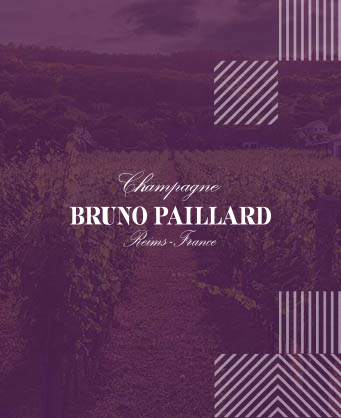 Bruno Paillard
Bruno Paillard comes from a family of merchants and wine producers since 1704. In 1975, only 27 years old, but with more experience in the Champagne trade, he founded his own company, without vineyards and wineries and without funding. He sells his car and starts producing Champagne in a winery for rent, carefully choosing grapes from independent producers. In 1994 he managed to buy his first vineyard - 3 hectares with Grand Cru classification in Oger, Côte des Blancs. From that moment until today, Bruno Paillard, with a lot of patience and perseverance, managed to reach 32 hectares, including 12 ranked Grand Cru. From the care of the vines to the precise production, Bruno Paillard is dedicated to making only the best Champagne - elegant, soft, with impressive purity and freshness. He manages to break into a business in which there has been no new player for a hundred years. Winique history and wine!
All wines of the same producer