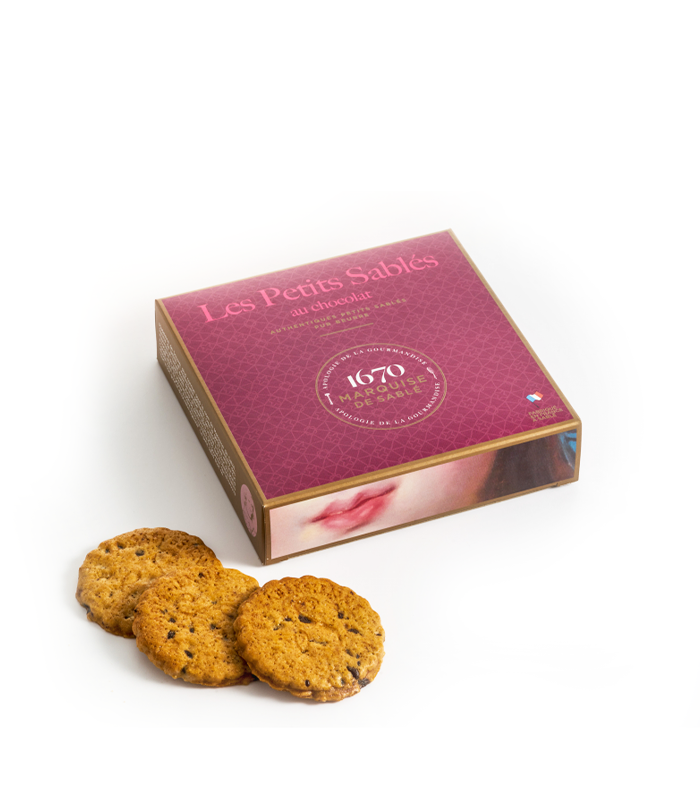 Butter cookies with chocolate chips
In stock - delivery within 24 hours on working days for Sofia.
There is no loyalty program active for this product.
Art. # 5002
La Sablésienne's little butter biscuits are crunchy, fine, delicious. Discover your favorite chocolate chip flavor in Perfect French Butter Cookies. Madeleine de Souvre, better known as the Marquise de Sable, discovered the little pastry in July 1670 at the court of the great Conde. She presented numerous small round biscuits to the king's brother who was won over by these sweets. Petit Sablé is born. It is this story that we find in the good taste of the real "Petit Sablés" (small pastries), always produced in an artisanal way by the confectioners of La Sablésienne and still assembled by hand to this day.
Contents: WHEAT FLOUR, fresh butter (MILK) 19.8%, sugar, chocolate chips 10.4% (sugar, cocoa mass, emulsifier: SOY lecithin), cocoa powder 3.2%, EGGS, salt. To be stored: from 15°C to 18°C.
Energy value for 100g, - 1822 kJ. / 443 kCal.
More of the same producer
More about this product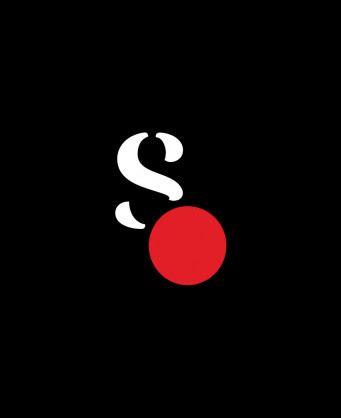 Le Petit Sablé
La Sablésienne се правят ръчно и се изпичат на специални метални чинии. Всяка бисквитка е умел съюз между традиция и модерност. Акцентът е върху естествени съставки, без консерванти, изкуствени оцветители и аромати. Ла Саблезиен се ангажира основно с регионални доставки на суровини. Вдъхновявана от многото пътешествия и любопитна за чужди култури, Амели насочва сладкарите към оригинални и иновативни творения. В това отношение Япония е страна, която я очарова, особено заради изкуството си да живее около подаръка. Благородни съставки е нашето обещание! Ето защо в рецептите на La Sablésienne не съдържат никакви добавки, оцветители, консерванти или ГМО. Био линията е веган и не съдържа яйца, масло, мляко от животински произход. Суровини им са с благородни съставки, които идват главно от западната част на Франция. В "La Sablésienne" бисквитките все още се пекат на класически метални тави и се събират на ръка, както преди повече от 50 години. Хората внасят всичките си знания в ежедневното приготвяне на бисквитки, но и цялата си страст към създаването на нови вкусни рецепти, които носят вкусът на нашето детство. "L'art de vivre à la française" или "Френското изкуство да живееш".. В "La Sablésienne" с право се гордеят, че поддържат и усъвършенстват рецептите на френската национална традиция и продължават да развиват нови ароматни творения. Само този който не е опитал, той не се е пристрастил към тези ронливи сладки.
All wines of the same producer