Château Kirwan, Margaux 2014
Out of stock
There is no loyalty program active for this product.
Art. # 0132
The wine matures for 18-20 months in oak barrels, from which ⅓ were new. The vinification reflects the desire to adhere to Kirwan's style of wines, but each crop carries a bit of uniqueness.
Alc. 13.5 %
Profile
Fruit

Body

Tanins

Freshness

Alcohol
Variety
Flavours
Vanilla
Small Black Fruits
Small Red Fruits
Caramel
Glass

Serving Temperature

Room Temperature
Food pairing
Red Meats
Hard Cheese
Exotic Spices
More of the same producer
More about this product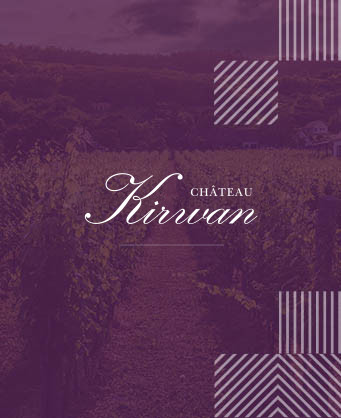 Château Kirwan
Chateau Kirwan dates back to 1710 and is located in the Margaux Appeal Region, located on the Cantenac Plateau, overlooking the Garonne River. The name is of its Irish owner, who was guillotined in 1792. Since 1925, Kirwan has been owned by one of the oldest and largest wine trading companies in the Schröder and Schÿler region. The vines are planted with 45% Cabernet Sauvignon, 30% Merlot, 15% Cabernet Franc and 10% Petit Verdot. For the Margaux region, this is the highest participation rate of Cabernet Franc and Petit Verdot. However, their presence in the blend varies according to the season, because these varieties do not always manage to reach the required maturity. Chateau Kirwan is booming and we are about to see many more wonderful harvests.
All wines of the same producer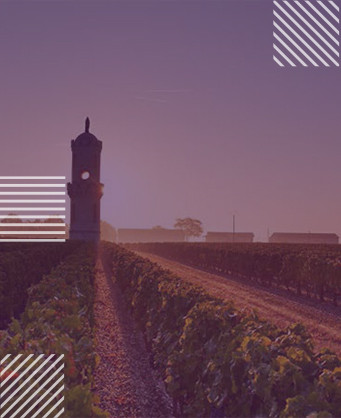 Bordeaux
Bordeaux is perhaps the most famous wine region in France. It stretches 130 kilometers inland from the Atlantic coast. In 2018, 111,000 hectares of vineyards were registered, a figure that remains largely constant over the previous decade. The main varieties grown here are Merlot, Cabernet Sauvignon, Malbec, Petit Verdot and Cabernet Franc and they are used to make different wines, each producer having its own blend and proportions of mixing the varieties. Here are produced some of the most famous, most expensive and long-lasting wines in the world - the well-known subregions Medoc, Graves, St. Emilion, Pomerol and many others. Bordeaux is divided by the Gironde River on the left and right banks. Characteristic of the left bank (Medoc, Haut Medoc, Graves) is the more serious presence of Cabernet Sauvignon in the blend of wine, while on the right bank (St. Emillion, Pomerol) merlot predominates. In addition to red wines, Bordeaux is famous for the production of white, mainly a blend between Sauvignon Blanc and Semillon, with the Sauternes subregion and the leading Chateau d'Yquem, famous for its complex and multi-layered, aromatic and sweet botrytized dessert wine.
More wines of this region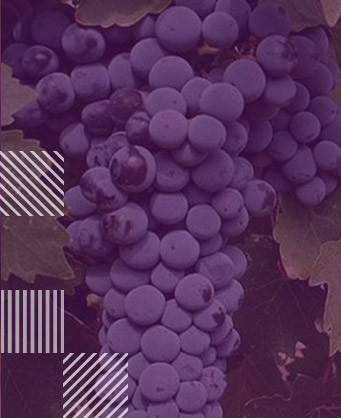 Cabernet Sauvignon
This is probably the most famous red wine grape variety on Earth - a natural crossing between Cabernet Franc and Sauvignon Blanc. From its origins in Bordeaux, this vine has successfully spread to almost every wine growing country in the world. Cabernet Sauvignon wines always demonstrate a handful of common character traits: deep color, excellent tannic structure and aromas of black berries and spices.
More wines of the same variety