Deneb Sauvignon Blanc Angels Estate 2021
Out of stock
Art. # 4153
Aroma of burnt matchstick, fruit - citrus and apricots. Tight austere body, character of mossy leaf, green, freshly mown grasses, forest meadow and forest moss. Juicy acids with good length.
Profile
Fruit

Body

Dryness

Freshness

Alcohol
Variety
Flavours
Apricot
Green Spices
Citrus Fruits
Glass

Serving Temperature

Cold
Food pairing
Vegetables
Soft Cheese
Pasta
More of the same producer
More about this product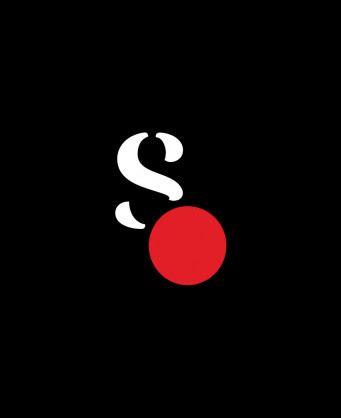 Ейнджълс Естейт
Винарско имение Ейнджълс Естейт е един от блестящите диаманти на родното ни производство. Намира се в непосредствена близост до язовир Жребчево, Нова Загора и притежава 1500 дка нови лозови насаждения, които включват, както червени сортове - Мерло, Каберне Совиньон, Каберне Фран, Сира, Пети Вердо, Гренаш, Мурведър и Барбера, така и бели сортове - Шардоне, Совиньон Блан, Траминер, Вионие, Семийон и Пино Гри.
All wines of the same producer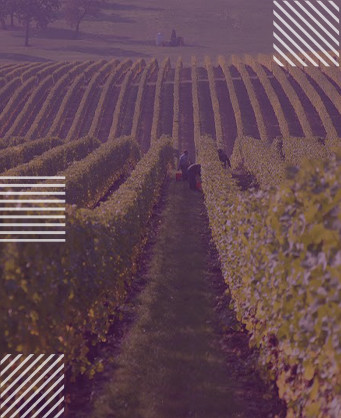 Thracian valley
In this region, which includes Southern Bulgaria, the climate is temperate continental protected from northern winds thanks to Stara Planina, with good rain distribution. It includes the central parts of the Thracian lowland and parts of Sakar. Most of the red grape varieties are concentrated in this area. Mavrud, Merlot, Cabernet Sauvignon, Red Muscat, Pamid and others are grown. The climatic conditions of the region favour the production of rich, dense, memorable red wines, especially from the varieties Cabernet Sauvignon and Mavrud. Good wines from the local variety Mavrud are especially valued for their aroma and taste of small red fruits, spices and herbs.
More wines of this region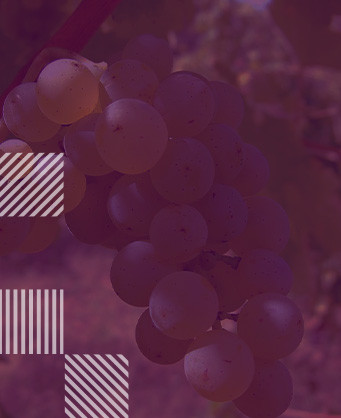 Sauvignon Blanc
Sauvignon Blanc is one of the most famous white grape varieties, successfully found its way out of the home country France into a second one - New Zealand. The rapid development of the Marlborough Sauvignon Blanc is one of the most dramatic events in the world of wine. The intense and readily accessible flavour of a classic Marlborough is the main reason behind this success - fruity, intense, almost magical.The key selling point of Sauvignon Blanc is its straightforwardness – the flavours are rarely hidden away in the background, which makes Sauvignon Blanc an ideal wine with which to begin a journey in the world of wine. Classic Sauvignon Blanc aromas range from grass, nettles and asparagus to green apples and to more esoteric notes such as cats' pee, boxwood and gunflint.
More wines of the same variety