Iphöfer Kronsberg Silvaner Alte Reben trocken 2017
Out of stock
Art. # 1102
Ханс Виршинг е 14-то поколение винопроизводител. Неговата винара е емблематична за региона на Франкония. Alte Reben индикира, че лозята са на възраст от 40 години.
Glass

Serving Temperature

Cold
More about this wine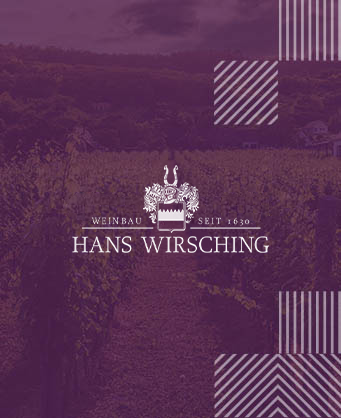 Hans Wirsching
Hans Wirsching belongs to one of the best and largest private wineries in the Franken region, Germany - already the 14th generation, the family has been engaged in viticulture and winemaking since 1630. The vineyards stretch over 90 hectares and today Dr. Heinrich Wirsching, the last owner and oenologist-visionary, makes the company one of the leading world-famous in this region, glorifying the world wine produced by the Silvaner variety.
All wines of the same producer