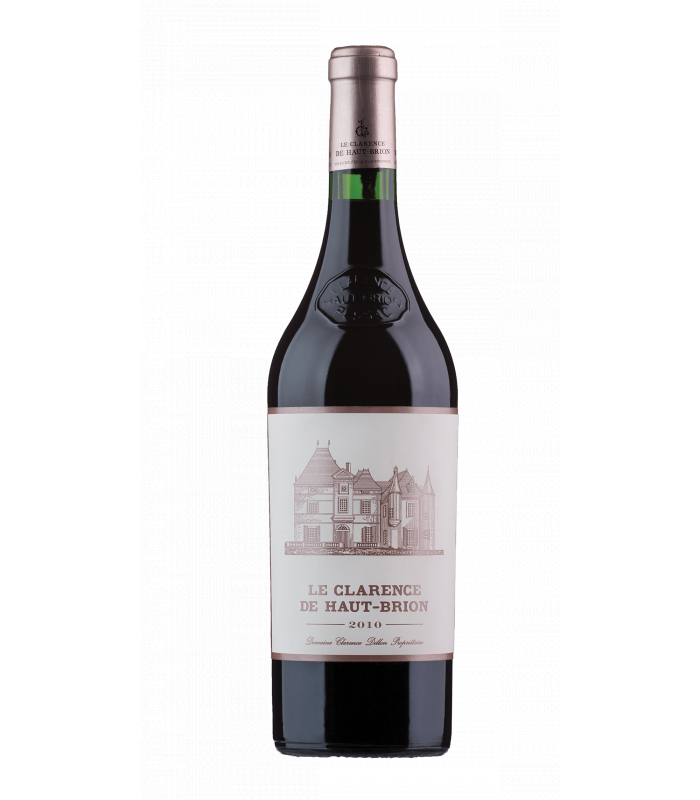 Château Haut-Brion, Le Clarence de Haut-Brion, Pessac-Léognan 2010
Out of stock
Art. # 0156
A brilliant harvest. The wine impresses with its elegance and complexity. It has a saturated aroma, which is followed by a rich and dense taste.
Alc. 13 %
Glass

Serving Temperature

Room Temperature
Food pairing
Red Meats
Hard Cheese
Exotic Spices
More about this wine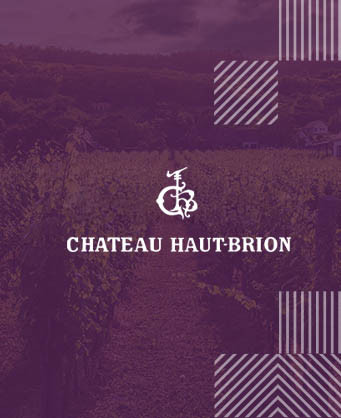 Château Haut Brion
The construction of the winery began in the distant 1549, in Bordeaux. This chateau was ranked as the Premier Grand Cru in 1855. The property is currently owned by Domaine Clarence Dillon SA, owns nearly 50 hectares of vineyards, most of which are occupied by Merlot. The average age of the vineyards is approximately 35 years. -older plots date from the 30s. The maximum productivity of wines is about 19,000 hL., This volume includes white and red wines.
All wines of the same producer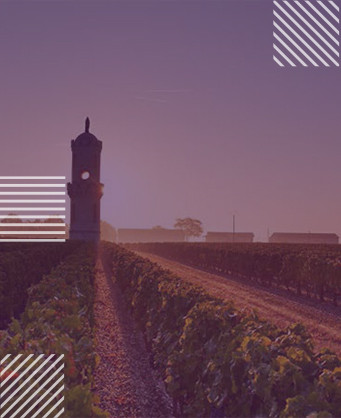 Bordeaux
Bordeaux is perhaps the most famous wine region in France. It stretches 130 kilometers inland from the Atlantic coast. In 2018, 111,000 hectares of vineyards were registered, a figure that remains largely constant over the previous decade. The main varieties grown here are Merlot, Cabernet Sauvignon, Malbec, Petit Verdot and Cabernet Franc and they are used to make different wines, each producer having its own blend and proportions of mixing the varieties. Here are produced some of the most famous, most expensive and long-lasting wines in the world - the well-known subregions Medoc, Graves, St. Emilion, Pomerol and many others. Bordeaux is divided by the Gironde River on the left and right banks. Characteristic of the left bank (Medoc, Haut Medoc, Graves) is the more serious presence of Cabernet Sauvignon in the blend of wine, while on the right bank (St. Emillion, Pomerol) merlot predominates. In addition to red wines, Bordeaux is famous for the production of white, mainly a blend between Sauvignon Blanc and Semillon, with the Sauternes subregion and the leading Chateau d'Yquem, famous for its complex and multi-layered, aromatic and sweet botrytized dessert wine.
More wines of this region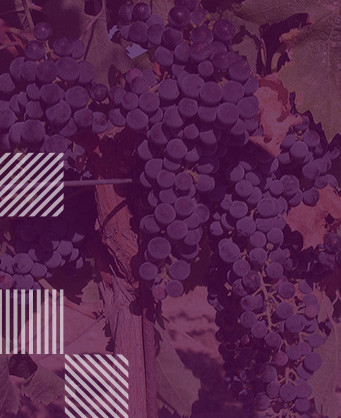 Merlot
Southwest of France is Merlot's birthplace - the regions of Saint-Émilion and Pomerol. Merlot is nowadays widely planted across the world much like Cabernet Sauvignon because it is an early maturing grape variety and because of its ability to ripen fully even in slightly cooler climates. Smooth, velvety, soft and rounded - an "easy drinking" wine with tender tannic structure - these are the common descriptions of Merlot wines.
More wines of the same variety