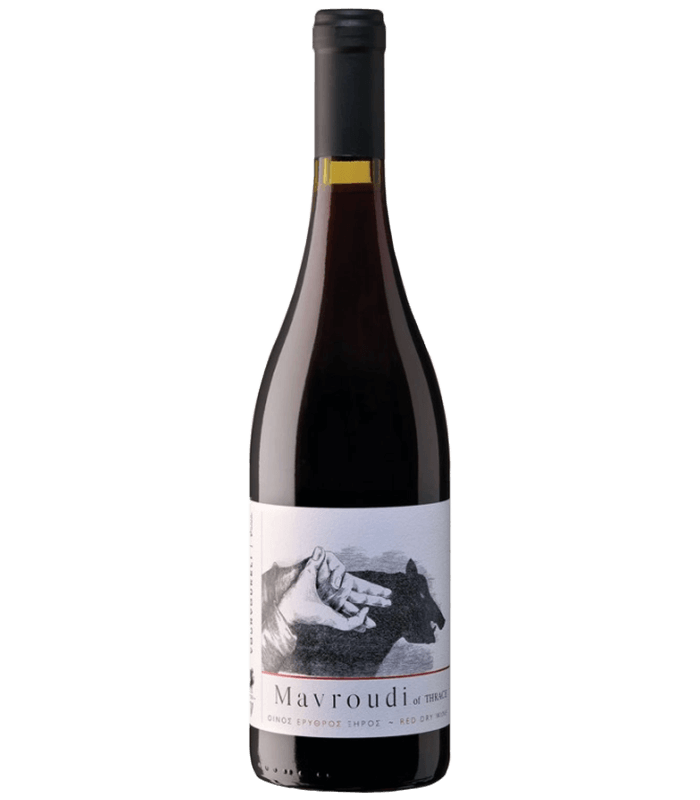 Ктима Вурвукели Мавруди 2017
In stock - delivery within 24 hours on working days for Sofia.
Art. # 3684
Ктима Вурвукели Мавруди представя един уникален за Тракия сорт-Мавруд.Избата притежава 0.2 декара насаждания,на 12 км.от морския бряг.Един експеримент на братята технолози Йорго и Одисей който показва на какво е способен Мавруд.Използват се нови 225 л. френски бурета като по време на отлежаването се извършва микороксигенация на виното с което то се обогатява и придобива меки,кадифени танини.Мавруди ни завладява с аромат на червени горски плодове,цветисти аромати и леки пиперени нотки. Алк% 14.5
Glass

Serving Temperature

Cellar temperature
Food pairing
Raw Dried Meats
White Meats
Roasted Vegetables
More of the same producer
More about this wine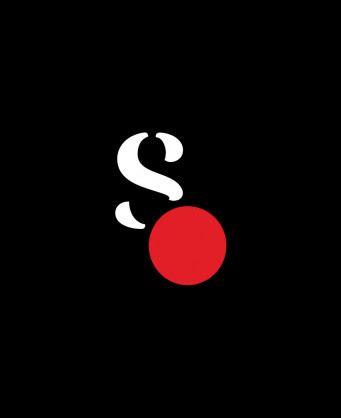 Ктима Вурвукели
Ктима Вурвукели е малка семейна изба в района на Ксанти,Северна Гърция.Избата започва своя път през 1999 г.когато Никос и Флора Вурвукели засаждат първите си 10 декара лозя.Днес,20 години по-късно двамата им сина Одисей и Йоргос продължават своята мисия да създават необикновени вина от своя автентичен тероар като тяхната продукция се изнася в над 11 страни на 3 континента.
All wines of the same producer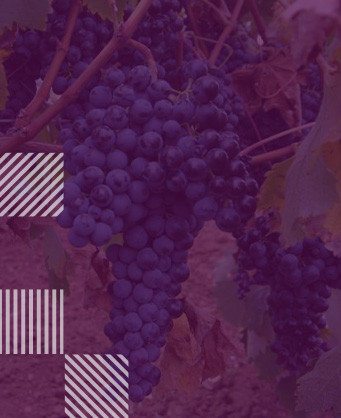 Mavrud
Mavrud is a dark-skinned grape variety of Bulgarian origin, widely planted in the Thracian valley, more precisely in the region of Asenovgrad. The grape's name is derived from the Greek mavro, meaning black, and the wines it produces usually are of an inky colour. They also have pronounced tannins and excellent acidity, with stewed-fruit flavours on the palate with some herbal characteristics. It is no easy task to produce wine from Mavrud alone, but whoever succeeds creates a wine that certainly does not lack character.
More wines of the same variety