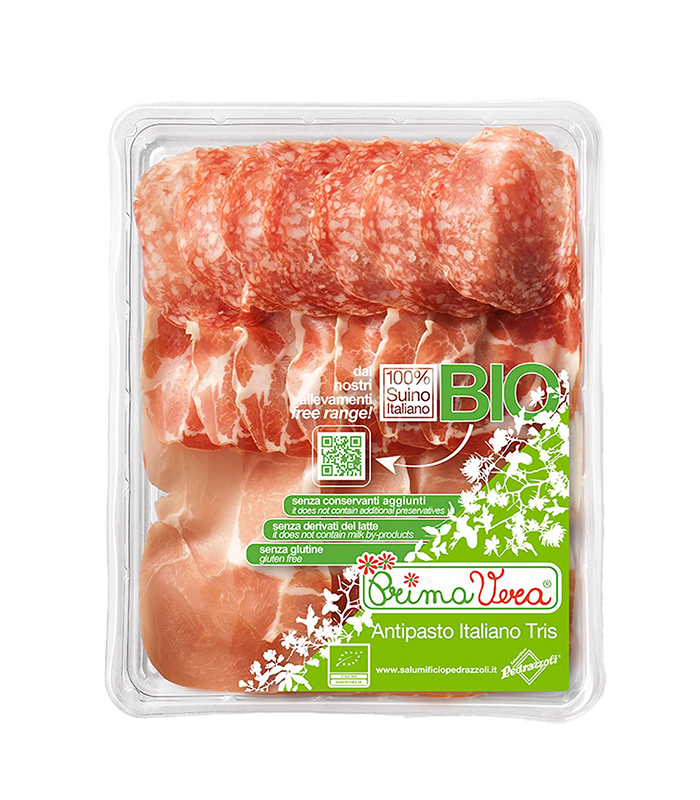 Organic antipasto prosciutto crudo, coppa, salami Milano
In stock - delivery within 24 hours on working days for Sofia.
There is no loyalty program active for this product.
Art. # 4926
Classic Italian antipasto Salami Milano, Prosciutto Crudo and Coppa. Delicious, in a convenient package - the trio of appetizers only needs a nice board and a glass
Content: Product of Organic Farming. Certification body BG-BIO-04. Salami Milano: pork, sea salt, sugar cane, spices; Kopa: pork neck, sea salt, spices, dextrose; Prosciutto Crudo: pork leg, sea salt. To be stored: from 0°C to +7°C.
Energy value for 100 g 1676 kJ. / 406 kcal.
This product is from the Chilled section! These items are affected by sudden temperature changes! When ordering by courier, Seaweed is not responsible for the commercial appearance of the product. We can guarantee it when delivered by our courier only within the Sofia!
More of the same producer
More about this product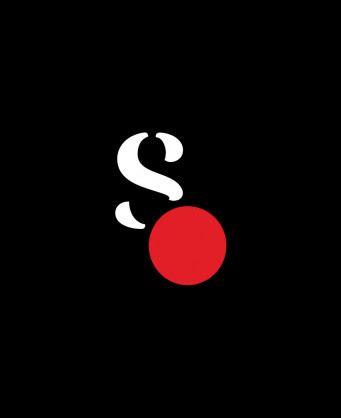 Primavera
Salumificio Pedrazzoli от 1996 г. е пионер в органичното производство в Италия. Линията Primavera Bio се ражда преди повече от 20 години. Био меса и сушени меса, произведени по естествени методи: от отглеждане на прасета до клане, от преработка до овкусяване. Без консерванти, без глутен, без млечно брашно, свободно отглеждане и напълно интегрирана верига за доставки. Ангажиментът за преследване на високи постижения, уважението към околната среда и желанието за грижа за потребителите по отношение на здравето и безопасността на храните са основните крайъгълни камъни на линиите Primavera.
All wines of the same producer