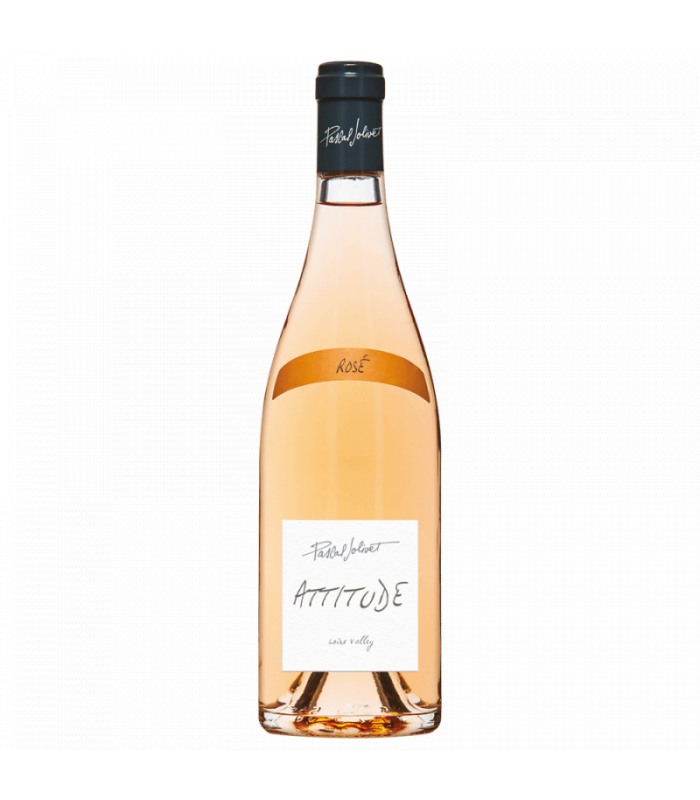 Rose Attitude Pascal Jolivet 2020
Out of stock
Art. # 2948
Розé от Лоара, прецизен бленд на три сорта с доминиращ Пино Ноар, Каберне Фран и Гаме. Гроздето се бере ръчно и се третира с възможно най-голяма грижа. Виното е получено частично от сок от директната преса на гроздето (в по-голям процент), и частично от сок получен по метода "saignée" където част от оцветения вече сок се отделя от ципите и семките, с цел получаване на повече наситеност.
Alc. 12,5 %
Profile
Fruit

Body

Dryness

Freshness

Alcohol
Variety
Flavours
Strawberry
Cherry
Small Red Fruits
Glass

Serving Temperature

Cold
Food pairing
Seafood
Exotic Spices
Pasta
More of the same producer
More about this wine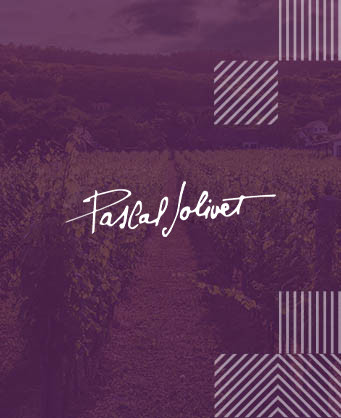 Pascal Jolivet
Domain Pascal Jolivet was founded in 1987 and is one of the fastest growing in the Loire Valley in France. Located in Sancerre, the winery has about 50ha of first-class vineyards - both in Sancerre and in Pouilly-Fumé. Interestingly, Pascal Jolivet actually has a family tradition of wine and viticulture - his grandfather Lucien Jolivet was a local producer who used the name Blanc-Fumé on his bottle labels more than 60 years ago. In direct translation, the name means "smoky white", which resonates with the smoky gray hue of the grapes when ripe, as well as the aromas of gunpowder typical of the wine of this terroir. This non-standard tradition in labelling today the grandson is returning again and from 2018 Pascal's wines from the Pouilly-Fumé appellation are called Blanc-Fumé. Pascal Jolivet firmly believes in nature and its power and practices gentle ecological techniques, both in the vineyard and in the cellar. The philosophy of the domain is to allow nature to take its own path and only support it when needed. Fermentation is carried out with wild yeast in stainless steel tanks with thermoregulation.
All wines of the same producer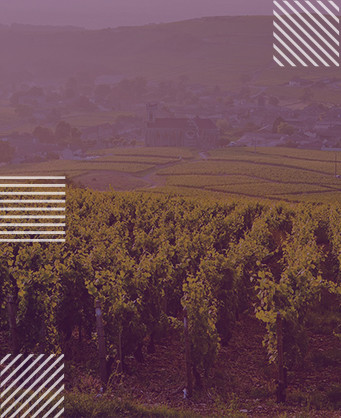 Loire
This is a long and diverse region in western France, adjacent to the Loire River, which produces interesting wines - from charming and fruity to rich and long-lasting. A representative of the red varieties here is Cabernet Franc and the wines from Bougainville and Chinon are excellent, but in fact the white varieties are the specifics of the Loire. The most common are Chenin Blanc (Vouvray), Melon de Bourgogne (Muscadet) and Sauvignon Blanc (Sancerre, Pouilly Fumé). Sancerre and Pouilly Fumé have come out of the shadows of their region and can be said to be well known around the world - the former with the typical mineral-herbal character of the wines, and the latter with the greater complexity of the body and aroma due to contact with oak, although the variety is the same - Sauvignon Blanc.
More wines of this region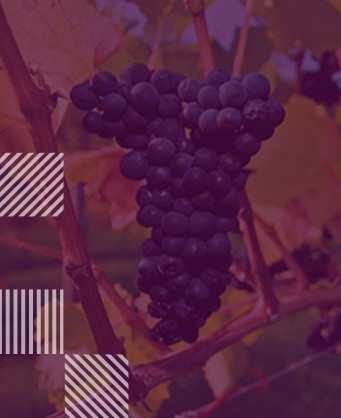 Pinot Noir
Pinot Noir is the dominant red wine grape of Burgundy, a challenge for every single vine grower and wine producer. It can be found in Germany (as Spätburgunder), Italy (Pino Nero), Chile, South Africa, Australia, New Zealand and the USA. The wines show a specific aroma of red berries and cherry depending on the vinification method employed - from fresh red cherries in lighter wines to stewed black cherries in weightier examples, many of them also showing hints of earthy flavours.
More wines of the same variety