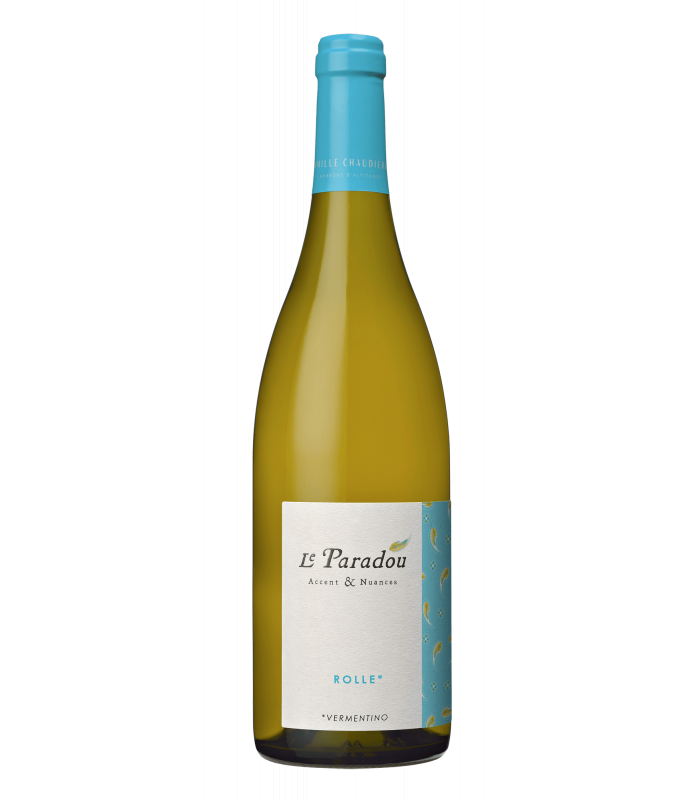 Верментино Льо Параду Шато Пеские 2021
In stock - delivery within 24 hours on working days for Sofia.
Art. # 3673
Вино от 100% Рол, както е известен сорта Верментино в Южна Франция. Това сочно и свежо вино е най-новото попълнение в серията Параду.
Profile
Fruit

Body

Dryness

Freshness

Alcohol
Variety
Flavours
Citrus
Nuts
Tropical Fruits
Glass

Serving Temperature

Cold
More of the same producer
More about this wine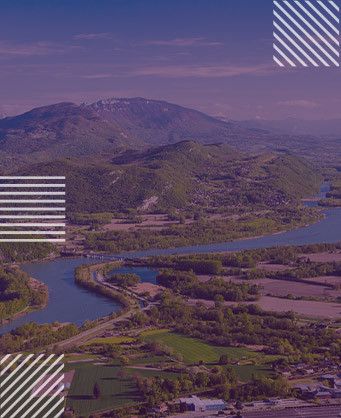 Rhone Valley
The Rhone Valley is a long, narrow strip in the south of France. In practice, this region is divided into two sub-regions, each with its own type and identity - North and South Rhone. The northern part is best known for its legendary and long-lasting red wines, mainly from Syrah grapes: Hermitage, Ivory Coast, St. Joseph and Cornas, as well as the fragrant white Viognier from Condrieu. The south is home to the full Chateauneuf-du-Pape and Gigondas, as well as the light Rose of Tavel. Chateauneuf-du-Pape can be a blend of up to 13 different varieties, 3 of which are even white. This is the main difference between it and Gigondas, where white varieties in the blend are not allowed. The most famous of these main red varieties are Grenache, Mourvedre, Syrah and Cinsault, and the white ones are Roussanne, Marsanne and Viognier.
More wines of this region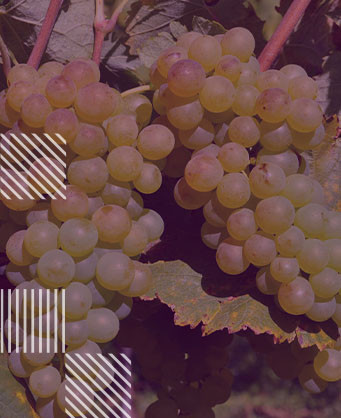 Vermentino
Vermentino is a white wine grape variety grown in various places in the western Mediterranean: northwestern Italy, southern France and the neighboring islands of Corsica and Sardinia. It is known by different names - Pigato in Liguria, Favorita in Piedmont and Rolle in Provence, although there is a disagreement as to which of them are synonymous with Vermentino and which are separate varieties. It is an indisputable fact that Vermentino wines, Pigato wines, Favorita wines and Rolle wines have many common features - refreshing acidity and attractive aromas of peach, lemon peel, dried herbs and saline minerality. Vermentino's genetic and geographical origins are quite uncertain and unclear, which contributes to disagreements over his identity across countries. Some theories claim that in Italy he comes from Spain, others say the exact opposite, and there is a third theory that his homeland is in the Middle East and in the Mediterranean arrives through Greece. However, the variegated and foggy past of the variety does not prevent its spread and its ability for strong terroir expression. In Liguria Vermentino (Pigato) is the main variety in white wines from Colli di Luni. Here, the freshness and minerality of the wines reflect the cool, bright landscape of Carrara's marble quarries. In the west, the Vermentino vines have taken root in the dramatic vineyards of the Cinque Terre. Here, using the passito (sun-drying) method, the variety is a key component in the jammy, similar to nectar Cinque Terre Sciacchetra sweet wine. In Tuscany, the Vermentino vineyards around Bolgheri produce some of the richest Italian white wines. The warm and sunny Tuscan climate in combination with various oenological techniques (contact with the skins, aging on fine lees and aging in barrels) contributes to the creation of wine comparable in density and aromatic complexity with the wines of the Viognier variety. In Sardinia, Vermentino is the key grape for local white wine production and enjoys its own name, Vermentino di Sardegna, which is used to make one of the island's most prized wines, Vermentino di Gallura. The proximity of Corsica and Sardinia suggests the presence of Vermentino on the French island as well. Here it is also a key component in the white wines from all over the island and is successfully grown in the vineyards of Patrimonio, Ajaccio, Figari, Calvi, Sartene, Porto-Vecchio and the peninsula "Cap Corse." Vermentino does not miss the Provencal coast of southern France. Here, however, it is traditionally known as Rolle, although it is increasingly referred to by its more modern Italian name Vermentino. Of particular note are Bellet's white wines, which are made from at least 60% Vermentino.
More wines of the same variety