Volnay 1er Cru Le Ronceret 2014
In stock - delivery within 24 hours on working days for Sofia.
Art. # 0562
In the Volnay appellation, only Pinot Noir wines are produced.Those from the vines classified as Premier Cru are probably some of the finest expressions of the varietal in the whole Burgundy.
Alc. 13 %
Profile
Fruit

Body

Tanins

Freshness

Alcohol
Variety
Flavours
Strawberry
Cherry
Blackberry
Soil
Glass

Serving Temperature

Room Temperature
Food pairing
Red Meats
Raw Dried Meats
Hard Cheese
Maturity
Ready, but will improve
More of the same producer
More about this wine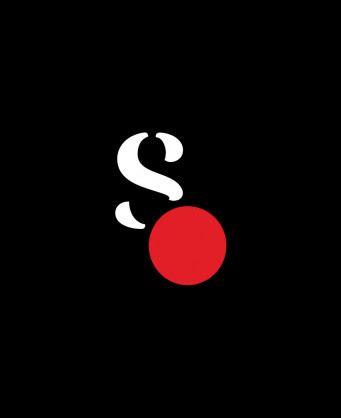 Jean-Marc Boillot
Jean-Marc Boillot is the grandson of Etienne Sauzet and was a winemaker with Olivier Leflaive. With such background and experience, it should come as no surprise that he makes exceptional wines. He is one of the few in Burgundy who makes excellent, both white and red. He founded his mansion in 1985, with leased land, but quickly added plots of land to his grandfather (Volnay and Pommard) and his grandmother (whites, who are a third of Domaine Etienne Sauzet). All whites, with the exception of Grand Cru, are vinified in the same way: pressing whole bunches, sieving for 24 hours, then straight into 25-30% new barrels, stirring, once a week the sludge and bottling before the next harvest. They are clean, fresh, attractive wines. The reds are separated into grains and passed through a dove bath before fermentation. This is followed by 13 months of aging in 50% new barrels and another 6 months of maturation in a tank before the wine is bottled.
All wines of the same producer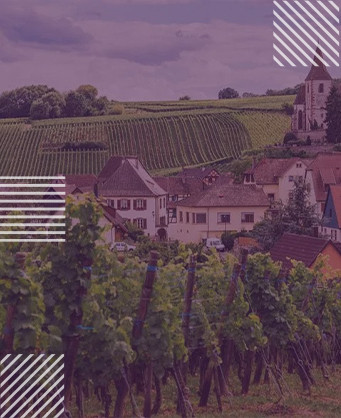 Burgundy
In this area, red wines are produced from one variety - Pinot Noir, but the wines actually vary in quality from light and ordinary to rich, complex and truly majestic. Burgundy is famous for its small vineyards and it is generally believed that the smaller the area of ​​the vineyard, the better the wine. The best Burgundy wines come from Côte d'Or, a strip of only 30 miles, divided in the center into 2 separate parts; Côte de Nuit to the north and Côte de Beaune to the south. The fame of Cotê de Nuits is in the red wines - 95% of Pinot Noir grapes are produced here. Of course, here are some of the best, able to age, the most exotic and expensive wines. The Côte de Beaune produces approximately 38% white wine, 60% red wine and 2% sparkling wine. The white wine variety is exclusively Chardonnay, and the quality varies from the best, Montrachets and Corton Charlemagnes, Meursault, Puligny and Chassagne to the more ordinary Macon Blanc. The former are traditionally aged in small oak barrels, while Macon wines are usually lighter in character and have a good value for money. The red wines from Beaune do not have the fame of their "brothers" from Côte de Nuit, with exceptions here are those who come from Pomard, Corton and Volney. In general, they are lighter in style, but depending on the harvest they can show potential that successfully competes with the Côte de Nuits and beyond.
More wines of this region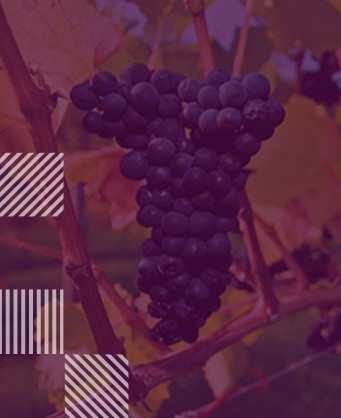 Pinot Noir
Pinot Noir is the dominant red wine grape of Burgundy, a challenge for every single vine grower and wine producer. It can be found in Germany (as Spätburgunder), Italy (Pino Nero), Chile, South Africa, Australia, New Zealand and the USA. The wines show a specific aroma of red berries and cherry depending on the vinification method employed - from fresh red cherries in lighter wines to stewed black cherries in weightier examples, many of them also showing hints of earthy flavours.
More wines of the same variety