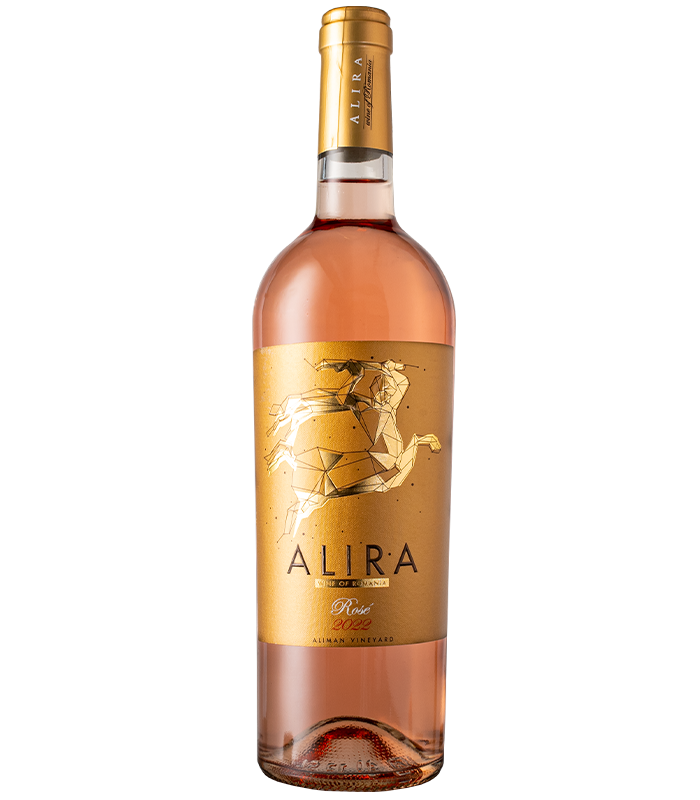 Alira Rosé 2022
In stock - delivery within 24 hours on working days for Sofia.
Art. # 4474
The queen of Romania's red varieties, Feteasca Neagra, and the king of international varieties, Cabernet, come together in this stylish French-style vinified Romanian rosé. The wine expresses a symphony of delicate and fresh aromas, such as red fruits, along with citrus and floral scents. Delicate yet elegant, it captivates through fine minerality and bright acidity, just as a good rosé should be.
It is a suitable companion to prosciutto with melon, pasta with courgettes and prawns, bruschetta with tuna and capers. It also fits in with bold associations such as duck in orange sauce or chicken breast with sour cherries and black pepper.
Glass

Serving Temperature

Ice Cold
Food pairing
Vegetables
Raw Dried Meats
Roasted Vegetables
More of the same producer
More about this wine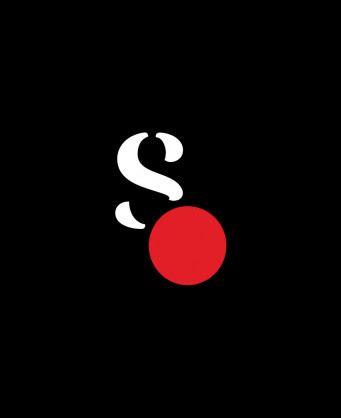 Alira
Alira е бутикова винарна с площ от 80 акра, разположена в румънската част на Добруджа, на хълмове с изглед към бреговете на Дунав. Ценностите, от които се ръководи винарната, са уважението към природата, качеството, вместо количеството, както и осигуряването на първокласно изживяване за всеки клиент, опитал вината с марка Alira. Името Alira е съчетание между имената на местностите Алиман и Расова, където се намират лозята и се произвежда виното.
All wines of the same producer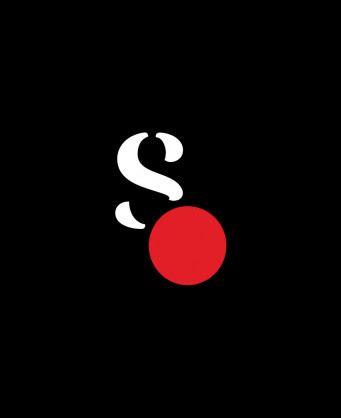 Добруджа
Румънската част на Добруджа е известен в страната си лозаро-винарски регион, красиво разположен по хълмове, с изглед към река Дунав.
More wines of this region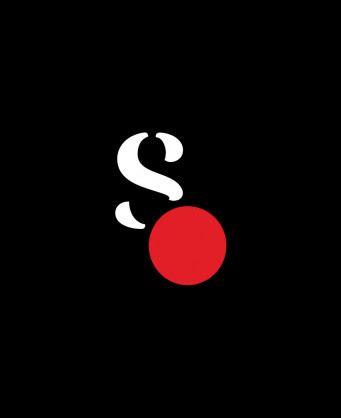 Фетяска негра
Fetească Neagră (румънско произношение - Фетяска негра, в превод означава "Черно момиче"). Това е стар, префилоксерен сорт грозде, отглеждан главно в няколко района на Румъния - областите Мунтения, Олтения, Банат, Северна Добруджа и др., а така също и в Молдова. От Фетяска негра се произвеждат сухи, полусухи или сладки вина с наситено червен цвят с рубинени нюанси и аромат на касис, които стават по-богати и по-гладки с отлежаването.
More wines of the same variety