Bernard Remy Carte Blanche Champagne 0.375ml
In stock - delivery within 24 hours on working days for Sofia.
Art. # 4205
A blend of 60% Pinot Noir & 35% Chardonnay & 5% Pinot Meunier.
Carte Blanche shines with a beautiful golden colour. Its lively, intense mousse of fine bubbles yields a delicate and persistent head. On the nose there are light aromas of lime, honey and lemon which develop on the palate into fresh, menthol notes. Carte Blanche would accompany an excellent spiced duck breast.
Aged 3 years in the cellar, the dosage is 8 g/l.
Alc. 12 %
Glass

Serving Temperature

Ice Cold
More about this product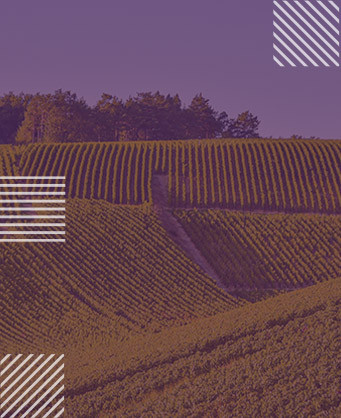 Champagne
The Champagne region is located to the northernmost of all the vineyards of France. The distinctive taste and purity of real champagne is certainly due to the calcareous soil and continental growing conditions. Unlike most other wines, it is characteristic of those from Champagne that the vintages of different years are blended to obtain a final product (non-vintage) or different wines from the same vintage are blended - in this case the wine is marked as vintage and its year is indicated on the label. This means, after all, that the quality of the champagne obtained depends very much on the balance between the quality of the grapes and the skills of the oenologists, which is why they are also promoted according to the name of the producer. Thus, in Champagne and around the world, the most famous names are Krug, Mumm, Bollinger, Veuve Clicquot, not to mention the well-known brands Dom Perignon, Moët & Chandon and Taittinger. The grape varieties in this region are Chardonnay, Pinot Noir and Pinot Meunier, which are present in different proportions in Champagne wines. The so-called Blanc de Blanc, made only from Chardonnay grapes, and Blanc de Noir, which is white champagne but made from red Pinot Noir grapes, are also often produced. A curious and little known fact is that in Champagne sparkling rose is made with a mixture of white and red wine, and not as is the standard for the production of rose wine.
More wines of this region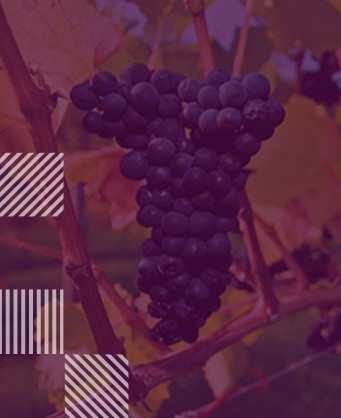 Pinot Noir
Pinot Noir is the dominant red wine grape of Burgundy, a challenge for every single vine grower and wine producer. It can be found in Germany (as Spätburgunder), Italy (Pino Nero), Chile, South Africa, Australia, New Zealand and the USA. The wines show a specific aroma of red berries and cherry depending on the vinification method employed - from fresh red cherries in lighter wines to stewed black cherries in weightier examples, many of them also showing hints of earthy flavours.
More wines of the same variety