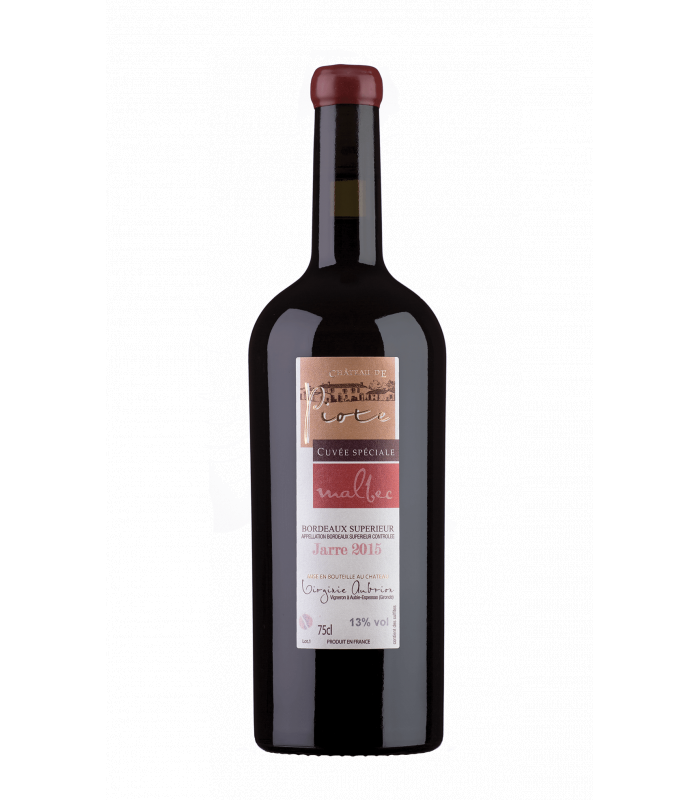 Château de Piote, Bordeaux Supérieur, Malbec Cuvée 2015
In stock - delivery within 24 hours on working days for Sofia.
Art. # 0371
In the past Malbec had been popular in Bordeaux and had come into each coupage made - until 1956, when frost decayed the harvest. Chateau de Piote is one of the only ones who still use the variety. Discover this rare wine and feel winique...
Alc. 13 %
Glass

Serving Temperature

Room Temperature
Food pairing
Seafood
Raw Dried Meats
Hard Cheese
More about this wine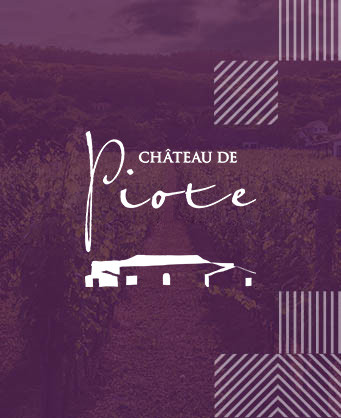 Château de Piote
Chateau de Piote is in Bordeaux. However, do not expect family coats of arms, centuries-old history and all the noise and glamor of the most famous wine region in the world. Here, the Bordeaux is simple, made of real and simple things: a woman on a tractor, assisted by her five children, who run the family wine cellar or, rather, a farm (they have horses, donkeys, pigs and chickens). Nostalgic and rustic Bordeaux, made from a harmonious mess, the Bordeaux of Virginie Aubrion of Chateau de Piote. The winery is in Aubie-et-Espessas, as part of the large AOC Bordeaux / Bordeuax Supérieur appeal. Five red varieties are grown on 11 of the 14 hectares: Merlot, Cabernet Sauvignon, Cabernet Franc, Malbec, Petit Verdot and two white varieties: Semillon, Colombard. The soil is rich in clay and produces fruit and aromatic grapes, which combine the taste of blackcurrant and raspberry in red, and pear, pineapple, and hazelnut in white grapes.
All wines of the same producer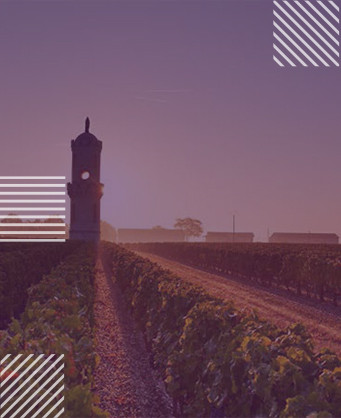 Bordeaux
Bordeaux is perhaps the most famous wine region in France. It stretches 130 kilometers inland from the Atlantic coast. In 2018, 111,000 hectares of vineyards were registered, a figure that remains largely constant over the previous decade. The main varieties grown here are Merlot, Cabernet Sauvignon, Malbec, Petit Verdot and Cabernet Franc and they are used to make different wines, each producer having its own blend and proportions of mixing the varieties. Here are produced some of the most famous, most expensive and long-lasting wines in the world - the well-known subregions Medoc, Graves, St. Emilion, Pomerol and many others. Bordeaux is divided by the Gironde River on the left and right banks. Characteristic of the left bank (Medoc, Haut Medoc, Graves) is the more serious presence of Cabernet Sauvignon in the blend of wine, while on the right bank (St. Emillion, Pomerol) merlot predominates. In addition to red wines, Bordeaux is famous for the production of white, mainly a blend between Sauvignon Blanc and Semillon, with the Sauternes subregion and the leading Chateau d'Yquem, famous for its complex and multi-layered, aromatic and sweet botrytized dessert wine.
More wines of this region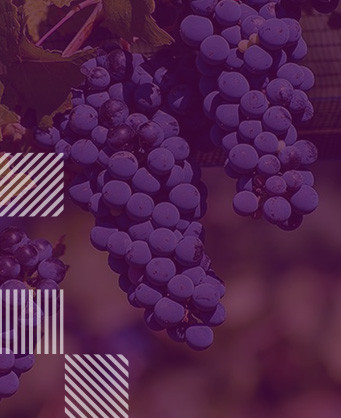 Malbec
A lesser known fact of Malbec is that it is a native to southwestern France, but now better known as the iconic wine grape of Argentina, its second homeland. Broadly speaking, French Malbec tends to be more meaty, rustic and tannic, while examples from Argentina seem to be uniformly rich, ripe, jammy and juicy. On both sides of the Atlantic, Malbec wines are generally aged in oak to enhance the wine's structure and aging potential.
More wines of the same variety