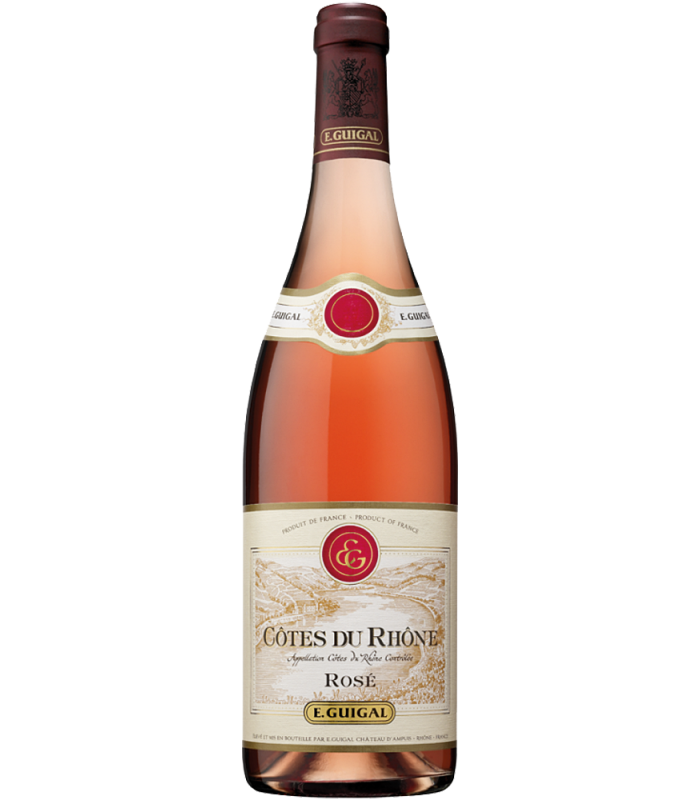 Côtes du Rhône Rose Wine Vintages 2019 2021
Out of stock
Art. # 2629
Ферментация протичаща в металнис съдове след кратка мацерация с ципата на гроздето. Вино спечелило много награди и носещо типичният за Долината на Рона тероар. Свежо, ароматно и добре балансирано.
Profile
Fruit

Body

Dryness

Sweetness

Freshness

Alcohol
Glass

Serving Temperature

Ice Cold
Food pairing
Seafood
Exotic Spices
Fruits
More about this wine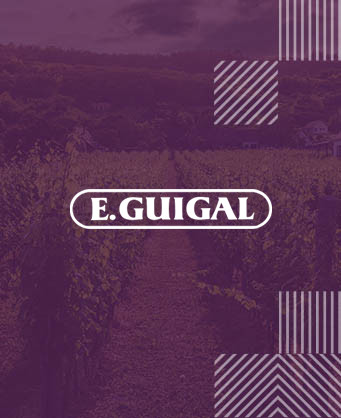 Guigal
Domaine Guigal was founded in 1946 by Etienne Guigal in Ampuis; a small, ancient village in the heart of the name Côte Rôtie with unique vineyards. Etienne settled there in 1924, just 14 years old, and for years made wine for 67 vintages in Côte Rôtie, even participating in the development of the Vidal-Fleury establishment. In 1961, still very young, Marcel Guigal took over the management of the domain, and in 1973 he was joined by his wife Bernadette. The two work side by side to expand the family business. Their son Philip was born in 1975 and today he is the oenologist of the domain. Together with his wife Eva, they now represent the third generation of winemakers, producing some of the largest wines in the Rhône Valley.
All wines of the same producer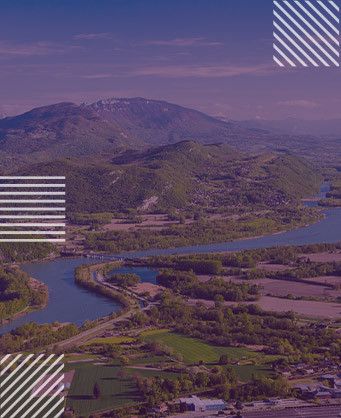 Rhone Valley
The Rhone Valley is a long, narrow strip in the south of France. In practice, this region is divided into two sub-regions, each with its own type and identity - North and South Rhone. The northern part is best known for its legendary and long-lasting red wines, mainly from Syrah grapes: Hermitage, Ivory Coast, St. Joseph and Cornas, as well as the fragrant white Viognier from Condrieu. The south is home to the full Chateauneuf-du-Pape and Gigondas, as well as the light Rose of Tavel. Chateauneuf-du-Pape can be a blend of up to 13 different varieties, 3 of which are even white. This is the main difference between it and Gigondas, where white varieties in the blend are not allowed. The most famous of these main red varieties are Grenache, Mourvedre, Syrah and Cinsault, and the white ones are Roussanne, Marsanne and Viognier.
More wines of this region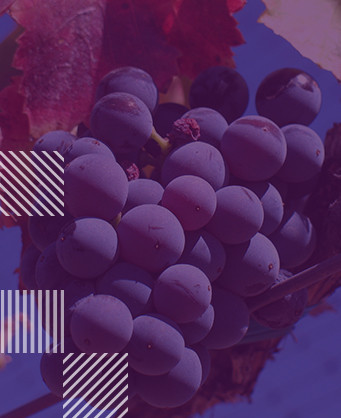 Grenache
Grenache (Garnacha) is a red-wine grape grown extensively in France, Spain, Australia and the United States. Grenache is the French name for the grape, while in Spain it is known as Garnacha, and on the island of Sardinia they call it Cannonau. In France it is most commonly found in the classic Southern Rhone Blend ( it is the main grape variety in Chateauneuf-du-Pape) but also plays a main role in one of southern France's signature Rosè wine style in Provence. In Spain, Garnacha is the key constituent in the prestigious wines of Priorat.
More wines of the same variety