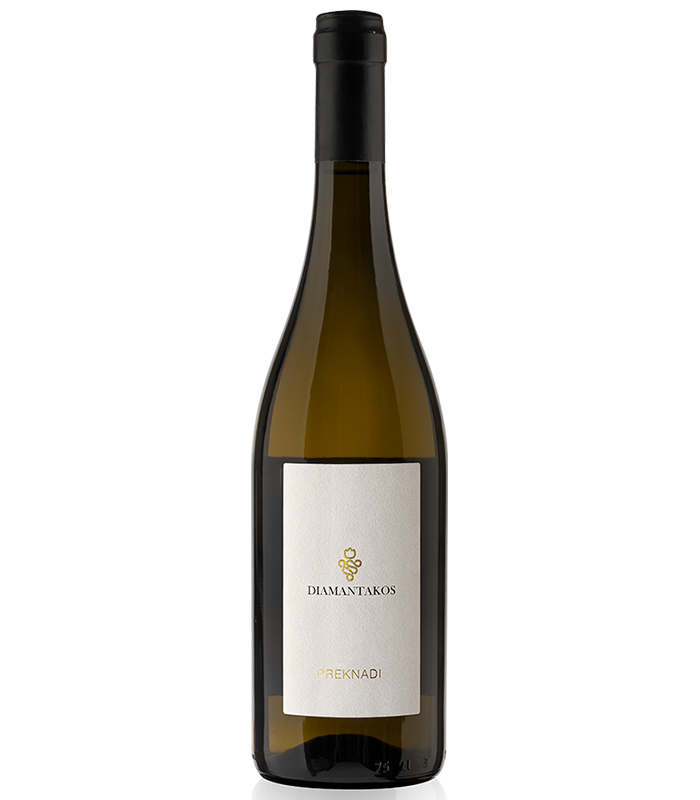 Diamantakos Preknadi 2021
In stock - delivery within 24 hours on working days for Sofia.
Art. # 4470
Preknadi is something truly rare, a remarkable local Greek variety that you can hardly taste anywhere, even in Greece. A variety with amazing potential to produce juicy and attractive wines. Only two producers in Greece vinify it!
Preknadi is a harmonious, juicy and refreshing wine with a wonderful and lasting aromatic presence, with plenty of yellow fruits, lime and pineapple. Pair with traditional Greek grilled calamari or octopus, Saganaki shrimp, Greek-style zucchini.
Food pairing
Fish
Seafood
Roasted Vegetables
More about this wine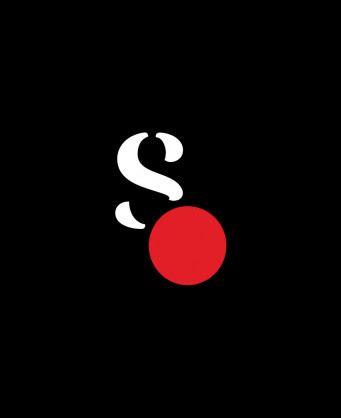 Науса
Виненият регион на Науса се намира в подножието на планината Вермио, където се твърди, че живял богът на виното Дионис. В днешно време първите регистрирани свидетелства за лозарство датират от 1700 г., когато репутацията на най-доброто вино в Османската империя се разпространява надлъж и нашир. По това време в лозята в района се отглеждат местните сортове Ксиномавро, Негоска, Прекниарико и други. През 1905 г. в Науса е бутилирано първото модерно гръцко вино - известното "Naoussa Boutari", а през 1971 г. лозарският район на Науса е определен като район със защитено наименование за произход (ЗНП).
More wines of this region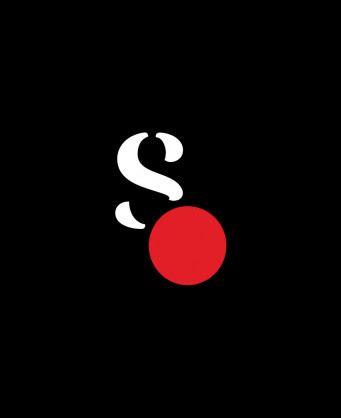 Прекнади
Прекнади е нещо истински рядко, забележителен местен гръцки сорт, който почти никъде не можете да опитате, дори в Гърция. Това е бял винен сорт грозде с потенциал да даде сочни и атрактивни вина, плодови и с плътно тяло, с акценти на цитрусови плодове и ябълка.
More wines of the same variety