Едоардо Миролио Мавруд Прометей 2020
In stock - delivery within 24 hours on working days for Sofia.
Art. # 3700
Ярък, средно интензивен рубинен цвят с виолетови оттенъци. Сладостен нос с виолетки, пипер и черница. Тялото е средно и свежо с фини акценти на черни плодове и пипер. Модерен прочит на сорта мавруд, в плодов стил и без отлежаване в контакт с дъбова дървесина.
Profile
Fruit

Body

Dryness

Tanins

Freshness

Alcohol
Glass

Serving Temperature

Cold
Food pairing
Soft Cheese
Roasted Vegetables
Pasta
More of the same producer
More about this product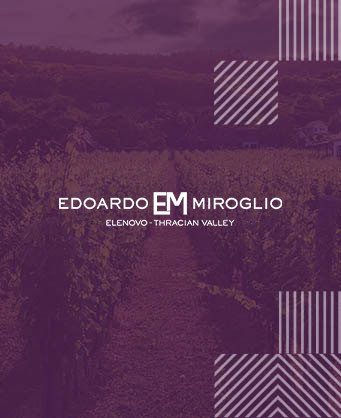 Edoardo Miroglio
Edoardo Miroglio comes from a family with a tradition in the textile business and is a native of Piedmont. He owns a winery in Italy: Tenuta Carretta in Alba, which makes first-class Barbaresco DOC and Barolo DOC. Edoardo's idea is to combine the wine traditions of Piedmont and the Thracian lowlands, where they are no less ancient. Italian and Bulgarian specialists take care of over 220 hectares of vineyards and the production of wine from them, led by the famous oenologist Marco Monchiero. The winery is a unique building in the shape of a spiral, which descends three floors underground in the village of Elenovo (not far from Stara Zagora). The wide range of vineyards includes some of the most popular Bulgarian varieties - Mavrud and Rubin. Miroglio wines are very fine and characterful and are served in fine restaurants, including Michelin-starred restaurants.
All wines of the same producer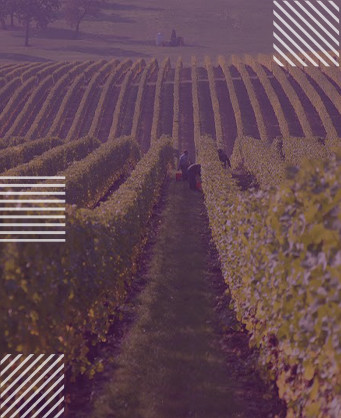 Thracian valley
In this region, which includes Southern Bulgaria, the climate is temperate continental protected from northern winds thanks to Stara Planina, with good rain distribution. It includes the central parts of the Thracian lowland and parts of Sakar. Most of the red grape varieties are concentrated in this area. Mavrud, Merlot, Cabernet Sauvignon, Red Muscat, Pamid and others are grown. The climatic conditions of the region favour the production of rich, dense, memorable red wines, especially from the varieties Cabernet Sauvignon and Mavrud. Good wines from the local variety Mavrud are especially valued for their aroma and taste of small red fruits, spices and herbs.
More wines of this region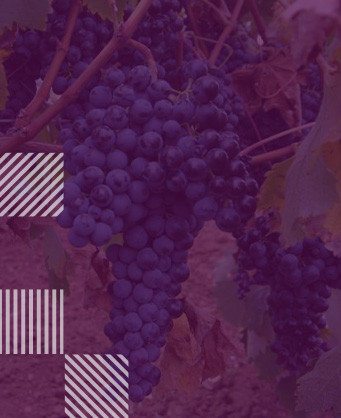 Mavrud
Mavrud is a dark-skinned grape variety of Bulgarian origin, widely planted in the Thracian valley, more precisely in the region of Asenovgrad. The grape's name is derived from the Greek mavro, meaning black, and the wines it produces usually are of an inky colour. They also have pronounced tannins and excellent acidity, with stewed-fruit flavours on the palate with some herbal characteristics. It is no easy task to produce wine from Mavrud alone, but whoever succeeds creates a wine that certainly does not lack character.
More wines of the same variety