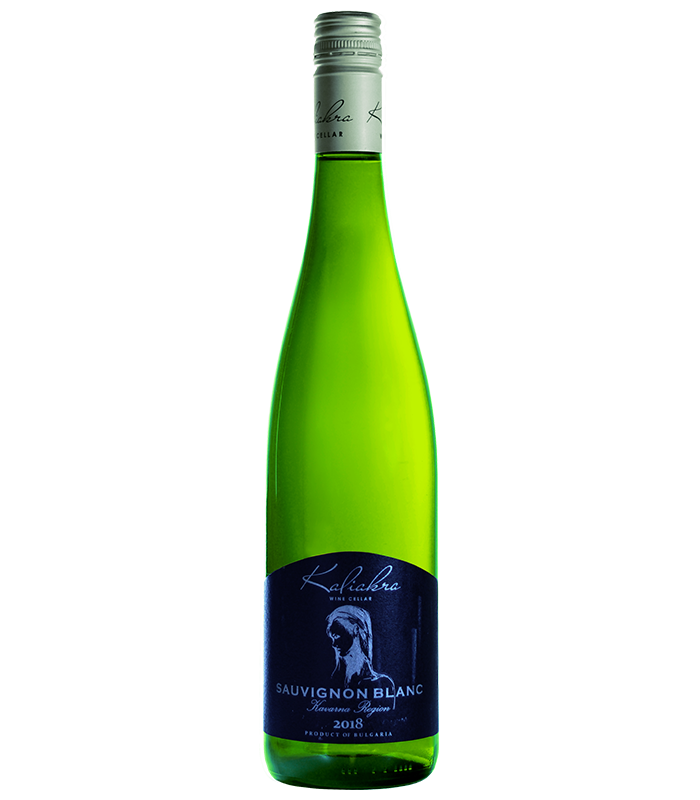 Kaliakra Sauvignon Blanc 2021
Out of stock
Art. # 3901
Sauvignon with finesse and expressive character. The grapes are selected and hand-harvested in crates from selected terrain in the vineyards to fully express the variety. The color is pale yellow with green nuances. Intense nose with accents of cut grass, citrus and white peach. Fresh and juicy with a mineral finish, this wine is suitable in the company of fish and seafood, salads and vegetable dishes, cheeses, or as an aperitif.
Profile
Fruit

Body

Dryness

Sweetness

Freshness
Variety
Flavours
Citrus
Green Spices
Peach
Glass

Serving Temperature

Ice Cold
More of the same producer
More about this wine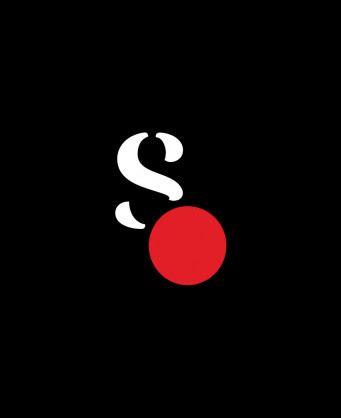 Изба Калиакра
Свежо бяло, нежно розе или темпераментно червено – всяко вино носи свой характер и история, които определят неговите качества. Изба Калиакра се грижи с внимание и любов за всеки етап от живота на вината си – от засаждането на лозята им край Каварна, до дизайна на етикета. Наследници на традициите от Черноморксия край, съчетани с модерни технологии, те предлагат избор от вина с високо качество.
All wines of the same producer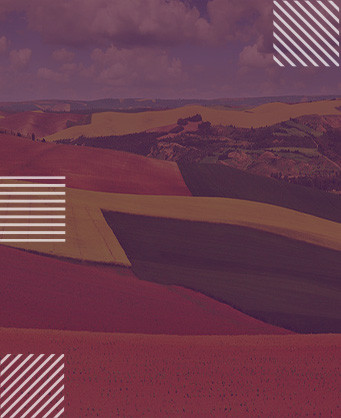 Danubian Plain
The area stretches from the banks of the Danube to the slopes of Stara Planina, covering the fertile Danube plain. It is characterised by a temperate-continental climate with hot summers and a large number of sunny days. The main varieties are Muscat Otonel, Gamza, Cabernet Sauvignon, Merlot, Chardonnay, Aligote, Pamid and others. The region produces dry white wines, some sparkling wines by using the classical method and some quality red wines with rich fruity aroma and fresh taste. Gamza is the typical local variety, also known in Serbia and Hungary as Kadarka. It is a red variety, grown mostly in the regions of Vidin and Pleven, which ripens in late September and gives fresh, fruity and pleasantly harsh wines with a typical aroma of raspberries and wild red berries.
More wines of this region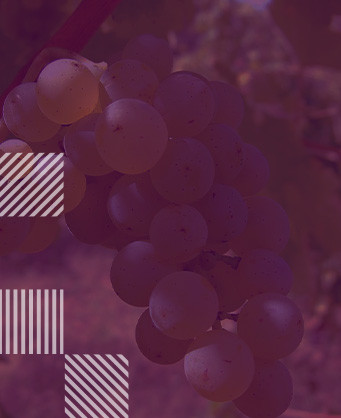 Sauvignon Blanc
Sauvignon Blanc is one of the most famous white grape varieties, successfully found its way out of the home country France into a second one - New Zealand. The rapid development of the Marlborough Sauvignon Blanc is one of the most dramatic events in the world of wine. The intense and readily accessible flavour of a classic Marlborough is the main reason behind this success - fruity, intense, almost magical.The key selling point of Sauvignon Blanc is its straightforwardness – the flavours are rarely hidden away in the background, which makes Sauvignon Blanc an ideal wine with which to begin a journey in the world of wine. Classic Sauvignon Blanc aromas range from grass, nettles and asparagus to green apples and to more esoteric notes such as cats' pee, boxwood and gunflint.
More wines of the same variety