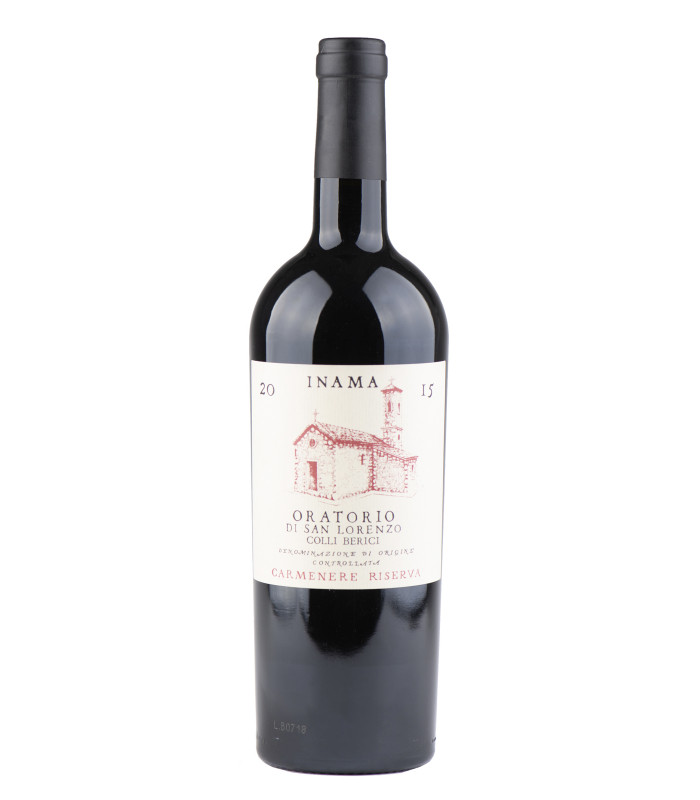 Oratorio Di San Lorenzo 2015
In stock - delivery within 24 hours on working days for Sofia.
Art. # 1190
Carménère Riserva is produced solely in exceptional years. Oak aging for 18 months.
Glass

Serving Temperature

Room Temperature
Food pairing
Red Meats
Raw Dried Meats
Pasta
More of the same producer
More about this wine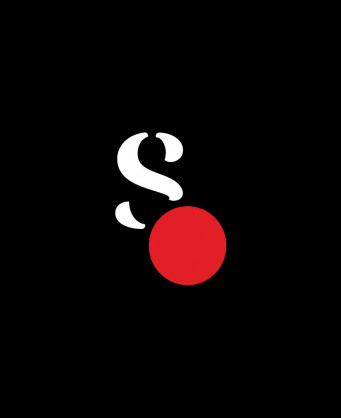 Inama
Inama is a family winery, founded more than half a century ago, located in the provinces of Verona and Vicenza - the cradle of tradition and culture. For the vineyards, two neighboring areas are cultivated, which at the same time are very different - Soave Classico and Colli Berici. Soave Classico is the birthplace of ancient white wines - suitable for its hilly terrain and volcanic soil - which is unique due to its pure basalt lava. The area was originally planted with the ancient Greek variety Graecanicum, which in the local dialect is called Garganega. It was the founder of the winery, Giuseppe Inama, who stopped and started buying small plots of vineyards in the heart of Soave Classico to make wine that would restore the glory of the area. Colli Berici covers the southern hills of the province of Vicenza with a high potential for red wine production. More than 30 hectares of Merlot, Cabernet Sauvignon and the special variety Carmener are grown.
All wines of the same producer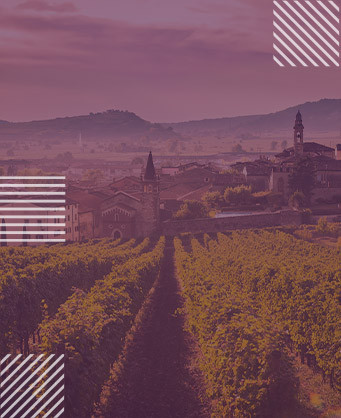 Veneto
Veneto wines are as multifaceted and vast as the region itself. Veneto is smaller than the regions of Piedmont, Tuscany, Sicily, Puglia, but produces more wine than any of them. An incredible fact that can actually be easily understood by only mentioning some of the wines produced here - Amarone, Valpolicella, Soave and - of course - the famous Prosecco. All these wines gained their recognition, especially in the last decades of the 20th century, when Italian wine began its victorious march to conquer the world. The incredible diversity of terroir and relief, varieties and optimal climatic conditions are a prerequisite for the multifaceted presentation of Veneto on the wine scene - from dry, white wines to the sparkling summer temptation of its frizzantes, from light reds to the dense and bold amarone and recioto . Almost the entire range of wine production is presented here, and when we add the cities full of history - the attraction of Veneto becomes even more tangible and powerful.
More wines of this region